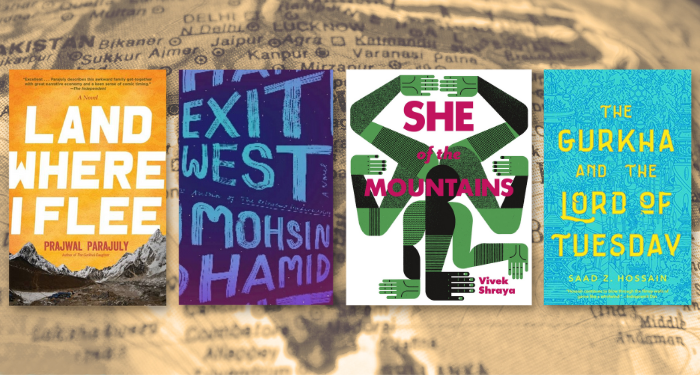 Lists
Short Books By South Asian Writers
We're more than halfway through the year (time has really flown by). Some of us will be taking a look at our reading goals and assessing where we stand. Yours truly is about a dozen books behind schedule. For my fellow readers who want to catch up a little, I always recommend reading some shorter books — ones that are less than 300 pages. They aren't as physically intimidating as longer books and are also great ways to dip your toes into genres or authors you might not normally pick up.
But don't let the short length fool you. Many times, shorter books say a lot with less. Each word matters, and I am always impressed with how authors are able to construct such simple yet eloquent sentences that sometimes take me days to unpack.
One of my personal reading goals this year was to read more books by South Asian writers, and while I have kept up with this goal, I can always do better. As such, I sought out a small selection of short books by South Asian writers that I hope will introduce me to some new places and people while helping to keep me on track with my reading goals.
---
Looking for more books by South Asian authors? Try these 33 Must-Read South Asian Books Out in 2022 and 6 of the Best Historical Fiction Books About South Asia.