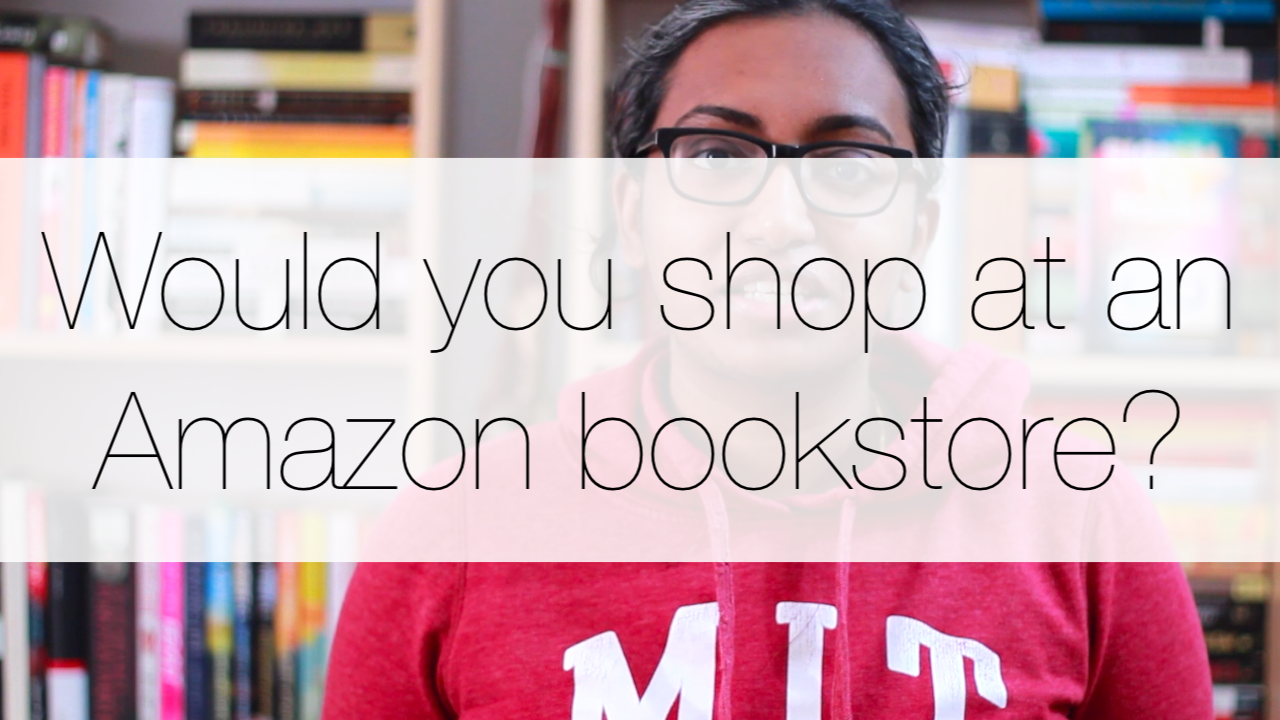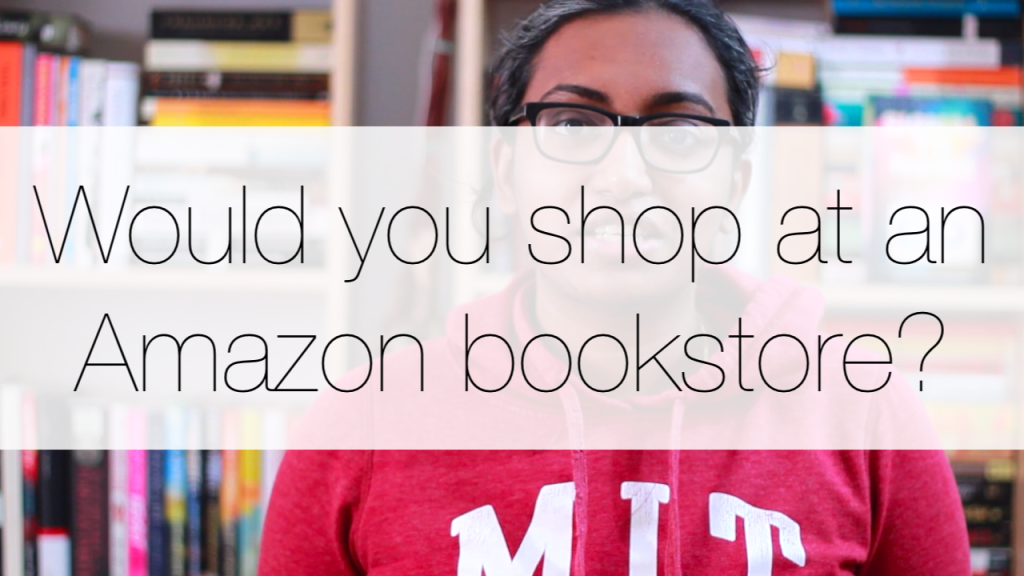 Video
So… would you shop at an Amazon physical bookstore?
This video is sponsored by Playster!
Playster is an on-demand entertainment service that takes care of everything: books, movies, music, games, whatever the moment calls for. Boasting the world's most diverse digital collection, Playster offers everything from timeless classics to the newest blockbusters, on almost any device. Members get all their favorite things in one place, with unlimited access to titles from the world's largest publishers, labels, movie and game studios, as well as specific niches and hidden gems. Constantly evolving with new content and features, Playster is the future of entertainment.
______
For this week's question, Rincey wants to know whether you'd shop at a physical Amazon store.
[vimeo]https://vimeo.com/154427764[/vimeo]
A Visit to the Amazon Book Store