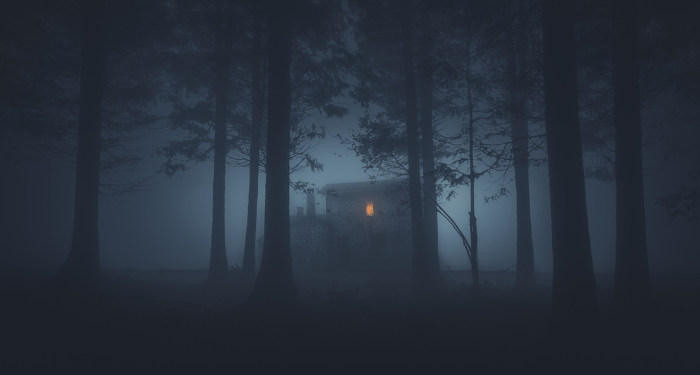 News
The Best Horror of the Year: The Winners of the Shirley Jackson Awards
The Shirley Jackson Awards recognize "outstanding achievement in the literature of horror, the dark fantastic, and psychological suspense." Beginning in 2007, they award works in these genres according to format, including Novel, Novelette, Short Fiction, and Anthology. This year's winners are all books published in 2021.
Winner in the Novel category: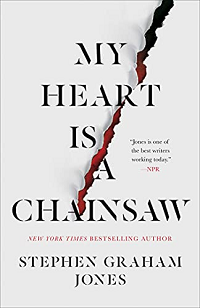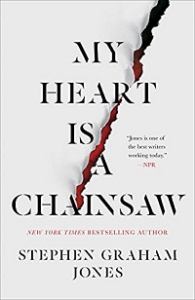 My Heart Is a Chainsaw by Stephen Graham Jones
Runners up:
Nothing But Blackened Teeth by Cassandra Khaw
All the Murmuring Bones by A.G. Slatter
No Gods, No Monsters by Cadwell Turnbull
Hummingbird Salamander by Jeff VanderMeer
Other Winners:
Novella: Flowers for the Sea by Zin E. Rocklyn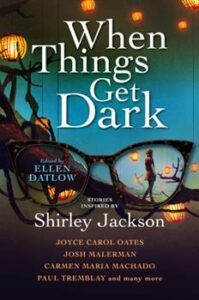 Single-Author Collection: Folk Songs for Trauma Surgeons: Stories by Keith Rosson
Edited Anthology (TIE): Professor Charlatan Bardot's Travel Anthology to the Most (Fictional) Haunted Buildings in the Weird, Wild World edited by Eric J. Guignard and Unfettered Hexes: Queer Tales of Insatiable Darkness edited by dave ring
Special Award: Ellen Datlow, for editing When Things Get Dark: Stories Inspired By Shirley Jackson
Novelette: "We, the Girls Who Did Not Make It" by E. A. Petricone (Nightmare 2/21)
Short Fiction: "You'll Understand When You're a Mom Someday" by Isabel J. Kim (khōréō 8/21)
Find all winners and nominees at Locus Magazine.
---
Find more news and stories of interest from the book world in Breaking in Books.