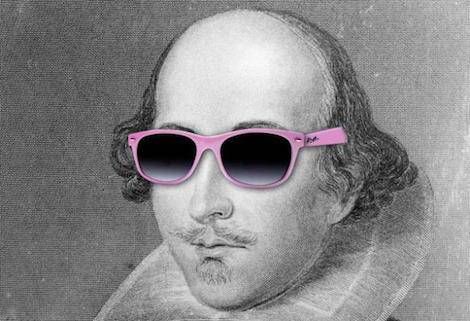 Lists
A Round-Up of Films Inspired By Shakespeare
This content contains affiliate links. When you buy through these links, we may earn an affiliate commission.
The works of William Shakespeare have saturated our culture worldwide. Through colonialism and globalisation, his stories have spread. And wherever they've spread they've taken root. There are now hundreds of film adaptations of Shakespeare's plays in dozens of languages. Collected is a small slice of films that take their inspiration from Shakespeare.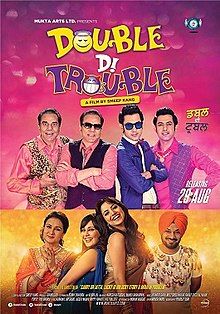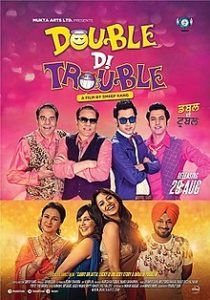 As You Like It's tale of fleeing court
is transported
to 19th century colonial Japan in As You Like It (2006, English).
The story of twins separated at birth in The Comedy of Errors wreaks havoc from America to India in The Boys From Syracuse (1940, English); Angoor (1982, Hindi); Big Business (1988, English); Ulta Palta (1997, Kannada); Ulta Palta (1998, Telugu); and Double Di Trouble (2014, Punjabi)
.
Cymbeline (2014, English) bends Cymbeline from Celtic kings to cops, bikers, drugs.
Murder, scheming and Hamlet in Japan, Africa, Tang Dynasty China, Yogi Communities, Kashmir, and a spaghetti western: The Bad Sleep Well (1960, Japanese); Ophelia (1963, English); Johnny Hamlet (1968, Italian); The Lion King (1994 & 2019, English); Let the Devil Wear Black (1999, English); The Banquet (2006, Mandarin); Tardid (2009, Farsi); Karmayogi (2012, Malayalam); Haider (2014, Hindi); and Ophelia (2018 TBR, English)
.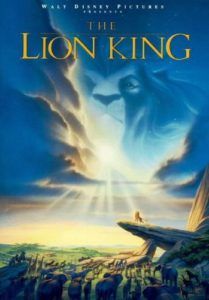 Henry IV's Sir John Falstaff has his story told in Chimes at Midnight (1965, English).
King Lear
is told
by Telugu royalty, Sengoku warlords; Iowa farmers, the Texan Republic and the British Bengali community with Gunasundari Katha (1949, Telugu); Ran (1985, Japanese); King Lear (1987, English); A Thousand Acres (1997, English); King of Texas (2002, English); and Second Generation (2003, English)
.
Tamil kings, criminal underworlds, feudal Japan, restaurant businesses, and 13th century Indian warriors carry the tale of Macbeth in Marmayogi (1951, Tamil); Joe MacBeth (1955, English); Throne of Blood (1957, Japanese); Scotland, PA (2001, English); Maqbool (2003, Hindi); and Veeram (2016, Malayalam)
.
A Midsummer Night's Dream's magic and romance are in the high schools, gay empowerment, and fantasy of Dream of a Summer Night (1983, Italian); Get Over It (2001, English); Were the World Mine (2008, English); and Strange Magic (2015, English)
.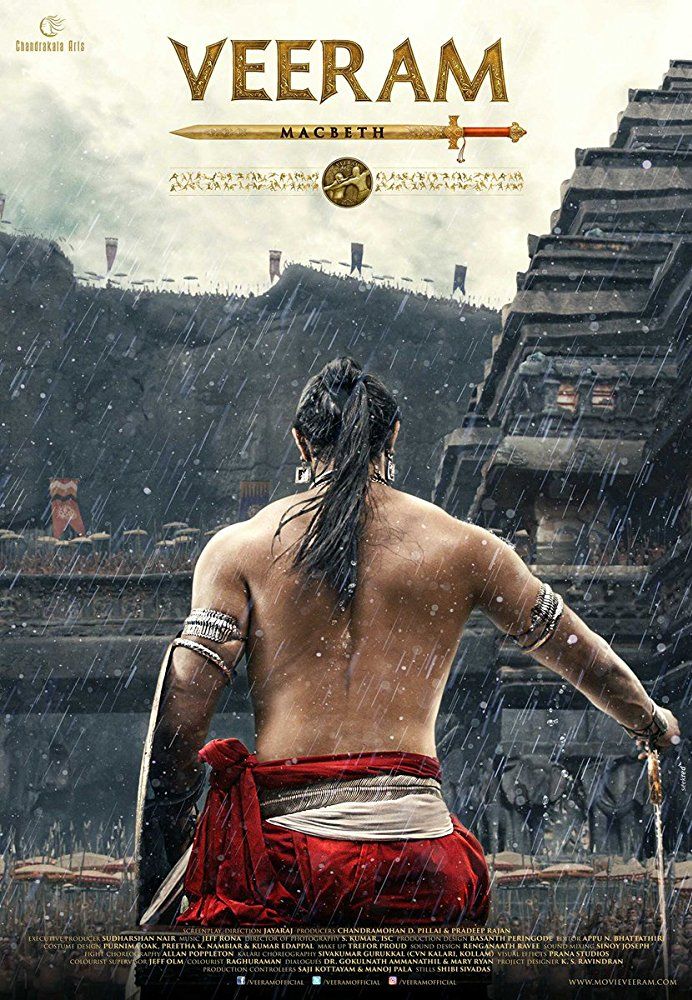 Othello's tale of jealousy told through westerns, jazz clubs and political crime in Jubal (1956, English); All Night Long (1962, English); Kaliyattam (1997, Malayalam); and Omkara (2006, Hindi)
.
The star-crossed lovers of Romeo and Juliet have become a movie staple.
The story is brought to life with the gangs of South London and Manhattan; the Cold War; Indian and Mexican family feuds; African lions; Jews and Rastafarians; Israelis and Palestinians; garden gnomes; the Indian mafia; and women's football: Romanoff and Juliet (1961, English); West Side Story (1961, English); China Girl (1987, English); Qayamat Se Qayamat Tak (1988, Hindi); Saudagar (1991, Hindi); The Lion King II: Simba's Pride (1998, English); Romeo Must Die (2000, English); Brooklyn Babylon (2001, English); Kuch Tum Kaho Kuch Hum Kahein (2002, Hindi); Amar te Duele (2002, Spanish); O Casamento de Romeu e Julieta (2005, Portuguese); The Bubble (2006, Hebrew & Arabic); Life and Lyrics (2006, English); David and Fatima (2008, English); Gnomeo and Juliet (2011, English); and Issaq (2013, Hindi)
.
Whether on Broadway, in India, in high school, or in a western these Taming of the Shrew adaptations show the attempts of men to control women: Kiss Me Kate (1953, English); Gundamma Katha (1962, Telugu); McLintock
!
(1963, English); Nanjundi Kalyana (1989, Kannada); 10 Things I Hate About You (1999, English); Deliver Us From Eva (2003, English); Isi Life Mein (2010, Hindi)
.
The storms, deceptions, and magic of The Tempest combine with starships and ghost towns in Yellow Sky (1948, English); Forbidden Planet (1956, English); and Prospero's Books (1991, English)
.
The cross-dressing of Twelfth Night merges with American high school drama in
Just
One of the Guys (1985, English); and She's The Man (2006, English)
.