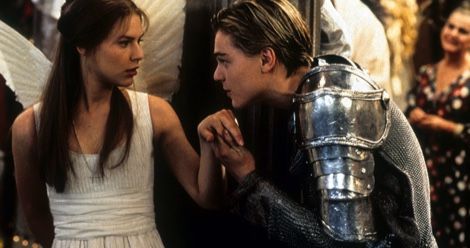 Marry, Date, or Dump these Shakespeare Heroes and We'll Give You a Romance Novel to Read
Whether comedies, tragedies, or problem plays, Shakespeare loved a good romance. And while I prefer most of his strong female characters, there are a few fellows the Bard created that I would consider marrying or at least dating (I'm looking at you Benedict). But since some folks might be more of a Romeo fan…or Hamlet (no judgement)…or even Macbeth (a little judgement), here are ten Shakespeare Heroes to marry, date, or dump. Based on your answers, we'll give you a romance novel to fit with your Shakespearian preferences.
If you're looking for another romantic read, marry date or dump these Jane Austen heroes for another book recommendation.