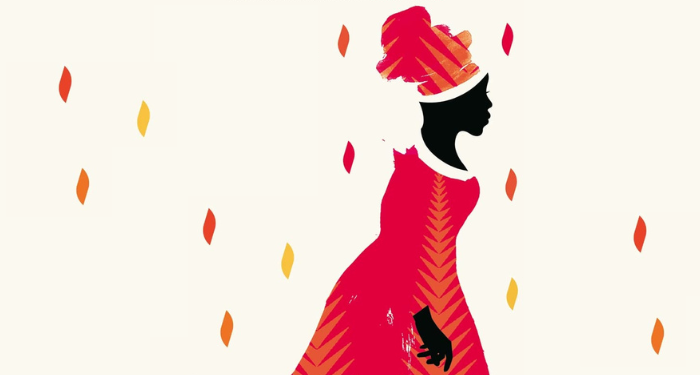 Lists
8 Really Good SFF Series That Also Grapple With Racism
This content contains affiliate links. When you buy through these links, we may earn an affiliate commission.
Sci-Fi/Fantasy has a reputation for being escapist, yet some of the most powerful works of SFF (in my opinion) are the ones that grapple with racism. It may sound counterintuitive, but if you think about it, SFF is all about reshaping the world we live in.
In her essay on the positive outcomes of RaceFail for SFF, esteemed writer N.K. Jemisin writes, "it used to be very noticeable that I could at least broach the subject of race in every other aspect of my life … but not in SFF." She goes on to articulate the ways portrayals of racism in the literature or discussions of it in public forums were suppressed and dismissed as unnecessary by other (mostly white) SFF writers.
There are many reasons this is problematic and disappointing, but the worst irony lies in the fact of SFF's incredible ability to imagine new realities for humanity. As Walidah Imarisha writes in the introduction to Octavia's Brood: Science Fiction Stories from Social Justice Movements,
"Whenever we try to envision a world without war, without violence, without prisons, without capitalism, we are engaging in speculative fiction. All organizing is science fiction. Organizers and activists dedicate their lives to creating and envisioning another world, or many other worlds — so what better venue for organizers to explore their work than through writing original science fiction stories?"
It's in the world building, y'all. SFF authors have to imagine entire universes, creating not only characters but whole societies and cultures, too. Sure, they could skip right past racism and present readers with an entirely non-racist world…but that's flat-out avoiding the issue. After all, pretending a problem isn't a problem doesn't make it go away.
To return to Jemisin's essay, she concludes it by welcoming "the next *Fail. I know, I know, it's painful — but so was the old system, and it's going to take a lot of work to fix that." In the spirit of breaking what needs breaking and building what needs building, this list showcases eight SFF series that are captivating, well-written, amazing works of literature that also deal with racism.
Haven't Had Enough?
Luckily for you, there is an abundance of incredible SFF out there for you to explore. There are some amazing recs for readers who loved Jordan Peele's film Nope. Or if you're looking for queer-centric SFF, this list of queer space adventures is super fun. If all else fails, here's a comprehensive list of the best SFF of 2022 on which you're sure to find something to suit your fancy!