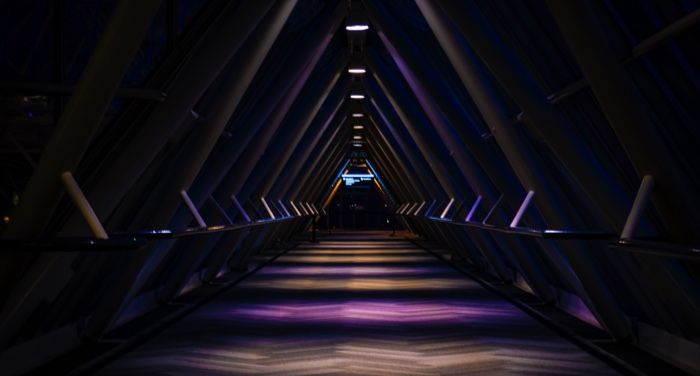 Lists
8 Science-Fiction and Fantasy Books to Expect in May
This content contains affiliate links. When you buy through these links, we may earn an affiliate commission.
My heart jumps with joy every time I realize that there is a new fantasy or science fiction book coming out. For me, as an avid reader, I find these stories to be wonderful to dive into and feel like you are learning from a different world and universe created by an amazing author. There's something about the worldbuilding and characters that truly makes me happy. These type of stories are so much fun and some of my favorites to get immersed into.
I have compiled eight exciting May science fiction and fantasy releases eager to land on our bookshelves this month. This was so much fun to research and I cannot wait to share these titles below with you, which include all sorts of varieties for all sorts of readers. From young adult to middle grade and adult, these are some titles I am eagerly anticipating this May.
May Middle Grade Sci-Fi and Fantasy
May Young Adult Sci-Fi and Fantasy
May Adult Sci-Fi and Fantasy
What other sci-fi and fantasy adventures are you looking forward to this month? Let me know on Twitter @AuroraMiami and us @BookRiot. Happy fantastical and modern world-visiting through reading!