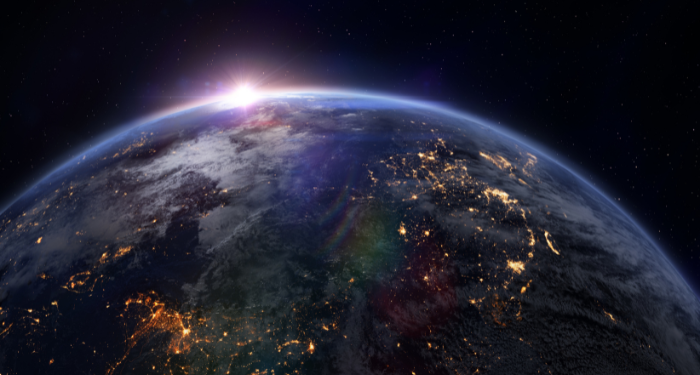 This content contains affiliate links. When you buy through these links, we may earn an affiliate commission.
I hold SFF in translation very close to my heart. On one hand, it lets me read all kinds of new and wonderful stories from around the world — which is fun, but it also teaches you so much about the particular country the story's from. On the other hand, my second reason is even more personal. I love SFF in translation because I get to see stories I adored reading in Spanish fall into the hands of an English-speaking audience. And let's be real, that audience is pretty huge considering English is the most spoken language in the world overall. All of that to say that today I want to share with you some of the best SFF in translation you can read in English!
A few things before we actually get into the list. First of all, this list is by no means complete or comprehensive. There are many more translated SFF books out there you can read! Second, I tried to pick a wide variety of countries. Though I mentioned Spanish, that's not the language I'm focusing on today. And last but not least, all of these stories are heavily speculative. I tried to stick to the more defined fantasy and sci-fi genres — but not all books will strictly belong to one or the other.
But without further ado, let's jump into eight great works of SFF in translation!
---
Want to read more books in translation? Take a dive into our books in translation Archives — or maybe check out some of the newest 2022 releases!