This content contains affiliate links. When you buy through these links, we may earn an affiliate commission.
My birthday treat was to take myself to my local indie for a brand new book and an amazing orange pecan roll. While browsing the SFF section, I noticed a good number of SFF covers featuring BAMF women of color. This in a genre that only focused on creators and stories of a small demographic for a very long time. A demographic who, as the Sad/Rabid Puppies, tried to pull back the Hugos from broadening as the readers and creators continue to diversify.
Now: the Rabid Puppies have been put down ('cause that's what you do with a rabid dog). Kelly Marie Tran is going to be Rose Tica in this year's Star Wars movie. Jessica Williams is going to be in the next Fantastic Beasts movie. N.K. Jemisin is queening it with her double Hugos. And all I want to do is gaze at science fiction and fantasy books with awesome women of color on the cover.
*denotes author of color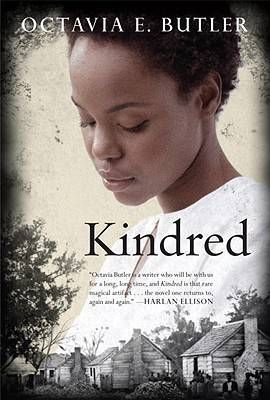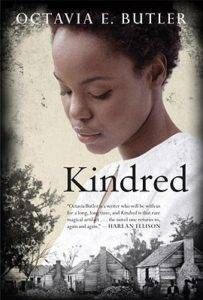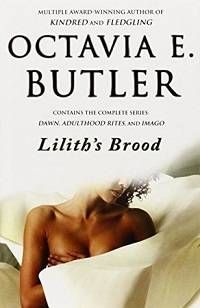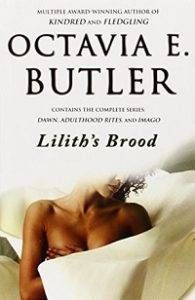 *Kindred by Octavia Butler
*Lilith's Brood by Octavia Butler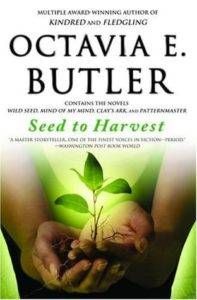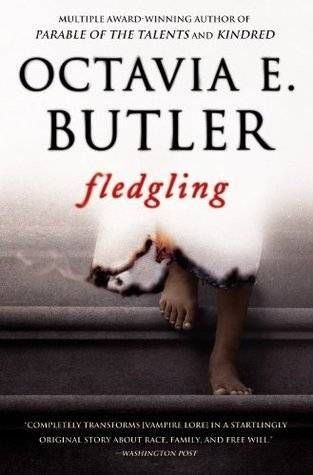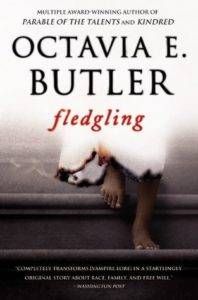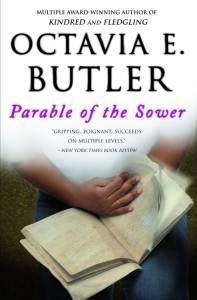 *Seed to Harvest by Octavia Butler
*Fledgling by Octavia Butler
*Parable of the Sower by Octavia Butler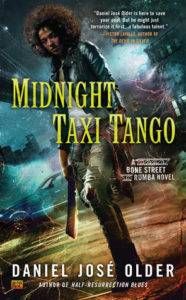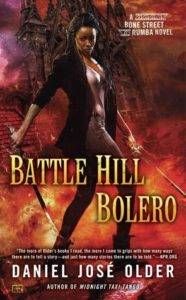 *Midnight Taxi Tango by Daniel Jose Older
*Battle Hill Bolero by Daniel Jose Older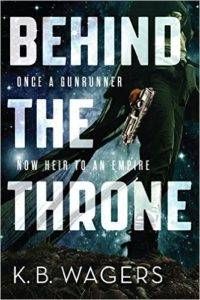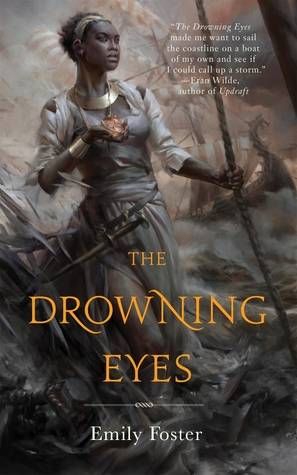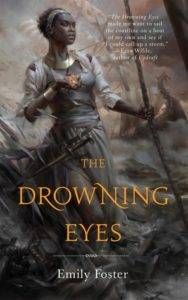 Behind the Throne by K.B. Wagers
The Drowning Eyes by Emily Foster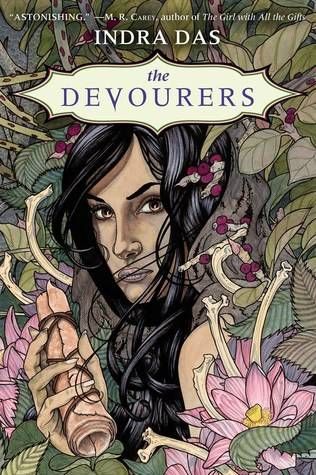 *Ascension by Jacqueline Koyanagi
*The Devourers by Indra Das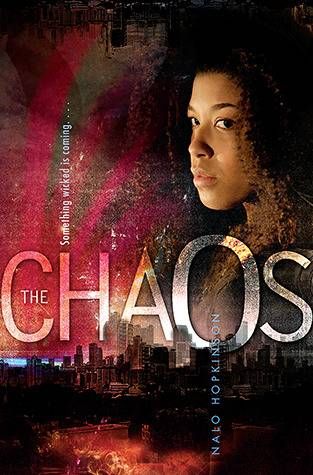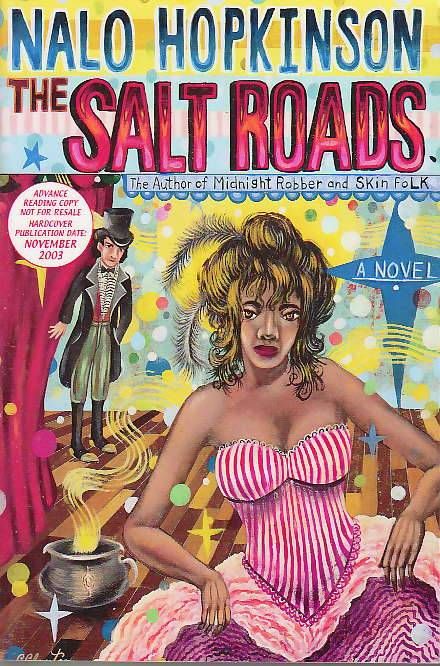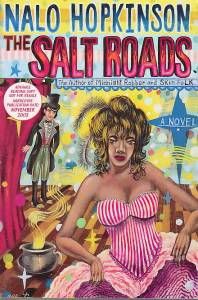 *The Chaos by Nalo Hopkinson
*The Salt Roads by Nalo Hopkinson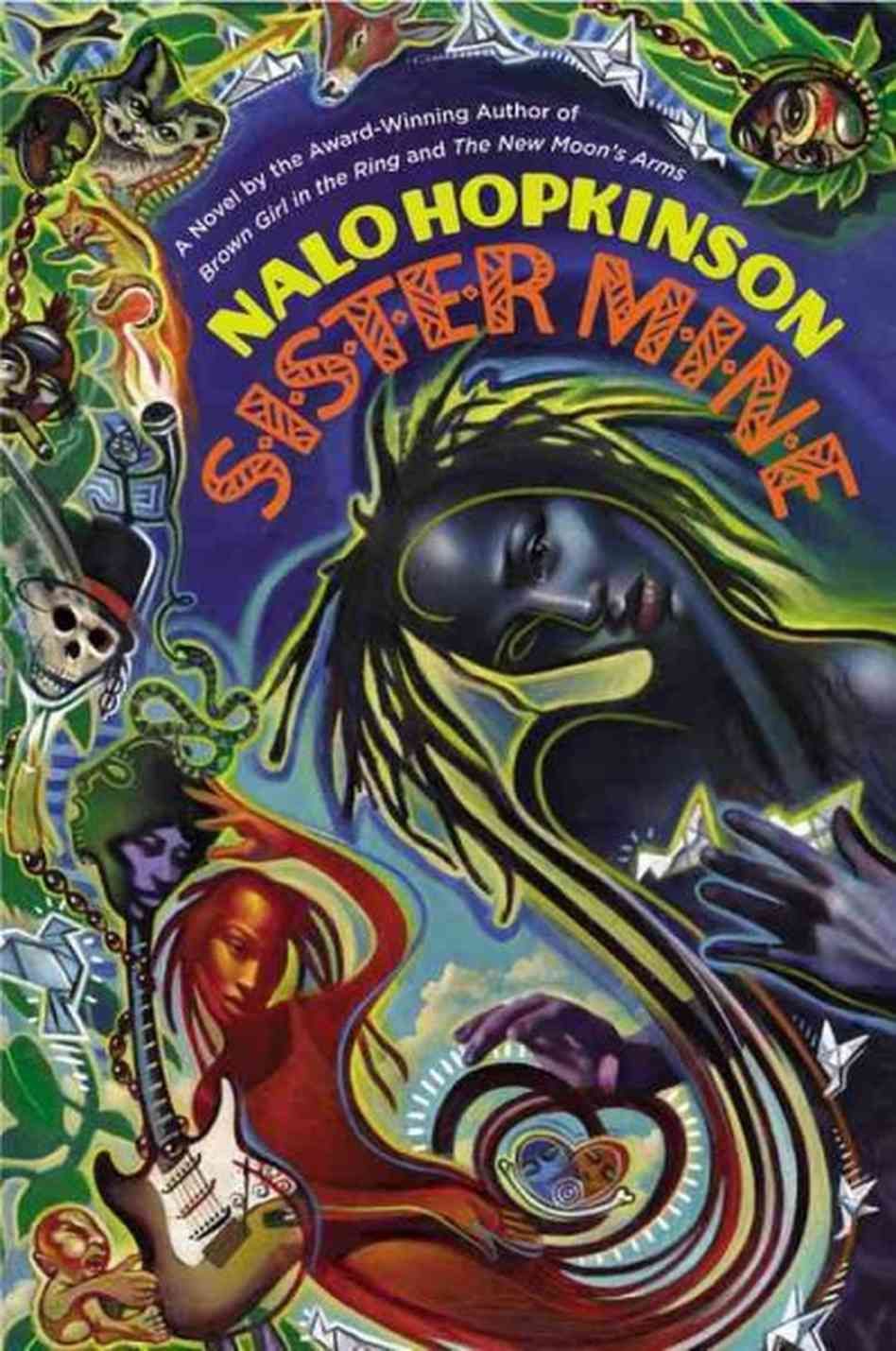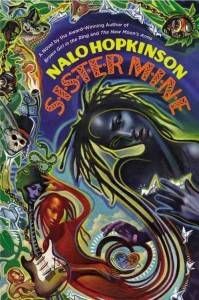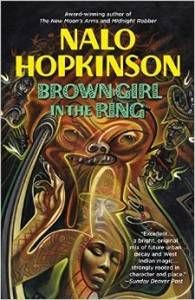 *Sister Mine by Nalo Hopkinson
*Brown Girl in the Ring by Nalo Hopkinson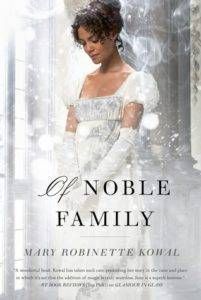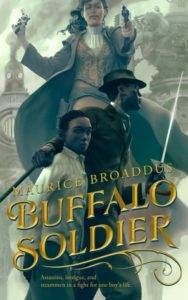 Of Noble Family by Mary Robinette Kowal
*Buffalo Soldier by Maurice Broaddus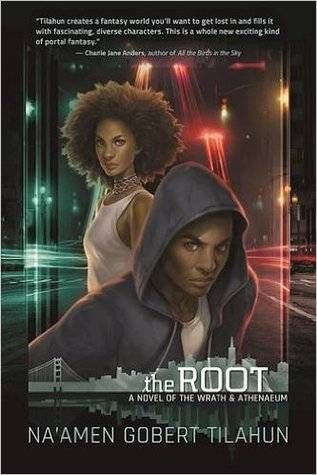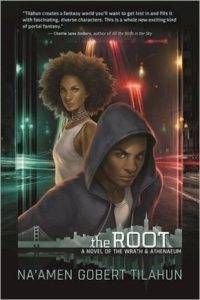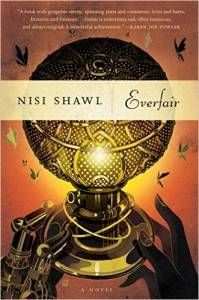 *The Root by Na'amen Gobert Tilahun
*Everfair by Nisi Shawl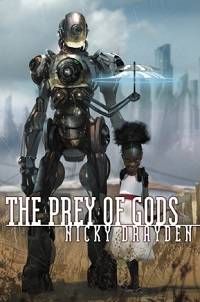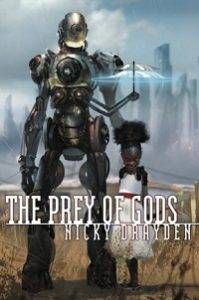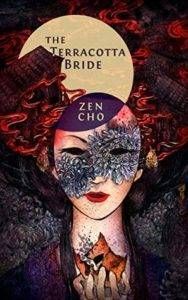 *The Prey of Gods by Nicky Drayden
*The Terracotta Bride by Zen Cho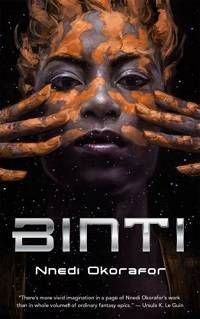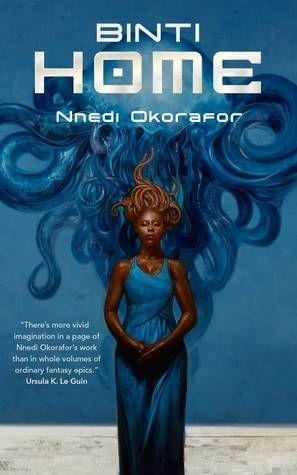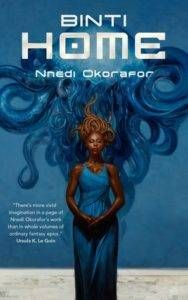 *Binti by Nnedi Okorafor
*Home by Nnedi Okorafor
*The Night Masquerade by Nnedi Okorafor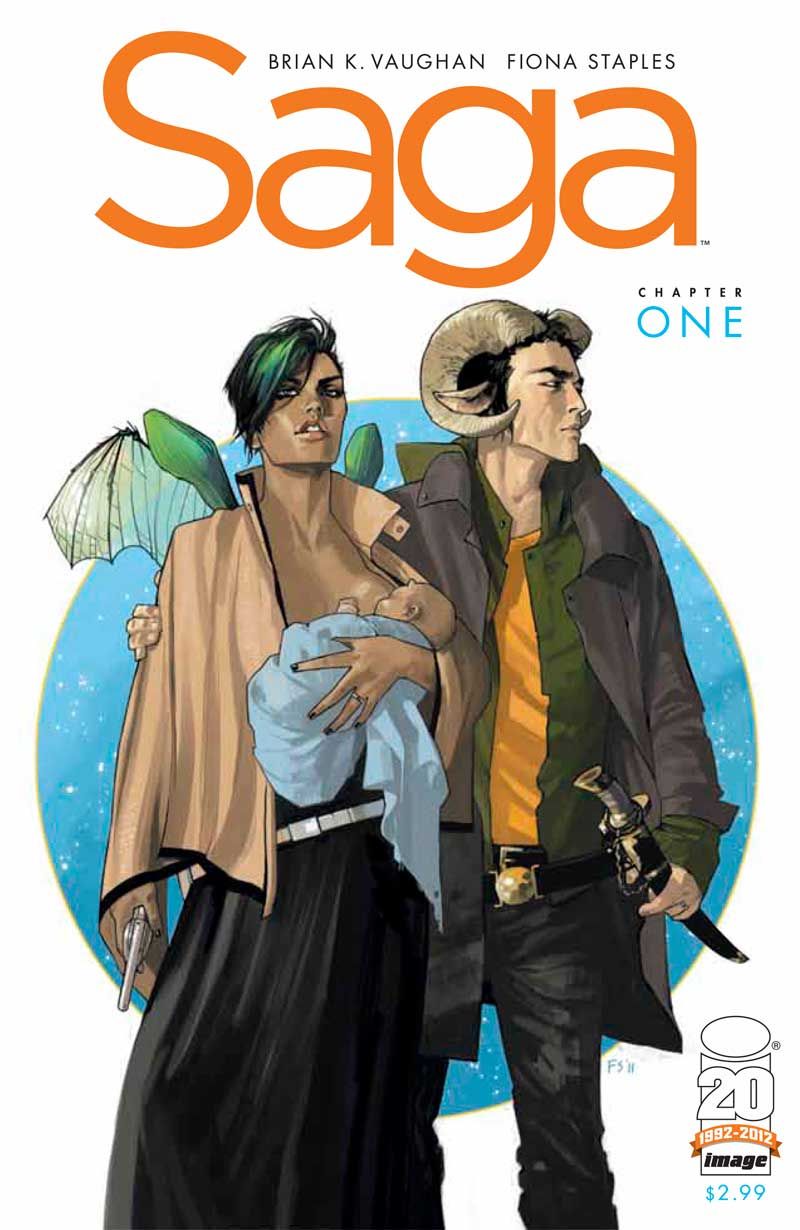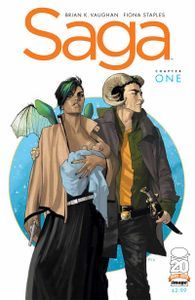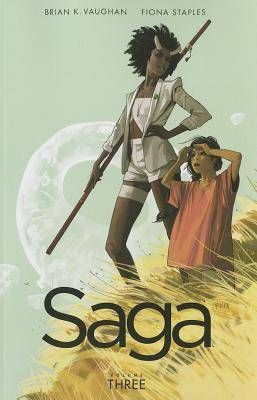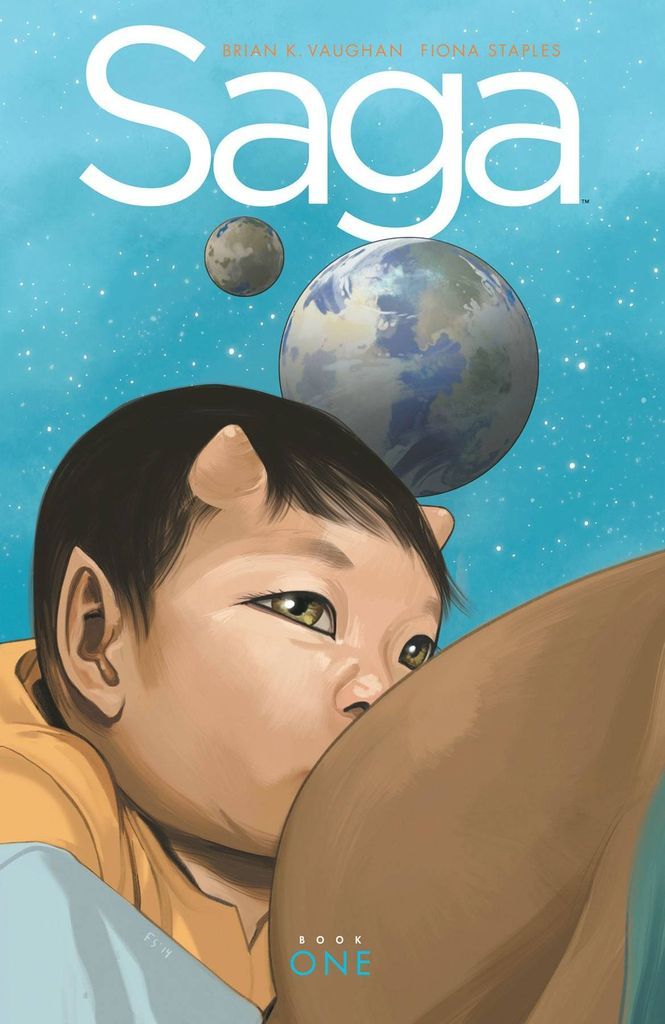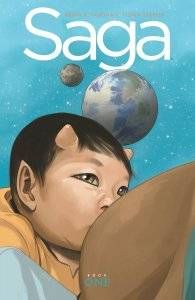 Saga series by Bryan K. Vaughan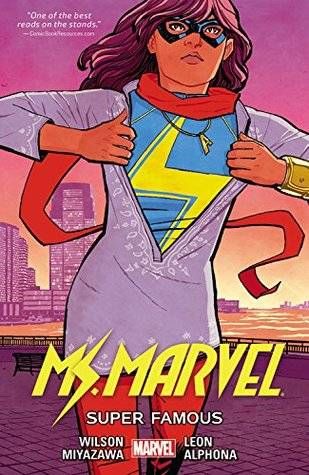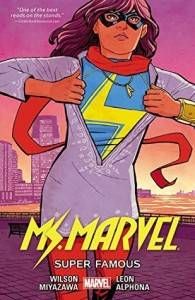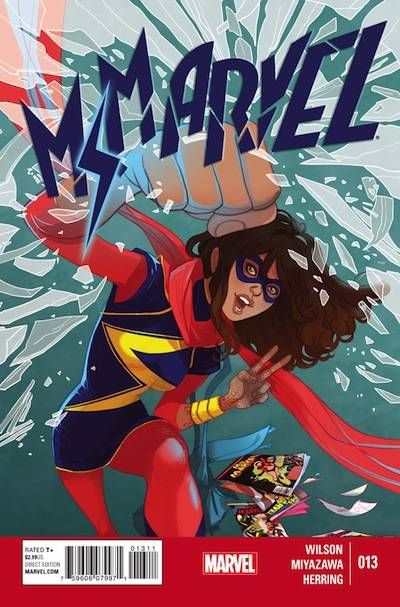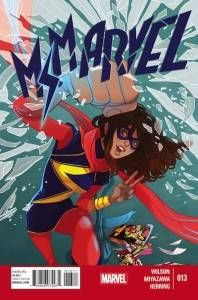 Ms. Marvel series by G. Willow Wilson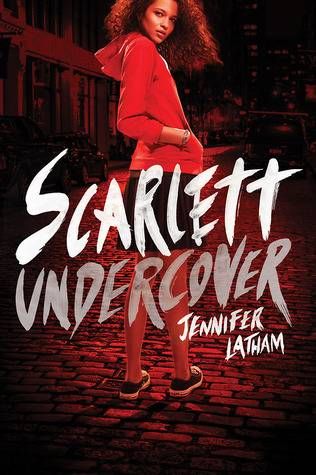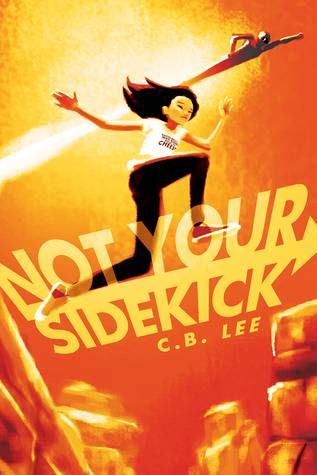 *Scarlett Undercover by Jennifer Latham
*Not Your Sidekick by C.B. Lee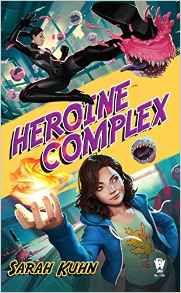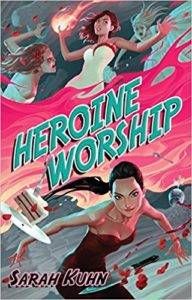 *Heroine Complex by Sarah Kuhn
*Heroine Worship by Sarah Kuhn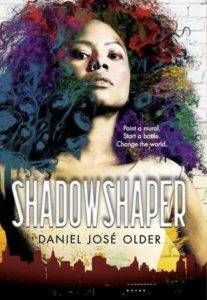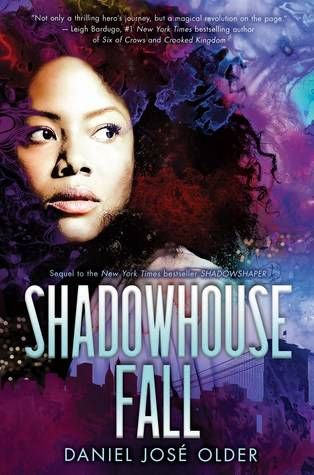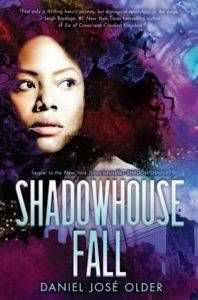 *Shadowshaper by Daniel Jose Older
*Shadowhouse Fall by Daniel Jose Older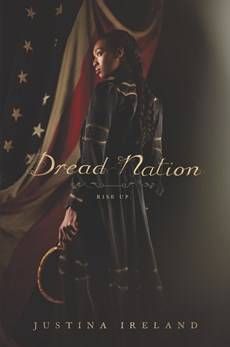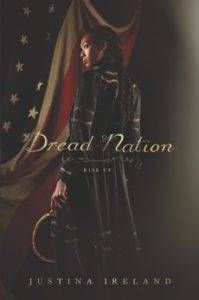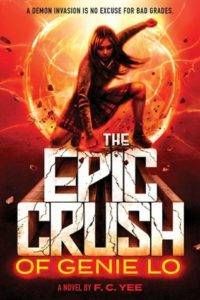 *Dread Nation by Justina Ireland
*The Epic Crush of Genie Lo by F.C. Yee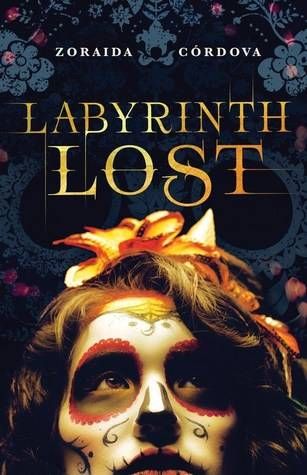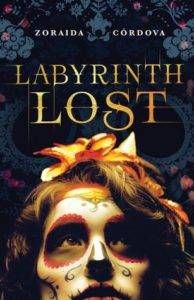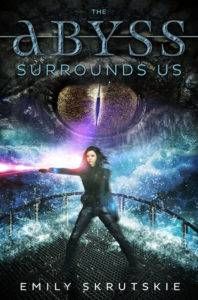 *Labyrinth Lost by Zoraida Cordova
The Abyss Surrounds Us by Emily Skrutskie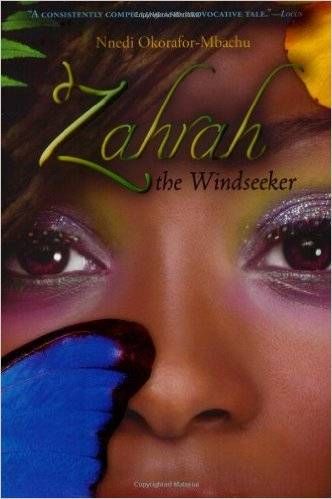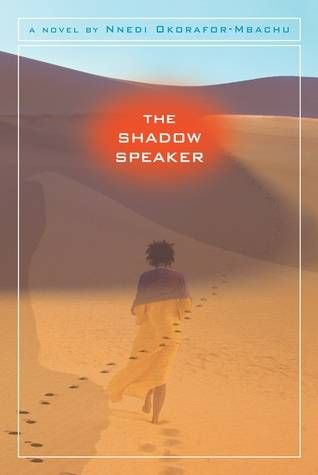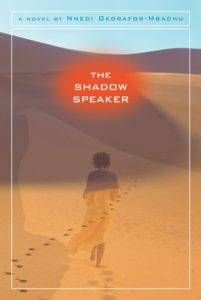 *Zahrah the Windseeker by Nnedi Okorafor
*The Shadow Speaker by Nnedi Okorafor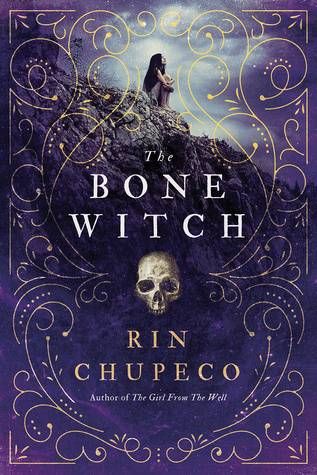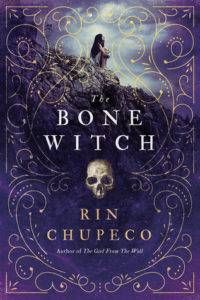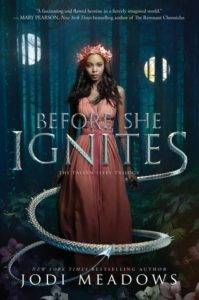 *The Bone Witch by Rin Chupeco
Before She Ignites by Jodi Meadows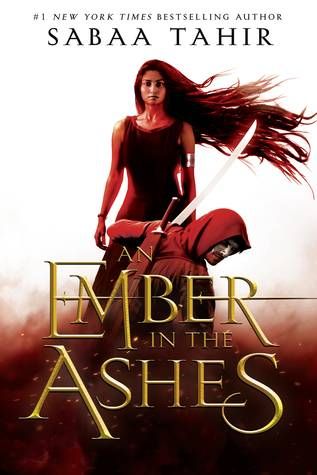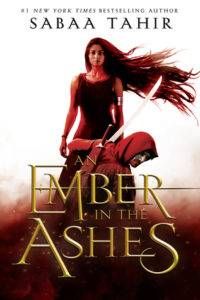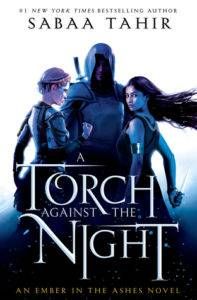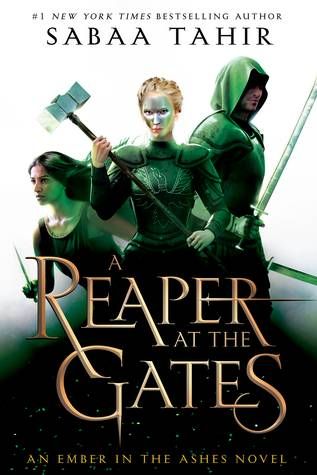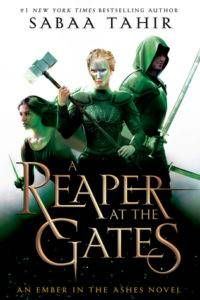 *An Ember in the Ashes by Sabaa Tahir
*A Torch Against the Night by Sabaa Tahir
*A Reaper at the Gates by Sabaa Tahir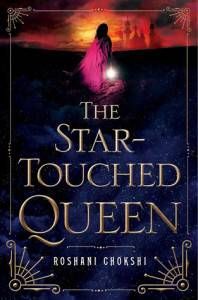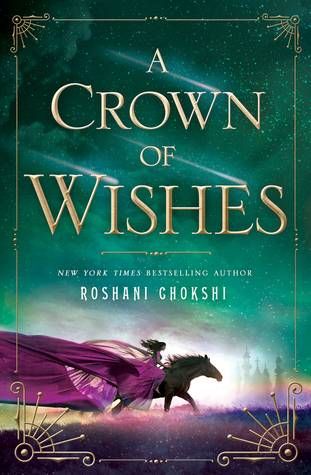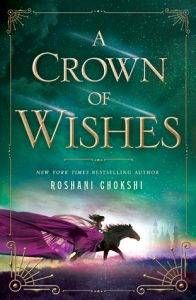 *The Star-Touched Queen by Roshani Chokshi
*A Crown of Wishes by Roshani Chokshi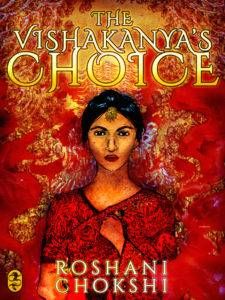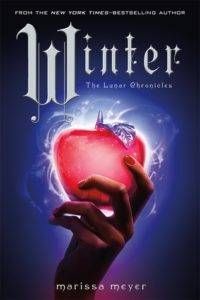 *The Vishakanya's Choice by Roshani Chokshi
Winter by Marissa Meyer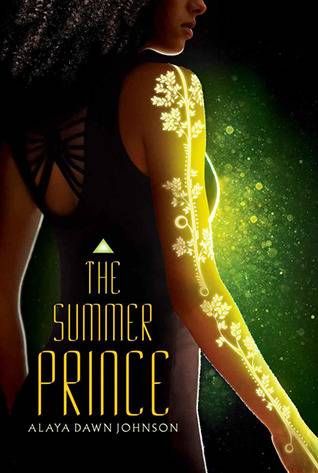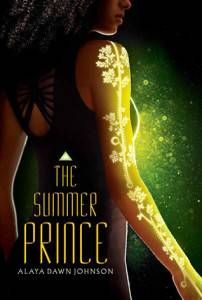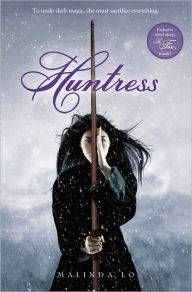 *The Summer Prince by Alaya Dawn Johnson
*Huntress by Malinda Lo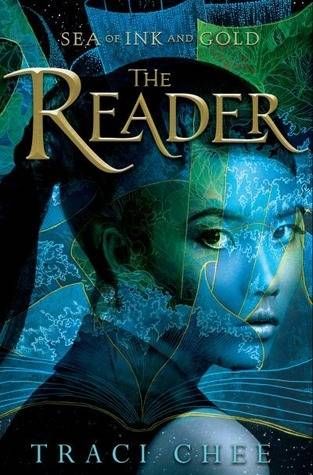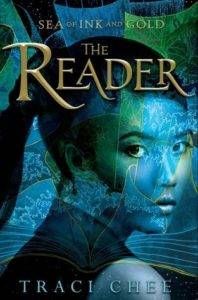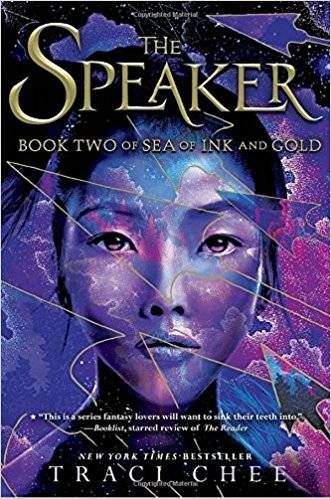 *The Reader by Traci Chee
*The Speaker by Traci Chee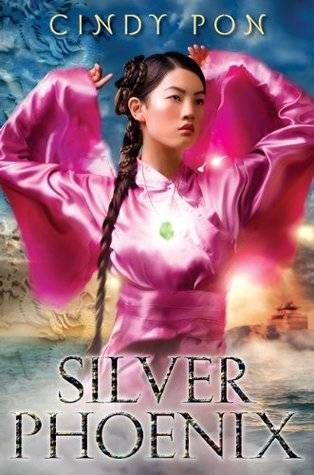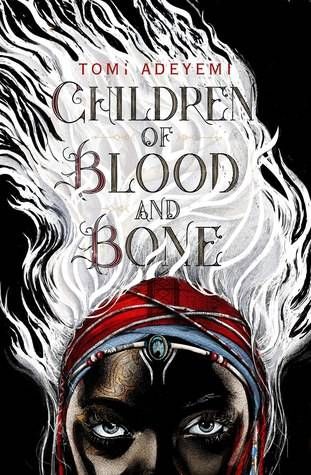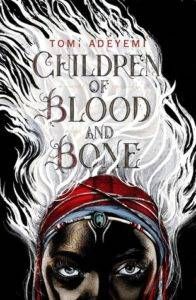 *Silver Phoenix by Cindy Pon
*Children of Blood and Bone by Tomi Adeyemi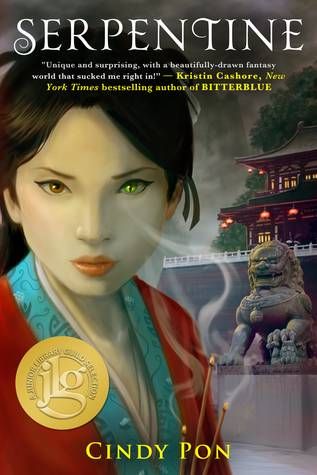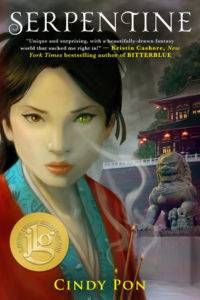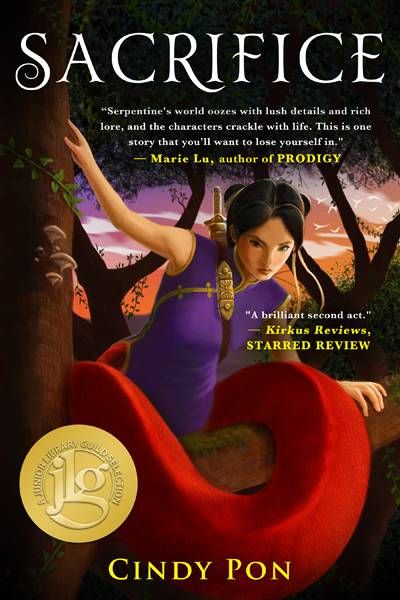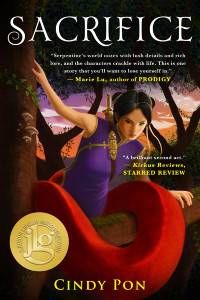 *Serpentine by Cindy Pon
*Sacrifice by Cindy Pon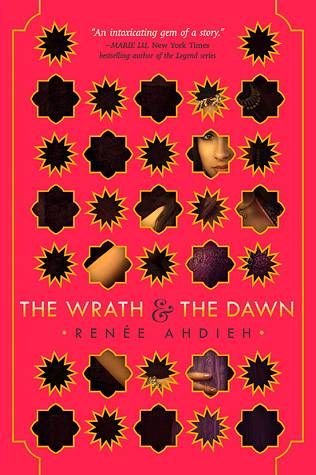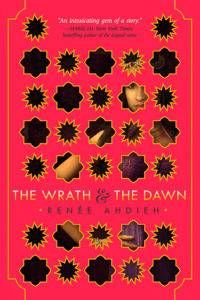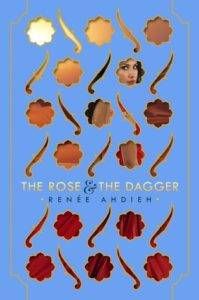 *The Wrath and the Dawn by Renee Ahdieh
*The Rose and the Dagger by Renee Ahdieh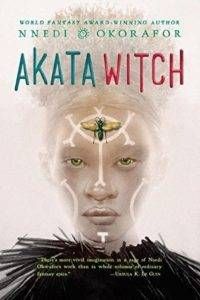 *Akata Witch by Nnedi Okorafor
*Akata Warrior by Nnedi Okorafor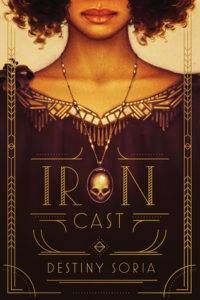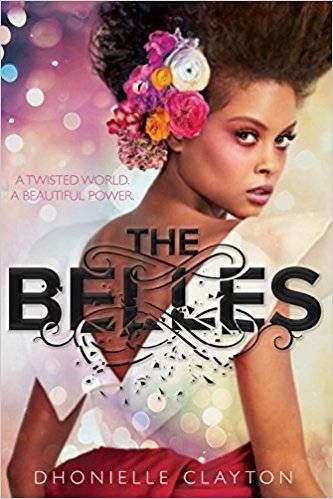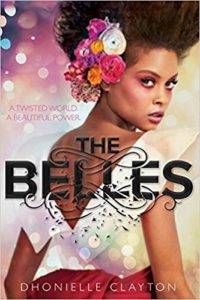 *The Belles by Dhonielle Clayton
Save
Save
Save