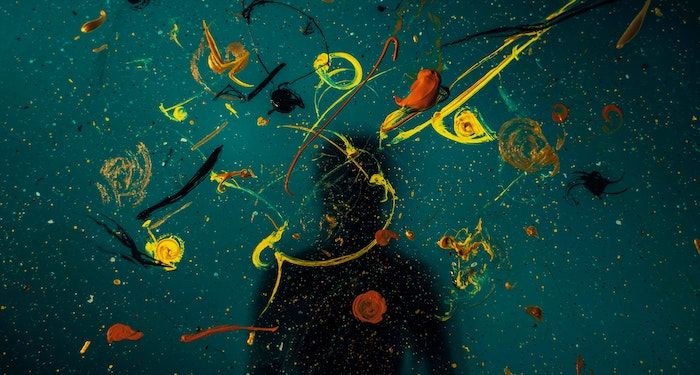 This content contains affiliate links. When you buy through these links, we may earn an affiliate commission.
"Indigenous Futurisms" is a term that was term was coined by Dr. Grace Dillon, professor in the Indigenous Nations Studies Program at Portland State University. It's inspired by Afrofuturisms, a movement that explores speculative fiction through an African diaspora lens. (That is a very, very basic explanation for a huge concept spanning philosophy, history, and literature that I can't do justice here.) Depictions of Indigenous people in mainstream media has often placed them in a historical context, not recognizing the Indigenous cultures and individuals of today, never mind the future. Indigenous Futurisms imagine Indigenous people into every context: space travel, fantasy worlds, alien invasions, and more.
I am definitely not an expert in Indigenous Futurisms, and I am approaching these books as a white settler reader, but I did want to highlight some speculative fiction titles by and about Indigenous people: some of them I've read and loved, some are on my TBR. Most of these are from North America, but I'd love to hear about more Indigenous SFF authors from South America. Feel free to reach out on social media if I've missed one of your favorite Indigenous speculative fiction authors!
Anthologies & Short Story Collections
Comics
Poetry
Find it in the Fiction Section
Science Fiction
Young Adult & Children's Books
---
This is far from a complete list of speculative fiction by Indigenous authors! If you have a recommendation for Indigenous Futurisms books that I missed, please reach on social media! I stuck to science fiction and fantasy for this post, but for Indigenous horror, definitely check out Stephen Graham Jones's books! Indigenous Futurisms brings a much-needed perspective to a genre that is often uncritically colonial, whether it's fantasy rooted in Medieval England, or space travel that celebrates conquering new worlds. I hope to see even more Indigenous Futurisms books in the near future, but for now, just writing this post has definitely expanded my TBR.