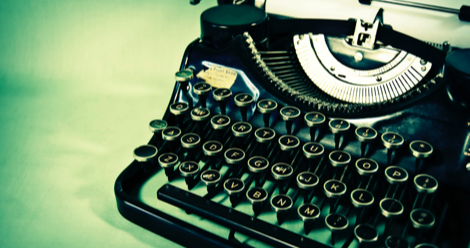 Sexual Harassment in the Children's Book Industry: Critical Linking, February 12
Live your best bookish life with our New Release Index. It's a fantastically functional way to keep track of your most anticipated new releases. It's available exclusively to Book Riot Insiders. Subscribe to Book Riot Insiders!
---
This is not intended to be some kind of lurid exposé of children's publishing. The point of it isn't to say that our industry is somehow special; the point is simply that we do have problems, that these problems affect people's careers and mental health, and that we can and should take steps to solve these problems so more people do not get hurt.
This article about sexual harassment in children's publishing is a must-read.
---
When she began writing She Persisted, Chelsea Clinton knew she wanted to create an illustrated feminist history book that celebrated extraordinary American women who overcame, who persevered, and who, well, persisted. This time around, Clinton is directing her attention to feminist icons from across the planet with She Persisted Around the World: Women Who Changed History, out March 6 from Philomel Books. Bustle is proud to reveal a first look at this inspirational picture book and its beautiful interior artwork.
---
Prison officials all across the country are allowed to restrict books and magazines that are judged to be harmful to safety and security. The material on the banned lists are not allowed in prison libraries, and inmates can't have them mailed in or have a visitor bring them. Banning material is a common procedure, and prisons have long lists. In Illinois, the practice can affect 41,188 inmates.
That had me wondering, what is banned from Illinois prisons?
The conversation about what books are kept out of prisons (and why) continues.