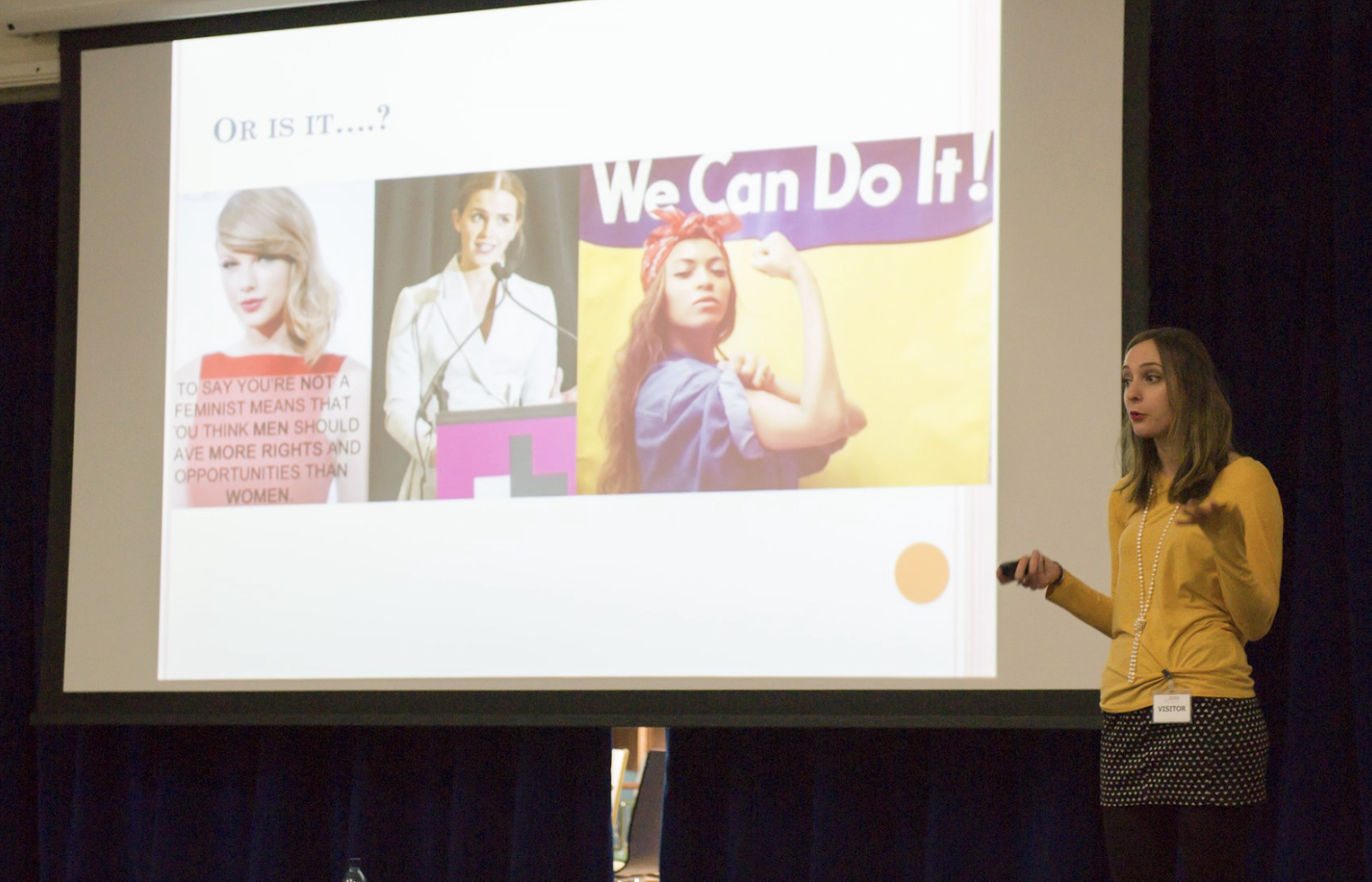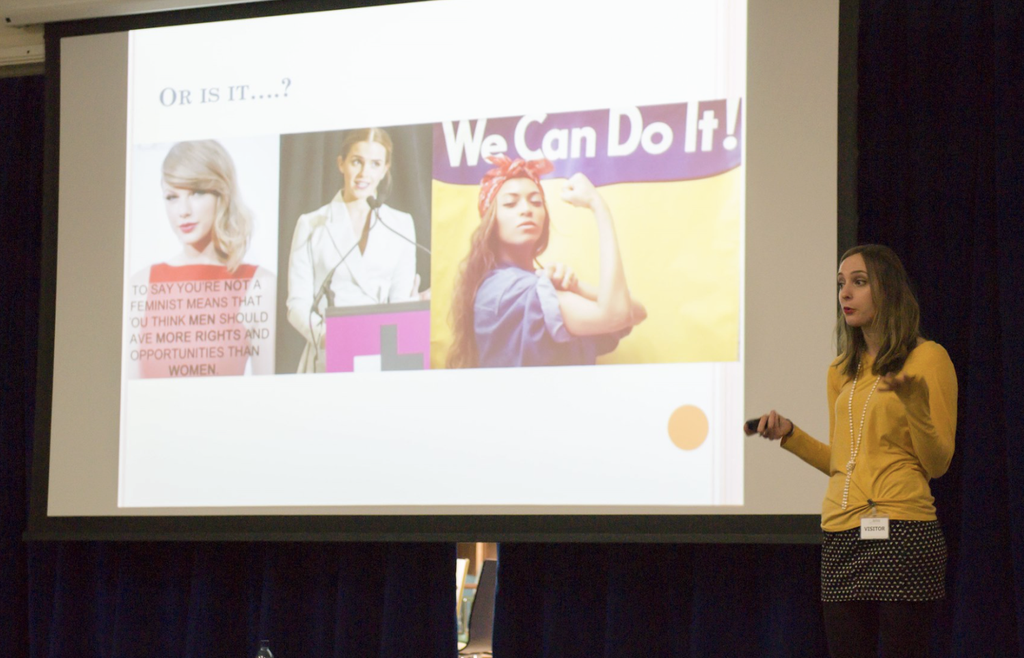 Interviews
Seven Questions for Author Holly Bourne
This content contains affiliate links. When you buy through these links, we may earn an affiliate commission.
I recently had the great pleasure of meeting author Holly Bourne when I asked her to visit the high school library I work at in south London.
Holly is the best-selling author of Am I Normal Yet? and several other critically-acclaimed books. She's also a blogger of feminist issues and writes for The Site, a charity run web site that provides advice on pretty much everything for under 25s.
So yeah, she's freakin' awesome.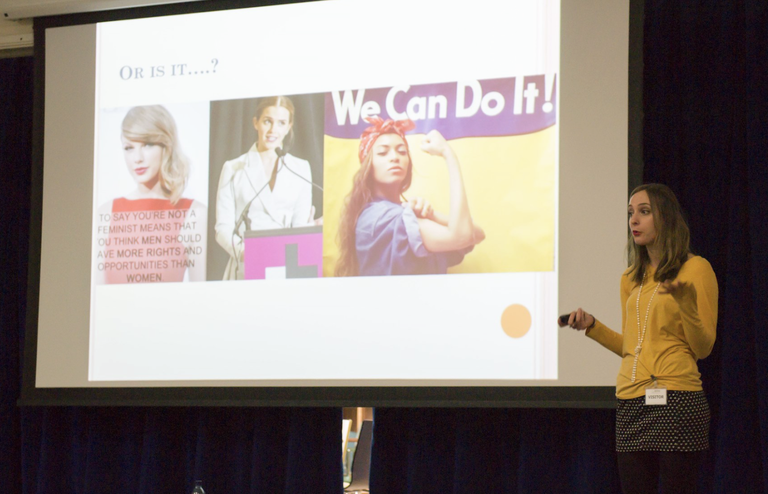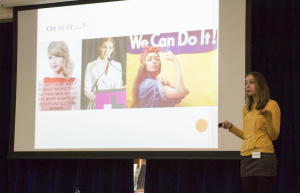 Even though the visit was in November, the students are still buzzing about her. She talked about feminism, her life as a writer and reporter and about many of the issues that she sees confronting the youth of today.
It was an important visit that the students needed to hear in my opinion. It was also filled with a lot of humour and brutal honesty which made it even better.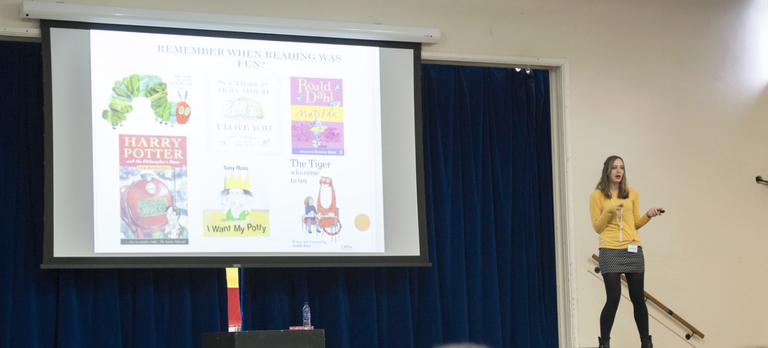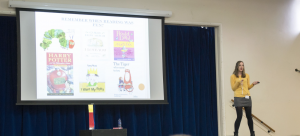 There were a lot of questions I wanted to ask Holly when she visited, but I didn't want to take away any time that the students had to interact with her. That didn't stop me from emailing her later though!
Below are the seven questions I asked Holly and her responses, I hope you enjoy them!
Why do you think it's important to expose both girls and boys to feminist voices at a young age?
I believe all genders get a raw deal from how they're socialised into a particular way of being, and need to be shown it doesn't have to be that way. Although I'd argue females face the most violence and discrimination, males also have a rough deal of it. Nobody deserves to suffer. Everybody deserves to feel free to be exactly themselves and happy, healthy, and safe enough to do so. If I only spoke to girls, I'd only be tackling half the problem.
2. Have your views on feminism changed at all as you've progressed as an author?
Oh yes, they change and progress every day. I never feel like you're a fully-formed feminist. There's always something else to learn, someone else's experience to listen to. I think the most dramatic way in which its evolved is the women who've opened my eyes to intersectionality within the movement. And how it's often more important to listen than to talk.
3. The students you met at our school were 15 and on the verge of being 16. What advice would you give to your 15 year old self?
I am always wary of this, as I worry that if I were to intervene with 15-year-old Holly it would somehow alter my fate and I like how my fate played out. That said, it took almost 30 years to stop apologising for who I was and embrace it instead. Life would've been a hell of a lot more fun if I'd learned this earlier, but hey ho.
4. What other books or authors would you recommend to teens interested in reading stories with strong female characters?
SO many. The Disreputable History of Frankie Landau-Banks by E Lockhart. The Sin Eater's Daughter trilogy by Melinda Salisbury. And, I like books that show strength isn't all exterior bravado, but fighting inner battles too. The upcoming A Quiet Kind of Thunder by Sara Barnard is a brilliant love story about a quiet girl discovering her own agency.
5. In your novel, What's a Girl Gotta Do? Lottie receives a barrage of online abuse for standing up to sexism. Has this mirrored your own experience online?
Unfortunately yes. Like every other woman online with an opinion, I have to weigh up the misogynistic fallout of anything I write before I write it. Some days I actually just can't face it. Last year I wrote an article about the epidemic of rape I'd seen working for a youth charity and had to come offline for three weeks. Even then I had trolls who still tracked me down to send me vile threats.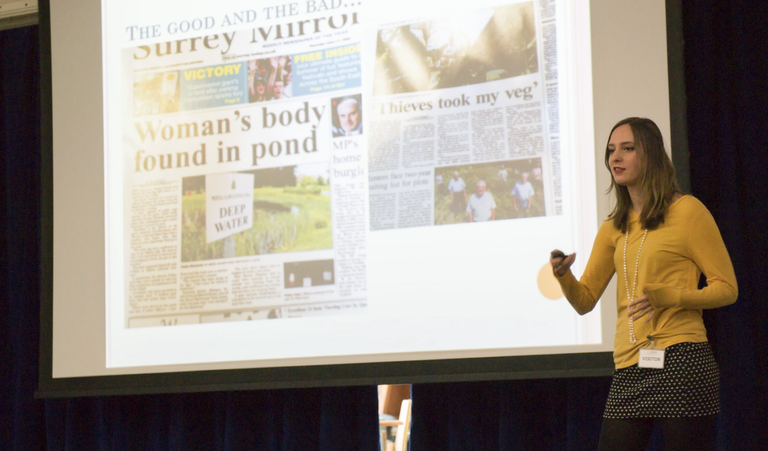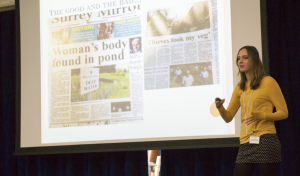 6. What advice would you give to other librarians out there interested in creating a space where everyone feels welcome and equal?
I have met so many kick-ass librarians doing such an incredible job and feel like they're better equipped to answer this than I am. However the one common theme I've noticed linking all these brilliant librarians is young people, and what they want, frame everything they do. The younger generation blow me away every day by how knowledgeable, welcoming and progressive they are. Most of the time, all you can do is just provide the space for them to continue growing in such a positive way. Give them the oxygen (and a few well-chosen books) to help them grow themselves into bloom.
7. Finally, you're having a dream where you get to choose which TV family you're going to live with. Forever. Who do you choose?
I've just got into Gilmore Girls and want to climb into Stars Hollow and stay wrapped up in there forever.