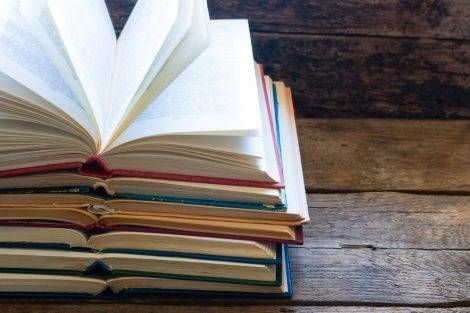 This content contains affiliate links. When you buy through these links, we may earn an affiliate commission.
Whether you're new to comics or a long-standing fan you might be interested in the enormous number of books about comics out there, whether about the comics form, how it functions, why it works and why it is the perfect way in which to tackle genres such as autobiography. The list below is not exhaustive, but I have chosen six books about comics and one collection that you might find interesting as you start to explore the world of comics studies. I urge you to begin, as I do, with Scott McCloud's Understanding Comics and then follow from there according to your own particular interests! Happy reading!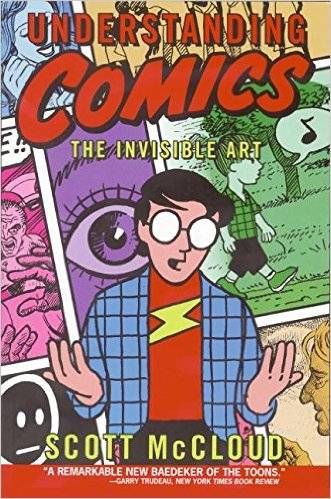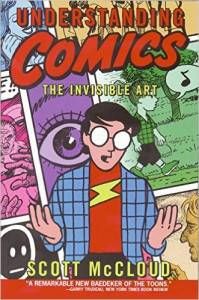 I'm going to start off with Scott McCloud's Understanding Comics because it is a classic for good reason. McCloud uses the comic form to brilliant effect to pull apart the structure of comics, how they work and why they can be such an effective way to communicate complex ideas and emotions. McCloud takes time to define exactly what could and should be described as a comic and the way in which the form of his text reflects its content helps bring his arguments to life.
Read this: if you'd like a fun, visually engaging read that helps you start to pull apart the way in which comics function.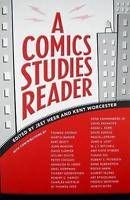 This edited collection of essays, articles and extracts from longer books is a brilliant place to start if you want to read a range of approaches to the construction of comics. Heer and Worcester bring together writings about some of the earliest comics (Rodolphe Topffer) with offerings about more contemporary texts by creators such as Chris Ware. It isn't confined to texts about comics from the United States either, including sections on Manga, Mexican Comics and European texts.
Read this: if you want to read about a range of different approaches to how comics are created and explore a little more about their cultural significance over the past 150 years.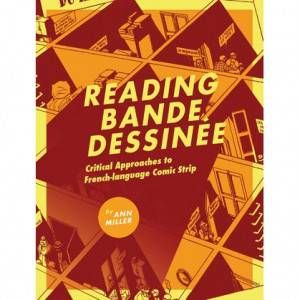 I have to admit that Francophone comics are my particular favourites and this introduction to the history and study of French comics or bandes dessinées, is excellent. Miller touches on the history of the form, the emergence of comics studies as a field and addresses a number of different theoretical ways in which to address comics as objects of study.
Read this: if you're into French language comics or would like to see the enormous number of ways in which comics can be read, analysed and used to gain insight into specific moments in time.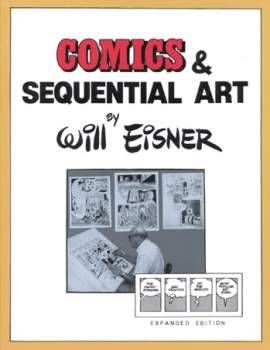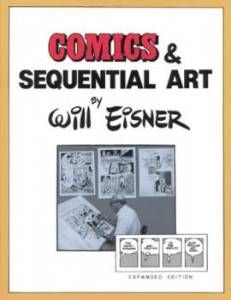 This book came about as a result of Eisner's frustration at not being able to find books for his teaching that focused on the theoretical aspects of comics. Many of the essays within began life as articles for The Spirit and he brought them together as a single volume in 1985. It can feel a bit dated in places but its still worth reading.
Read this: if you'd like to see what the man who coined the term "Graphic Novel" thought about how a comic is put together.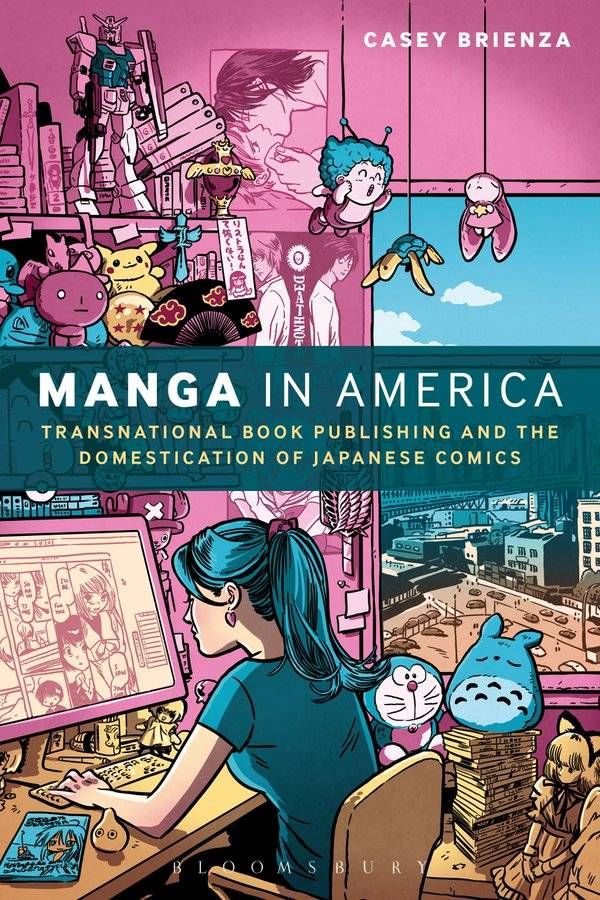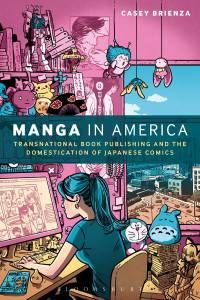 Brienza's book is essential reading for anyone at all interested in manga and the way in which the manga industry functions within the United States. Containing insights into the translation, adaptation and marketing of the form Brienza explores how the popularity of manga within America has had an impact on manga globally.
Read this: if you enjoy reading manga in translation or would like to know more about how this specific part of the comics industry in America functions.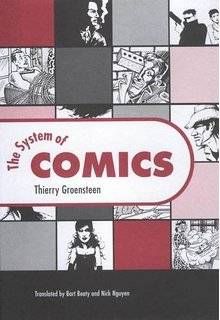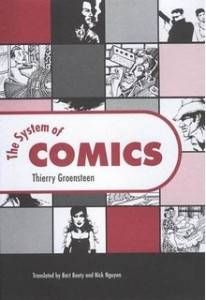 Warning, this book is not for the faint hearted. Groensteen's argument is dense and this can be a slow read. However, it is a fascinating look at one explanation for how comics function as a language in their own right. Groensteen's text is undeniably influential on the field of comics studies and if you'd like to pick apart the form in even greater detail than proposed by Eisner and McCloud, this might be the book for you.
Read this: if you fancy delving in greater detail into the world of comics as a language
The popularity of autobiographical comics is only increasing and as a particular fan of this genre I really enjoyed El Refaie's exploration of the narrative patterns, conventions and formal aspects of it. El Refaie explores in some detail the ways in which the form of comics is an ideal way in which to tackle complex questions and issues that arise in the creation of an autobiographical text.
Read this: if autobio comics are your thing and you want to think a bit more about why they're just so perfect.
If you read and enjoy any of the books about comics I have recommended please let me know in the comments below. Or if you have any favourite books about comics you'd like to recommend then I would love to hear about them! Check out all of our comics coverage here.