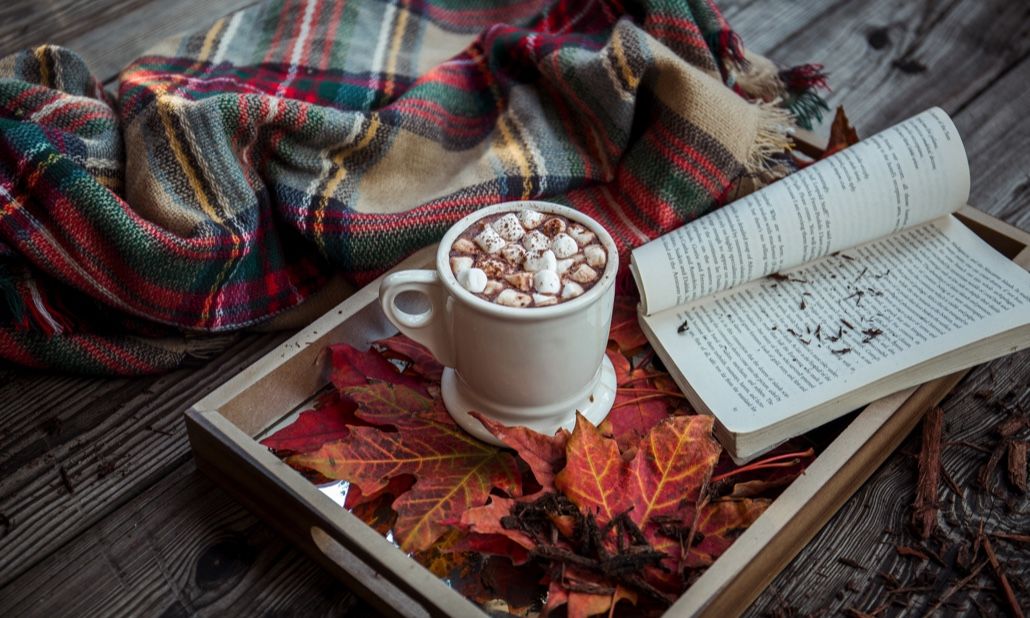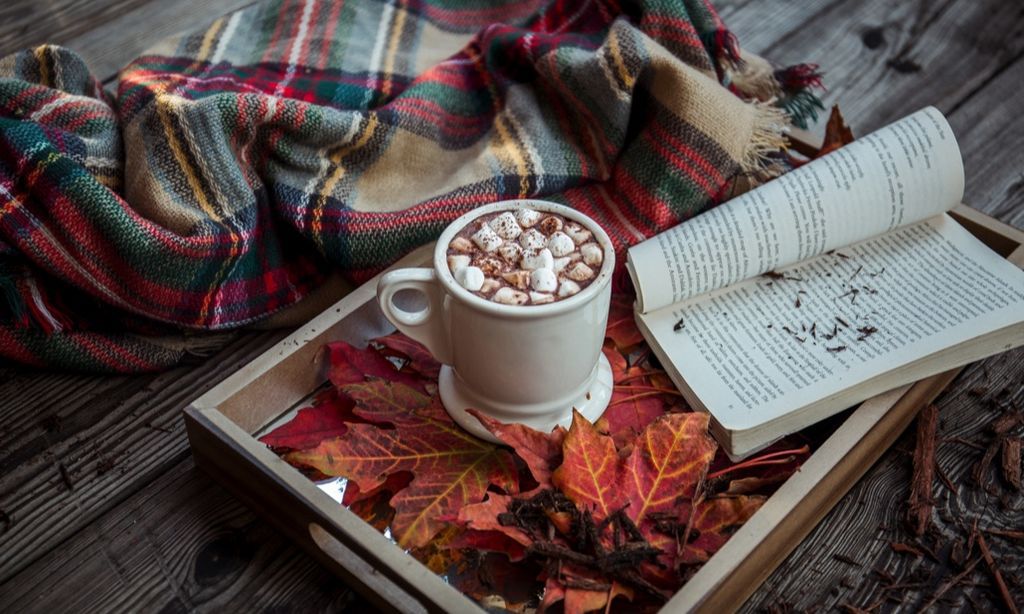 Lists
Read Harder: The Last Book in a Series
This content contains affiliate links. When you buy through these links, we may earn an affiliate commission.
This list of series finale books for the 2020 Read Harder Challenge is sponsored by TBR: Tailored Book Recommendations.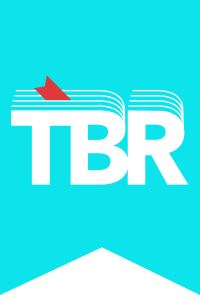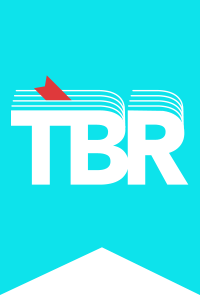 TBR is Book Riot's subscription service offering Tailored Book Recommendations for readers of all stripes. Been dreaming of a "Stitch Fix for books?" Now it's here! Tell TBR about your reading preferences and what you're looking for, and sit back while your Bibliologist handpicks recommendations just for you. TBR offers plans to receive hardcover books in the mail or recommendations by email, so there's an option for every budget. Visit mytbr.co to sign up today.
---
It's easy to start a new book series. Plenty of shiny new worlds can grab your attention in a new book, and it's fun to dive into a fresh set of characters and situations. But if you're like me, you don't always make it to the finish line. Especially if you're reading newly released books, you can find yourself distracted before the last book in the series hits shelves.
That's why I'm excited about the 2020 Read Harder task to "Read the LAST book in a series." You could choose to read the last book in a series as a standalone, decide to finish a series you started and never completed, or pick a new series to start and finish during the year.
So how will you choose to fulfill this challenge? We've got some options for you, including great standalone series finales, popular series coming to an end, and trilogies that might help you fulfill some other Read Harder tasks along the way. Check out this list of last books in a series to find the right fit for you.
Standalone Series Finale Books
If you're looking for series with books that can also be read out of context, try the mystery world. While you might miss out on a larger story arc for the protagonist, each book generally starts with a new mystery to solve. Check out the last Aunty Lee mystery by Ovidia Yu if you're looking for a cozy mystery with a side of delicious food descriptions. Aunty Lee is the owner of a beloved restaurant in Singapore and an amateur sleuth, often found meddling in the lives of others. When a local maid goes missing in Meddling and Murder, Aunty Lee is on the case.
That Kind of Guy (Ravenswood #3) by Talia Hibbert
Another great place to find books in a series that can be read as standalones is in the romance world. Many romance series have loosely interconnected stories from book to book, but start each novel fresh with a new love interest. Talia Hibbert's Ravenswood series does just that through a set of feisty, outcast women swept off their feet in a small English town. The final book in the series (as far as we know) is That Kind of Guy. When jaded divorcée Rae invites young playboy Zach as her date to an awards ceremony, neither expects the connection they find together.
Sleeping Murder (Miss Marple #13) by Agatha Christie
Whether you're a longtime fan of Agatha Christie or new to her work, this Read Harder task is the perfect reason to dive in to her excellent mysteries. You can choose between any of her series, but I recommend reading about Miss Marple's last mystery in Sleeping Murder. When Gwenda moves into a new home and starts having strange experiences related to a past crime, she calls in Miss Marple to solve the case and set her house at peace. Although this is the last novel in the series, if you're a fan of short stories, you could also opt for Miss Marple's Final Cases. This collection of short stories about Miss Marple and her deductive prowess was published posthumously.
Excellent Trilogies to Help You Read Harder
The Stone Sky (The Broken Earth #3) by N.K. Jemisin
If you haven't read the Broken Earth trilogy, what are you even doing? This series made N.K. Jemisin the first author ever to win the Hugo Award for best novel three years in a row. It's a thorough, dynamic, post-apocalyptic world that will blow you away. And it's great for fulfilling your 2020 Read Harder tasks. The first book, The Fifth Season, can be used for the "Read a book about climate change" task, as the series is set in a time when humans' abuse of the earth created an environment without sunlight, clean water, or arable land. And believe me: once you've read the first book, you'll have to read the second and third, too.
The Book of Life (All Souls Trilogy #3) by Deborah Harkness
Do you like witches, vampires, daemons, and wine? Look no further than the All Souls Trilogy. You may have seen that it was recently adapted for the small screen into the Sky One series A Discovery of Witches. The third book is an epic conclusion to the magical culture clash between the various beings hiding on Earth in plain sight. And good news: this is another two-for-one-trilogy deal. The first book in the series, A Discovery of Witches, is a perfect fit for the "Read a doorstopper (over 500 pages) published after 1950, written by a woman" task, coming in at 561 pages. Bonus: no spoilers, but I'm pretty sure you could count book two, Shadow of Night, for the "Read a historical fiction novel not set in WWII" task.
If you want to read a trilogy that's out of this world (excellent pun, you're welcome), you've got to check out the Binti series by Nnedi Okorafor. Binti is the first of her people to attend the most prestigious university in the galaxy. But to get there, she'll have to survive warring alien races, dangerous space travel, and prejudice about her home and family. Even better, the 96-page first book of the trilogy, Binti, fulfills the "Read a sci-fi/fantasy novella (under 120 pages)" task.
Recently (or Soon to be) Released Series Finale Books
Rebel (Legend #4) by Marie Lu
Did you read the action-filled dystopian novel Legend by Marie Lu? It made a big splash when it was released in 2011, telling the story of two very different teens who start as enemies and end up on the same side when they unveil a dark secret about their country. The fourth and final book in the series was released in October 2019. Catch back up on the adventures of Day and June, and see where things stand in the Republic of America in Rebel.
The Empire of Gold (The Daevabad Trilogy #3) by S.A. Chakraborty
If you're a fan of historical fantasy, you may have read The City of Brass by S.A. Chakraborty. Set in 18th century Cairo, it follows con artist Nahri as she swindles noblemen with feigned magic like palm readings and healings. But when she accidentally summons a djinn, she learns that the magic she's been faking is actually real. The magical story of Daevabad wraps up in The Empire of Gold (Harper Voyager), out on June 30, 2020. Find out how it all ends and fulfill a Read Harder task; it's a win-win!
Imagine Me (Shatter Me #6) by Tahereh Mafi
The popular Shatter Me series has a little bit of everything: fantasy, dystopia, romance, thrills, and more. Juliette's lethal touch saw her locked away and feared. But through the series, she learned to control and embrace her power. And on March 31, 2020, readers will see Juliette's epic conclusion in Imagine Me (HarperCollins). That gives you three full months of 2020 to get caught up before the finale is released!
---
We hope this list helped you find the right fit for the "Read the LAST book in a series" task in your Read Harder challenge! If not, check out more book series recommendations from Book Riot:
The Best Book Series for Adults in Every Genre
50 Must-Read Completed YA Book Series
7 of the Best Completed Romance Series
23 of the Best Fantasy Book Series for Adults
Find all the Read Harder 2020 content here.