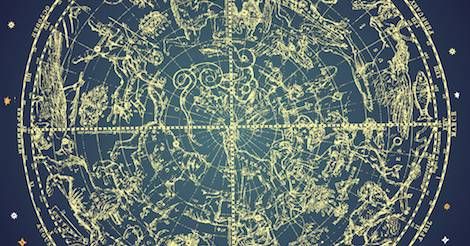 Lists
September 2018 Horoscopes and Book Recommendations
This content contains affiliate links. When you buy through these links, we may earn an affiliate commission.
Welcome to Book Riot's September 2018 Horoscopes and Book Recommendations! Find your astrological sign below for your September horoscope, perfectly paired with a newly released book.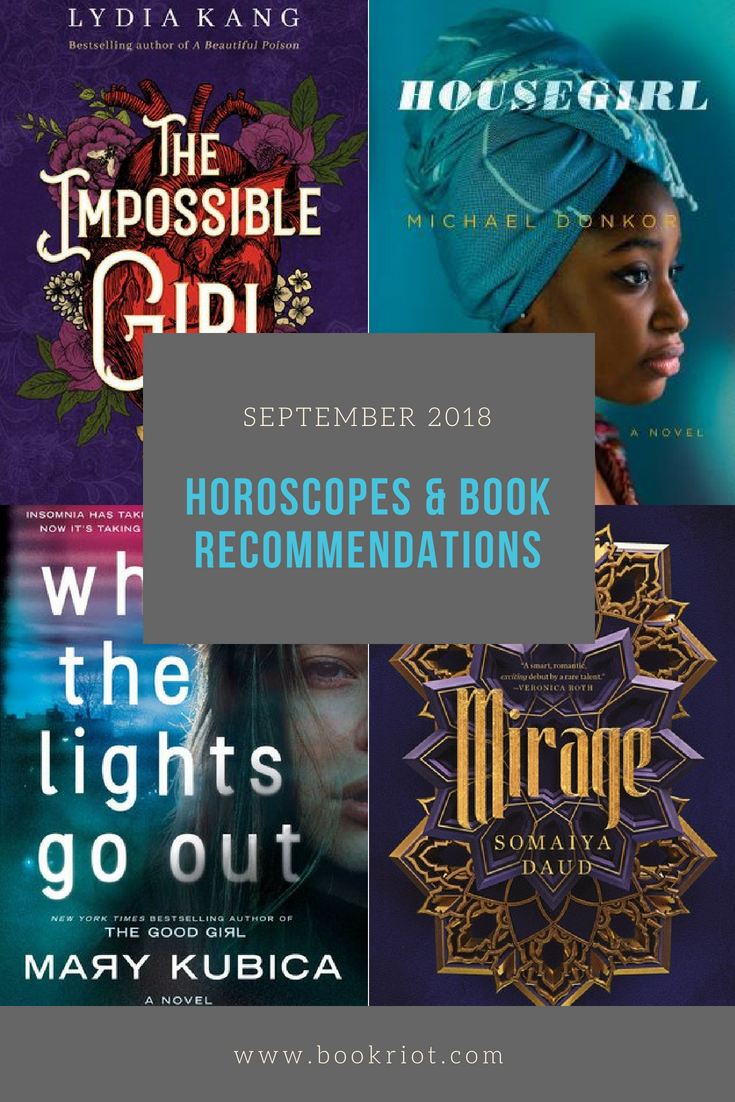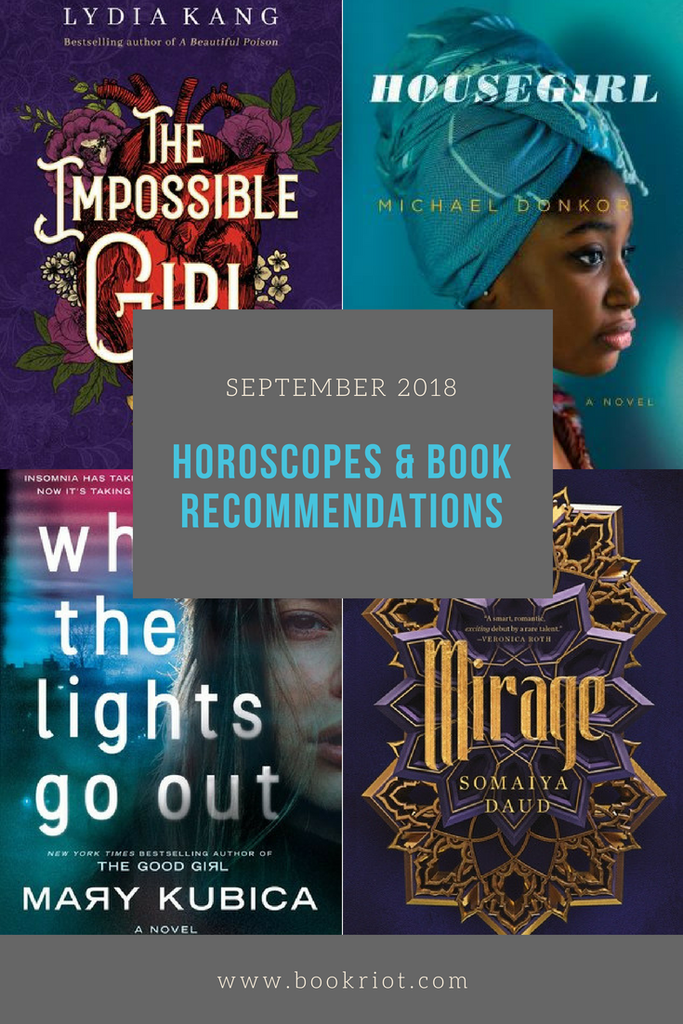 Aries (March 21-April 19)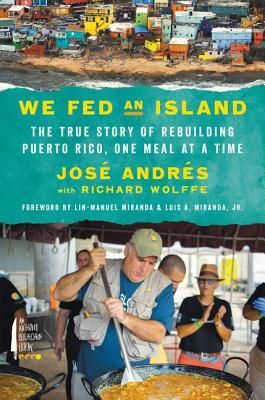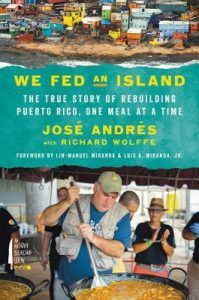 Your success in September will be dependent on your ability to play well with others. You prefer to take the lead in your professional and personal life, and that often serves you well. But this month, you'll see more success if you can let go of the reins and focus on collaboration. Your social connections will also introduce you to interesting new people and opportunities this month. Check out We Fed an Island: The True Story of Rebuilding Puerto Rico, One Meal at a Time by celebrity chef José Andrés, with a foreword from Lin-Manuel Miranda. Andrés tells the story of group of chefs who fed hundreds of thousands in Puerto Rico after Hurricane Maria, and discusses the failure of the U.S. government to respond to a humanitarian crisis.
Taurus (April 20-May 20)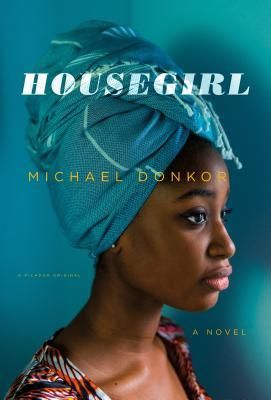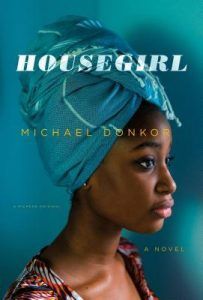 September may be a tough month for you, Taurus. Finances are tight, love relationships are rocky, and your loved ones are asking for a lot of your time and energy to resolve their problems. You might feel like you aren't able to get anything done. The good news from the stars is that you're in good health this month, and you might find success if you're looking for a new job. Hang in there! Read Housegirl (Aug. 28, Picador) by Michael Donkor, a coming-of-age novel that explores friendship, identity, and secrets. When rule following housegirl Belinda is pulled from her home in Ghana to provide a good influence for the daughter of wealthy immigrants in London, the two form an unlikely friendship.
Gemini (May 21-June 20)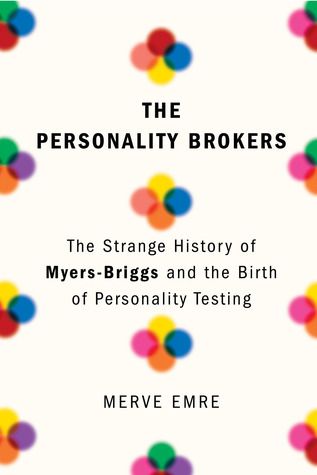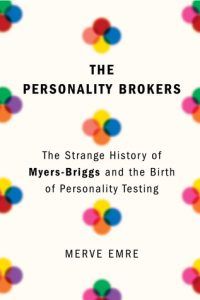 As an adaptable Gemini, you're capable of playing many roles in your workplace and personal relationships. This month, the best role you can play is that of a cheerleader to your colleagues and loved ones. Be supportive of your friends' endeavors, and offer a helping hand. They'll pay it back when you need it down the road. September may also bring new romantic opportunities for single Geminis. You might enjoy The Personality Brokers: The Strange History of Myers-Briggs and the Birth of Personality Testing (Sept. 11, Doubleday) by Merve Emre. It tells the weird, true story of a mother and daughter, both novelists turned amateur psychoanalysts, who created the most popular personality test in the world.
Cancer (June 21-July 22)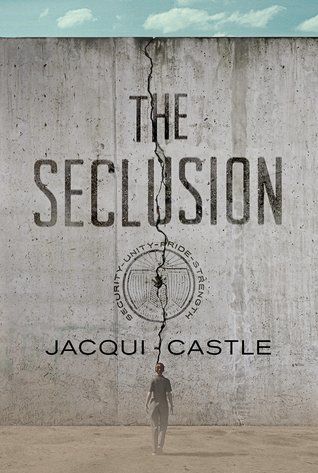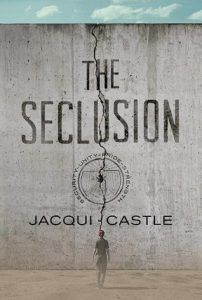 Ok, I'll give you the bad news and then the good news for September. It will be a hard month for Cancers to make any big decisions or changes. You'll find yourself at many crossroads, conflicted about which path to take. Avoid making any choices with big consequences in September if you can. The good news is that September will be a great financial month for you, with money coming in from sales, family contacts, or new ventures. Spend wisely! I recommend The Seclusion (Sept. 4, Inkshares) by Jacqui Castle, a dystopian novel set in 2090 when the U.S. has walled itself off on the northern and southern border. When a young woman's father is arrested by the totalitarian government, she sets out to escape the country and find the truth about the past.
Leo (July 23-August 22)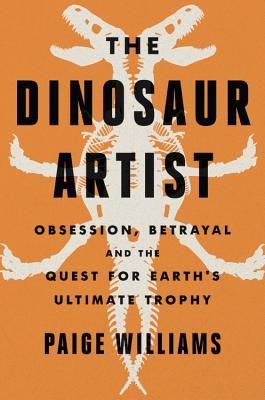 Luck is on your side this month, Leo. New projects at work will be successful, travel opportunities will come your way, and investments may pay off. Unfortunately, you won't be so lucky in love in September. Romantic relationships may be rocky, and single Leos aren't likely to find new partners. Embrace the other aspects of your life going well, and save new romance for another day. Read a book of narrative nonfiction like The Dinosaur Artist: Obsession, Betrayal, and the Quest for Earth's Ultimate Trophy (Sept. 11, Hachette Books) by Paige Williams. By examining the wild world of fossil collection and the strange case of one Mongolian dinosaur skeleton, Williams questions who really owns the past.
Virgo (August 23-September 22)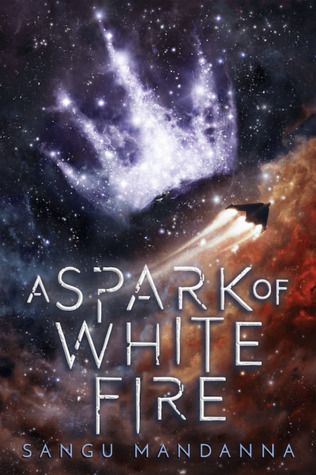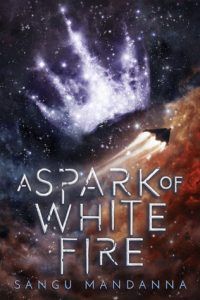 Happy Birthday, Virgo! This month will be about appreciating the little things for you. Spend quality time with your loved ones or pick up an abandoned hobby. You're in great health in September, so get some exercise and spend some time in nature. Don't get upset about things outside of your control. Instead, bask in the things that bring you joy. Check out a book in a fresh and exciting genre you've been wanting to explore. I recommend A Spark of White Fire (Sept. 11, Sky Pony Press) by Sangu Mandanna, a captivating space opera featuring capricious gods, a cursed queen, and badass heroine.
Libra (September 23-October 22)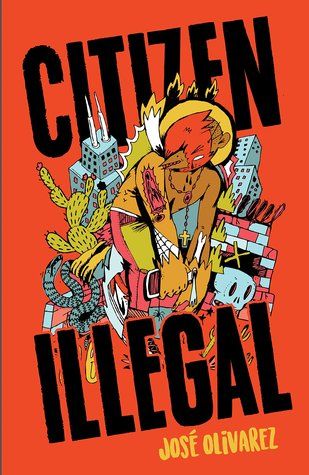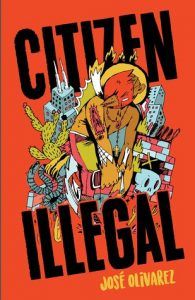 You spend a lot of time caring for your loved ones, but September is a month to focus on you. Treat yourself to a nice meal, a new outfit, or a relaxing vacation. Your career won't need all of your attention this month, so it's a good time for some self care or a little time off. It's also a great month for romantic relationships new and old. Your charm will take you far this month! You might enjoy reading a poetry collection in September. Try Citizen Illegal (Sept. 4, Haymarket Books) by José Olivarez. It's an emotional and vivid portrayal of life in the space between Mexico and the U.S., full of sorrow, joy, and complex identities.
Scorpio (October 23-November 21)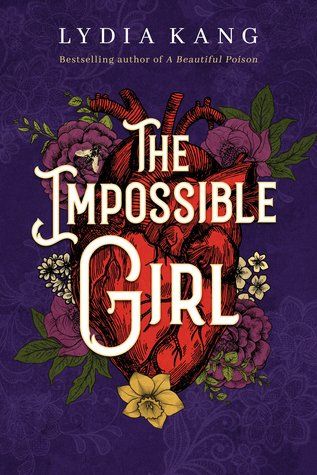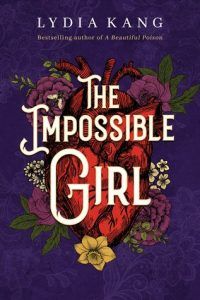 You're on fire this month, Scorpio! You've got a ton of energy and big ideas for how to use it. With some hard work and your intuition, you can accomplish a lot in September. Be patient and avoid aggression if others don't live up to your standards, though. You have high expectations, and not everyone can keep up with your pace. With all of your energy, it's a great month to pick up an active hobby or new sport. Read The Impossible Girl (Sept. 18, Lake Union) by Lydia Kang, a mystery novel set in 1850s Manhattan. Cora Lee has a gift for acquiring unusual corpses for anatomists and curious members of the public. When word gets out the Cora was born with two hearts, some of her clients won't wait until she dies of natural causes to get a closer look.
Sagittarius (November 22-December 21)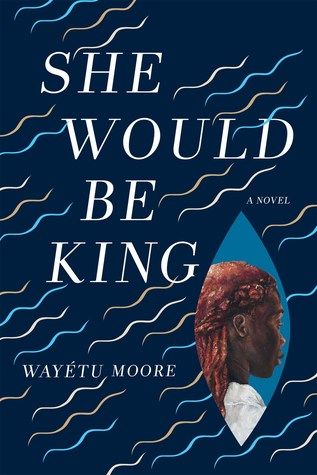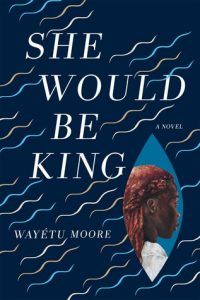 Your leadership and hard work in your professional life will be recognized this month, Sagittarius. New projects will have a lot of momentum, and your extra efforts in the office may lead to a promotion or raise. Unfortunately, your extra energy spent at work may cause you to neglect your health or your personal relationships. Build in some time for rest and relaxation after the 23rd. I recommend She Would Be King (Sept. 11, Graywolf Press) by Wayétu Moore, a mythical retelling of the formation of Liberia. Three fascinating and magical characters must use their powers to balance the relationship between American colonists and Liberia's indigenous tribes.
Capricorn (December 22-January 19)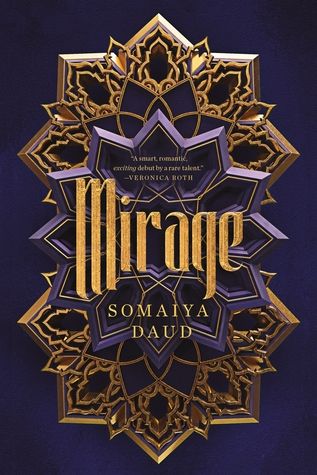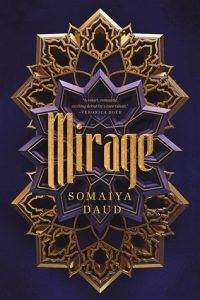 September will be all about ambition for Capricorns. Do you have a past project or idea that you never got to follow through? This is a great month to dust off your old plans and give them a second chance. Personal growth and learning will help you reach your professional goals. It's also a good time for international travel if the opportunity presents itself. If you can't travel, seek out new opportunities near home. Read a book set in far off (or futuristic) places, like Mirage (Aug. 28, Flatiron Books) by Somaiya Daud. On a distant planet dominated by a violent empire, young Amani is kidnapped and forced to stand in as a body double for a hated princess.
Aquarius (January 20-February 18)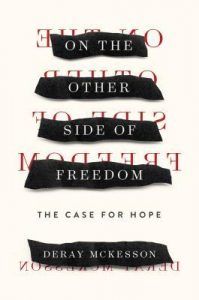 This will be a month of reflection for you, Aquarius. You have questions about where your choices earlier in the year have led you, and you've got the perspective to reevaluate. Philosophy or spirituality may provide some clarity for you. You can also turn to a close mentor or older relative for advice. Use your personal reflection and deep conversations to set up a plan for the rest of the year. You might enjoy On the Other Side of Freedom (Sept. 4, Viking) by activist and Black Lives Matter organizer DeRay Mckesson. It's a powerful essay collection that is part memoir, part philosophy, and part how-to guide for political activism.
Pisces (February 19-March 20)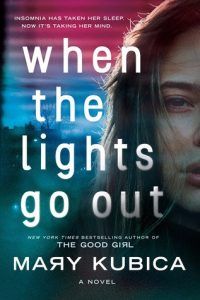 September will bring some turmoil in your life. Colleagues may pull you into personal drama, so try to keep the peace and be prepared to draw boundaries where necessary. Finances are tough this month as well, so limit excess spending if possible. Luckily, turmoil in romantic relationships may ultimately bring some excitement and happiness. Embrace the chaos and it may work in your favor. Read a fast-paced thriller, like When the Lights Go Out (Sept. 4, Park Row) by Mary Kubica. Jessie has led a quiet life taking care of her terminally ill mother. When she decides to change direction and apply to college, a red flag from her social security number unearths a mystery that causes her to question her identity.

---
We hope you enjoyed your September 2018 Horoscopes and Book Recommendations! Looking for more? Check out your suggestions for June, July, and August!