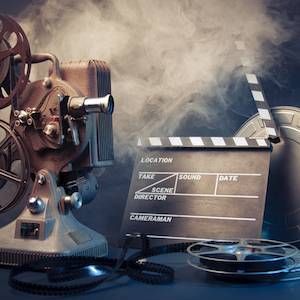 This content contains affiliate links. When you buy through these links, we may earn an affiliate commission.
Lots of films, television shows, mini-series, and musicals all find their origins in books. If you are someone who wants to always read the book before seeing the latest adaptation, then these are the latest deals and updates to help your prioritize your TBR accordingly.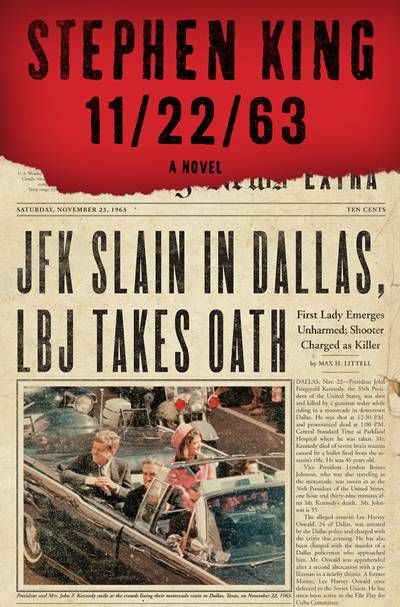 1. Stephen King needs to get some more books out before all of his works are adapted into film or television. CBS has made a pilot commitment to The Things They Left Behind, which is based on the 2003 short story. Arrow executive producer Greg Berlanti and Seth Grahame-Smith from The Hard Times of RJ Berger will be bringing the show to life. More recently, Hulu is partnering with J.J. Abrams' Bad Robot and WBTV to adapt King's 11/23/63 into a nine-hour series.
2. Sarah Waters' Victorian crime novel Fingersmith is being loosely adapted by the cult Korean director Park Chan-wook. In the movie, currently titled Agashi, Park will change the setting of the story from 19th century London to 20th century Korea when the country was annexed by the Empire of Japan.
3. Ron Howard is back in the Dan Brown game. First, he will be back to direct a film adaptation of the 2013 novel Inferno, starring Tom Hanks as Harvard symbologist Robert Langdon. Shooting is set to begin in Italy in April 2015. Then, Howard will be teaming up with Brian Grazer to produce a television adaptation of Brown's 2008 novel Digital Fortress. ABC has already signed on with a pilot commitment.
4. Philip Roth's Pulitzer Prize winning novel American Pastoral, is being adapted into a film starring Ewan McGregor as Seymour "Swede" Levov and Jennifer Connelly as his wife, Dawn. The film is being directed by Phillip Noyce, who most recently directed the adaptation of The Giver. Filming is set to begin in March 2015.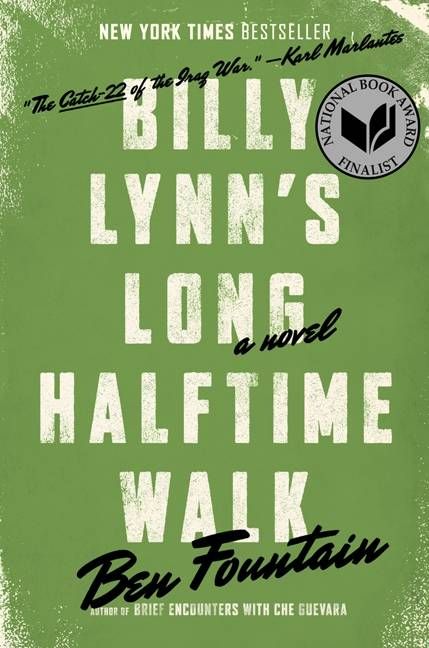 5. Ang Lee is officially set to direct the film adaptation of Ben Fountain's novel Billy Lynn's Long Halftime Walk. Simon Beaufoy, who recently wrote the screenplay for The Hunger Games: Catching Fire, has written this adaptations. Production is set to begin in spring 2015.
6. The British plays Wolf Hall and Bring Up the Bodies, which are based on Hilary Mantel's novels, are possibly coming to Broadway in the spring of 2015. Both plays are currently running in London and having been receiving both critical and commercial success. Broadway veteran producers Jeffrey Richards and Jerry Frankel are looking to transport the double-bill.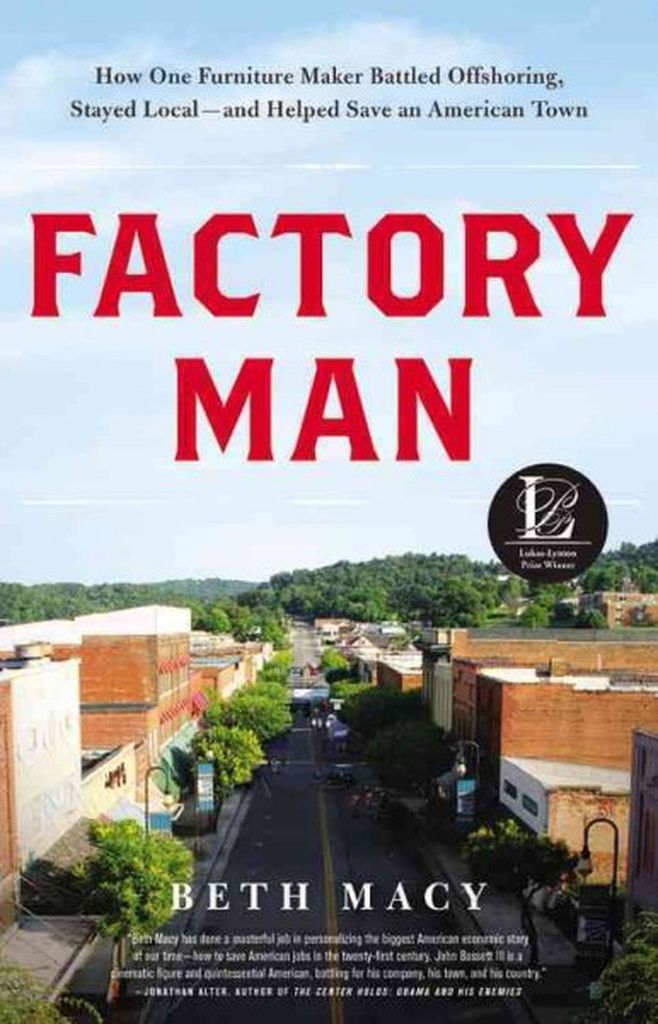 7. HBO is developing a mini-series based on Beth Macy's nonfiction book Factory Man: How One Furniture Maker Battled Offshoring, Stayed Local – And Helped Save An American Town. The project is being produced by Tom Hanks and Gary Goetzman's company Playtone. The story follows the Bassett family and their furniture manufacturing company, Bassett Furniture, which was a major employer in Virginia.
8. Channing Tatum could be playing a math genius on the big screen. Sony has picked up the film rights to the memoir Struck by Genius: How a Brain Injury Made Me a Mathematical Marvel by Jason Padgett with Maureen Ann Seaberg. Tatum is to produce the film with it being tooled as a possible vehicle for the actor. The memoir follows Padgett who, after suffering a traumatic brain injury, became a math genius who saw geometric shapes around him.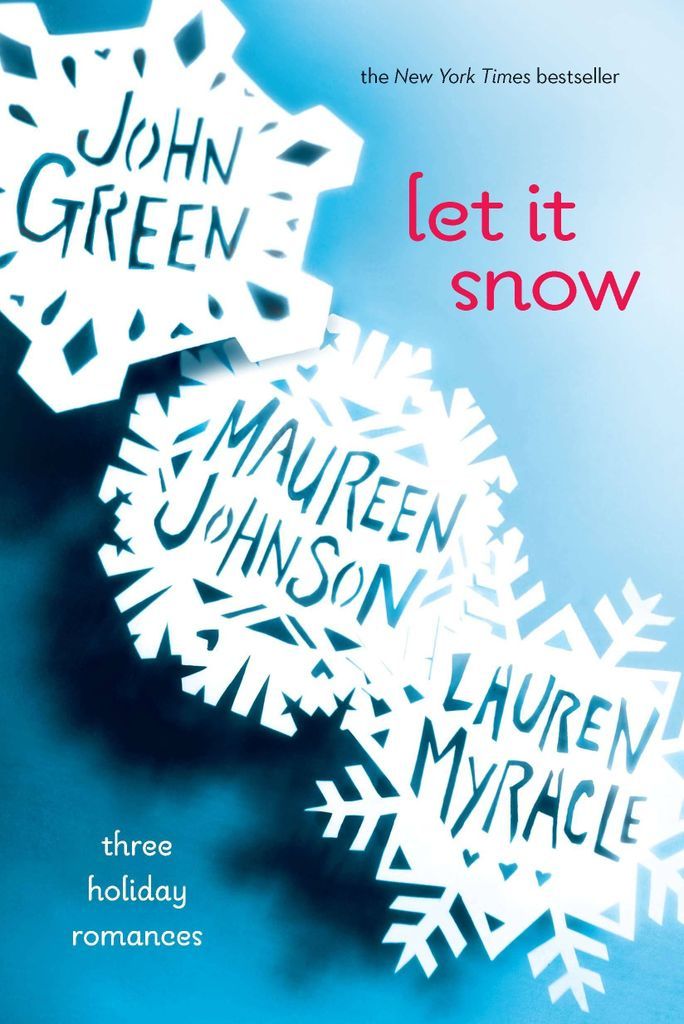 9. Universal Pictures has optioned the film rights to Let It Snow, the short story collection written by John Green, Maureen Johnson, and Lauren Myracle. The young adult novel contains three intertwining stories set during a Christmas Eve snowstorm.
10. Pride and Prejudice and Zombies, a novel adapted from Jane Austen's Pride and Prejudice by Seth Grahame-Smith, is finally beginning production at the end of this month and has recently cast Matt Smith (yes, Doctor Who's Matt Smith) to play clergyman Mr. Collins. The cast already includes Lily James as Elizabeth Bennet, Sam Riley as Mr. Darcy, Jack Huston as Mr. Wickham, and Douglas Booth as Mr. Bingley.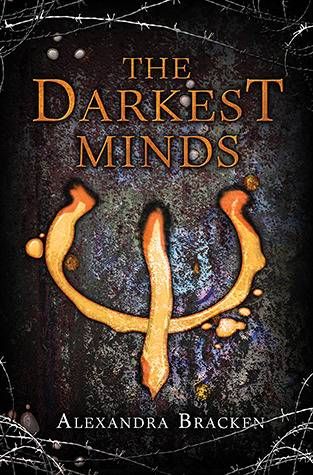 11. Chad Hodge has been tapped to adapt The Darkest Minds by Alexandra Bracken, which is the first book in a young adult trilogy. Hodge created the Fox TV miniseries Wayward Pines, which includes Matt Dillon, Terrence Howard and Melissa Leo in the cast. The story Ruby, who is a 16-year-old with telekinetic powers who escapes her camp and joins a group of teens on the run from the government.
12. Karen Leigh Hopkins, who worked on the screenplays of Stepmom and Because I Said So, has signed on to work on the film adaptation of Warren Adler's Mourning Glory. The 2001 story is a black comedy that follows a recently unemployed single mother seeking a rich husband by attending the funerals of wealthy widowers.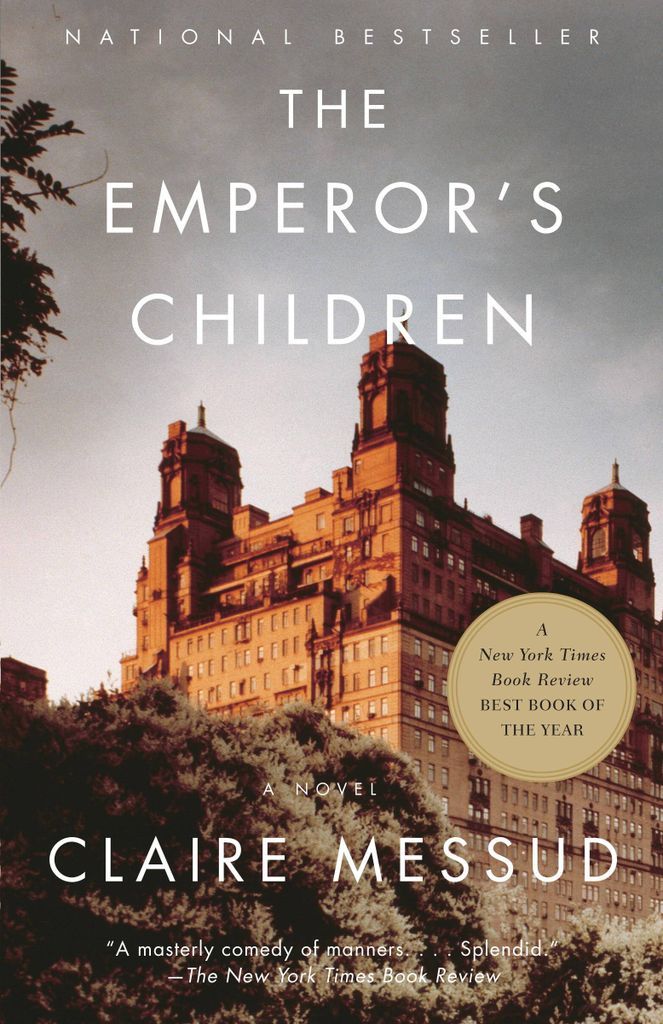 13. Lake Bell is set to direct a film adaptation of Claire Messud's novel The Emperor's Children. Bell made her directorial debut with the film In a World, which won the Waldo Salt Screenwriting Award at the Sundance Film Festival and nominated for best first screenplay at the Indie Spirit Awards. The screenplay was written by Noah Baumbach, who also wrote The Life Aquatic with Steve Zissou and Fantastic Mr. Fox.
14. Joe R. Lansdale's crime thriller The Thicket is set to become a film starring Peter Dinklage. The story follows Jack who goes on a quest to rescue his kidnapped sister. Jack enlists the help of a bounty hunter named Shorty, which will be played by Dinklage.