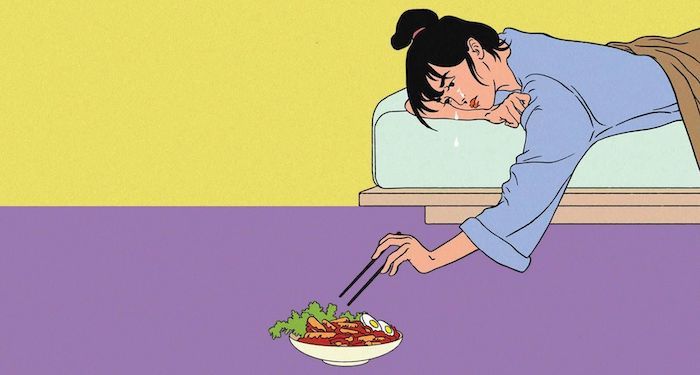 Lists
9 Self-Help Books That Actually Help
Everyone needs a little help sometimes, and whether you're dealing with significant trauma or the ups and downs of life, books can often be a huge support. Self-help is an enormous genre for a reason; many people want to work on themselves, to improve their own mental health, productivity, or general happiness. Therapy, courses, and classes are useful, but can be expensive or inaccessible, while books are a cheaper, reliable option that can be picked up and referred back to again and again.
However, the problem with a genre being popular is that it gets oversaturated. A lot of self-help books are, unfortunately, rather unhelpful. While it's understandable that books can't be tailored to an individual in the way that therapy can, there are many self-help books that are overly generic. Some simply repackage the most obvious advice, which many people reading them would have already tried, while others offer shallow platitudes in lieu of anything pragmatic or life-changing.
Fortunately, there are some self-help books that are actually helpful. Whether you're looking for a path out of depression, a way to challenge intrusive thoughts, or a guide to working on your creativity, here are some of the best self-help books out there that deliver on their promises.
If you're looking for more guidance on how to get the best out of your relationship with yourself, try 16 of the Best Self-Love Books. For a look at self-help books that could be more concise, check out Should Most Self-Help Books Be Pamphlets? You might also be interested in reading about Best Selling Self-Help Books and the Missing Women Phenomenon.