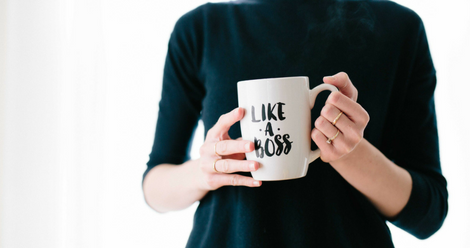 Lists
20 Of The Best 2018 Self-Help Books to Kickstart Your 2019 Goals
This content contains affiliate links. When you buy through these links, we may earn an affiliate commission.
If you're looking to re-center or refocus your energies in 2019, the best self-help books of 2018 are here to educate and inspire you. From general motivation to specific advice on topics like finance, leadership, decluttering, and relationships, you should find something to help you cultivate a more fulfilling year.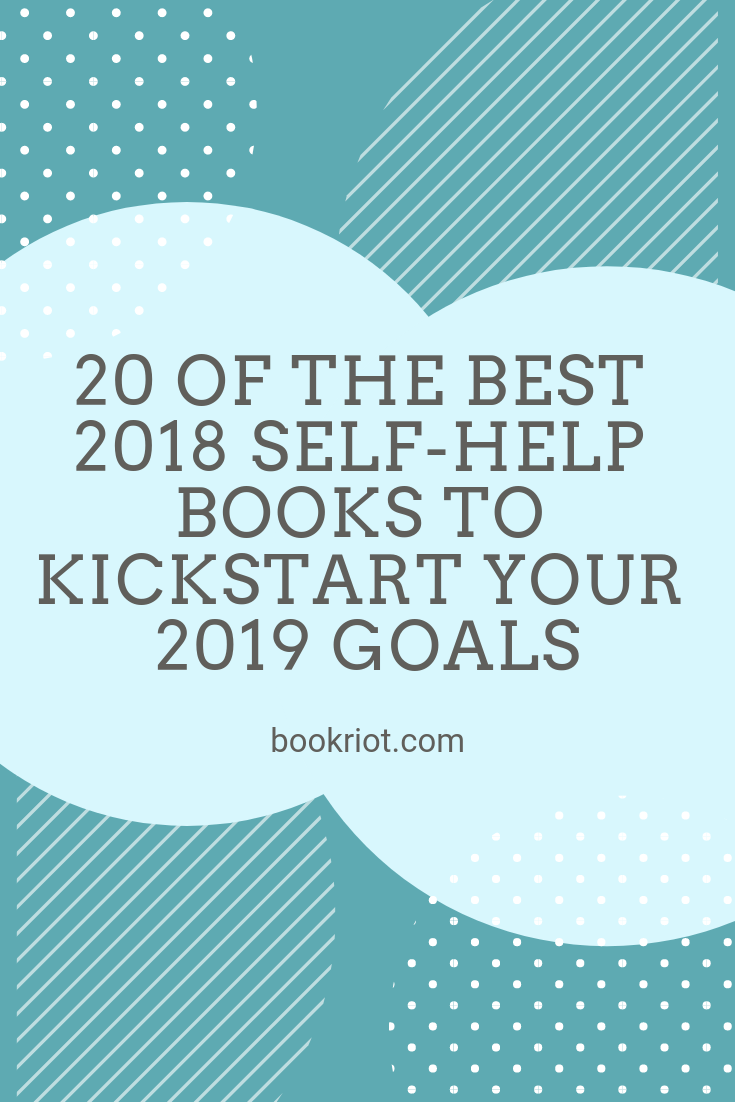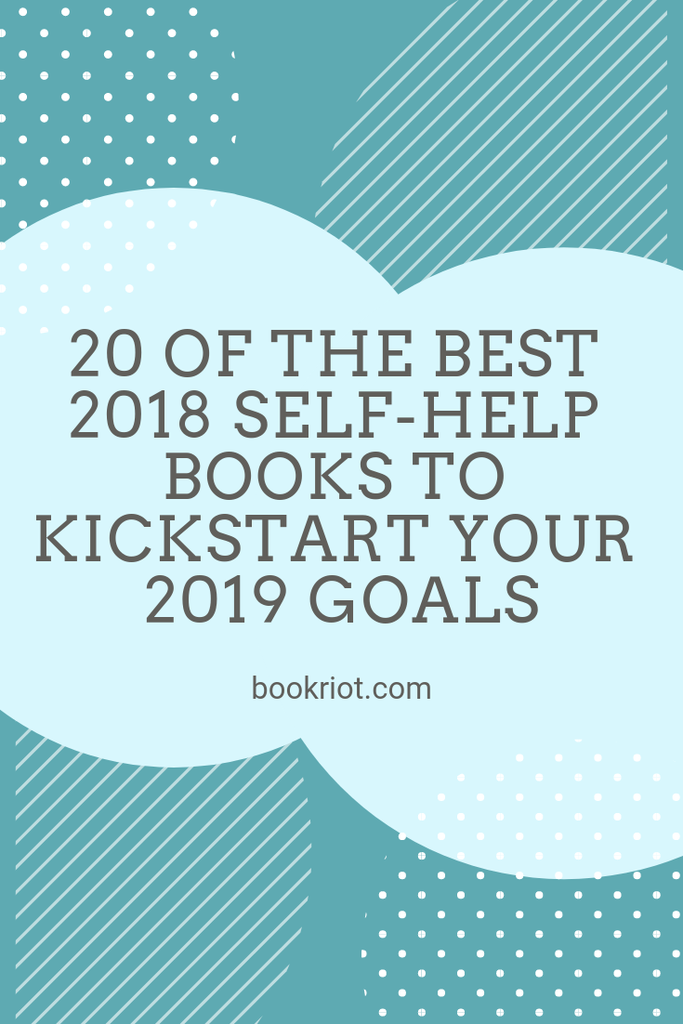 No matter what your goals are, learn how to permanently establish new good habits, banish bad ones, and boost willpower. Useful for both individuals and organizations, and also for either work or personal life.
If your health, sleep, or stress-levels could use some improvement, Dr. Kshirsagar posits you can make great improvements by paying more attention to your body's natural chronological rhythms.
There's a little something for everyone in this collection of 101 people sharing tips and observations on topics like friendship, health, love, fitness, and more.
The book that became a phenomenon in Japan was released in the U.S. this year, offering an exploration of self-forgiveness, self-care, and eliminating mental clutter via a conversation between a philosopher and his student.
Brown says that daring leadership is the result of four skill sets you can learn and measure. She shares how to learn those skills and how to choose courage over sticking with the status quo.
Want to declutter but can't seem to make any progress? This book explores the barriers to decluttering and provides solutions to break through those barriers to make decluttering a natural part of your day to day life.
For if you don't care about personal finance, but think maybe you need to start. Learn how to make a budget, deal with credit, understand investments, and control your spending.
This was probably the most talked-about book among my coworkers this year. Hollis break down the lies that hold us back and provides strategies for moving past them and becoming who you're meant to be.
Sometimes you just need someone to tell you you're awesome and everything is going to be alright. Lin-Manuel Miranda is here for you with this illustrated collection of some of his most uplifting tweets.
"Make good choices!" Former World Series of Poker champion Annie Duke shares tools and strategies to help you embrace uncertainty and make confident, calm decisions.
Trapped in a consumerism cycle, Cait Flanders challenged herself to buy nothing but consumables for an entire year and discovered that she felt more fulfilled as she consumed less.
If you struggle with resentment and jealousy, Bernstein offers an interactive six-step process designed to help you let go of judgment and open yourself up to love in every interaction.
Entrepreneur and business coach Nawalkha offers 25 emotional, mental, physical, and spiritual shifts that will help bring you closer to your goals and help you back your passion with purpose and practicality.
A practical decluttering tour of your house with methods backed by the philosophy and inspiration that has made Joshua Becker one of the most recognizable names in minimalism.
A year's worth of weekly relationship challenges to help couples overcome common relationship problems and build a stronger relationship. Each week has a 20-minute exercise with practical advice, prompts, and more.
If you always answer "so busy" when a friend asks how you're doing, you may want to check out Vanderkam's latest book. She introduces seven counterintuitive principles to help you get more done without feeling overwhelmed.
From the creator of Hip Hop Abs and INSANITY, this book focuses on building inner strength and focus to help you overcome mental obstacles blocking your path to success.
Timing is everything, right? This book promises to show you how to maximize your timing by weaving research from psychology, biology, and economics into a narrative enhanced by personal stories and practical takeaways.
If you want to start choosing optimism over pessimism, but haven't yet found a workable guide, this may be your answer. Spiegel provides daily activities that can be started at any time.
In this companion to her bestselling You Are a Badass, Sincero offers one hundred activities to realign your goals and regain your focus.
---
Hit the comments to share your favorite self-help books of 2018. Want to listen to your transformation? Check out our recommendations for the best self-help audiobooks.