Lists
Before You See the Movie: Recommended Reading for WILD
We may have to wait until December 5 for Wild, the movie adaptation of Cheryl Strayed's best-selling memoir, to hit theaters, but that doesn't mean we can't enjoy the story of Wild in the meantime – or, indeed, the stories of Wild.
On her hike of the Pacific Crest Trail, Strayed always had a book with her, despite warnings that a book was unnecessary weight to carry along. She burned the pages as she went, lightening her load bit by bit. But first, as a treat each night, she read the stories. Some she devoured in a day or so. One, The Dream of a Common Language, she kept with her through the whole journey.
In fact, Strayed wrote of Rich's book, "That book was a consolation, an old friend, and when I held it in my hands on my first night on the trail, I didn't regret carrying it one iota–even though carrying it meant that I could do no more than hunch beneath its weight. It was true that The Pacific Crest Trail, Volume I: California was now my bible, but The Dream of a Common Language was my religion."
Some she had read before, and some were new to her, but stories stayed with her – her own, and those she read – through her journey.
So in anticipation for the release of Wild, the movie, here's a recommended reading list, inspired by Strayed's memoir.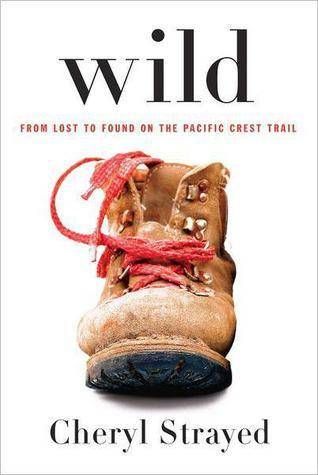 Wild by Cheryl Strayed. Before we fall in love with Reese Witherspoon as Cheryl Strayed, why not go straight to the source?
John Muir: Nature Writings by John Muir
The Dream of a Common Language by Adrienne Rich*
As I Lay Dying by William Faulkner*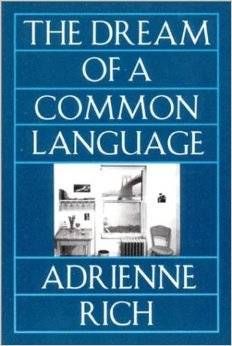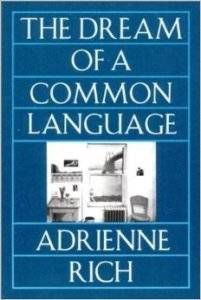 The Complete Stories by Flannery O'Connor*
The Novel by James Michener*
Lolita by Vladimir Nabokov*
Dubliners by James Joyce*
Waiting for the Barbarians by J.M. Coetzee*
A Summer Bird-Cage by Margaret Drabble*
Best American Essays 1991 Ed. by Robert Atwan and Joyce Carol Oates*
The Ten Thousand Things by Maria Dermout*
Tiny Beautiful Things by Cheryl Strayed
*Titles with asterisk are books Strayed read while on the PCT.