News
Second Harper Lee Novel Coming in July
This is not a drill. Harper Lee, beloved author of To Kill A Mockingbird, has a second novel coming out July 14th called Go Set a Watchman.
Lee wrote Watchman in the '50s before she wrote To Kill a Mockingbird, but Watchman is a sequel to TKAM and features Scout as a grown woman. This is her first book to be published in 55 years, and the publisher is planning an initial print run of 2 million copies (!).
From AP: "'Scout (Jean Louise Finch) has returned to Maycomb from New York to visit her father, Atticus,' the publisher's announcement reads. 'She is forced to grapple with issues both personal and political as she tries to understand her father's attitude toward society, and her own feelings about the place where she was born and spent her childhood.'"
And part of Lee's statement about the novel being discovered and published, from the NYT: "'I was a first-time writer, so I did as I was told,' she said. 'I hadn't realized it had survived, so was surprised and delighted when my dear friend and lawyer Tonja Carter discovered it. After much thought and hesitation I shared it with a handful of people I trust and was pleased to hear that they considered it worthy of publication. I am humbled and amazed that this will now be published after all these years.'"
Get the original scoop here on AP, and we'll let you know when we have more details!
____________________
Get a box of YA books and bookish goodies in the mail every quarter with our new YA Quarterly Box! Sign up here.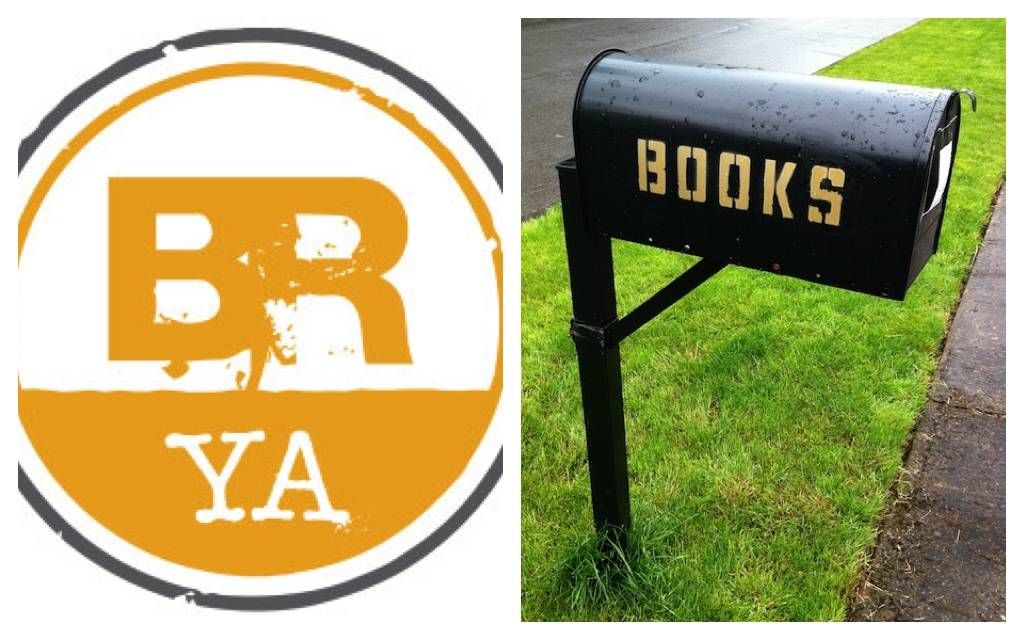 Save