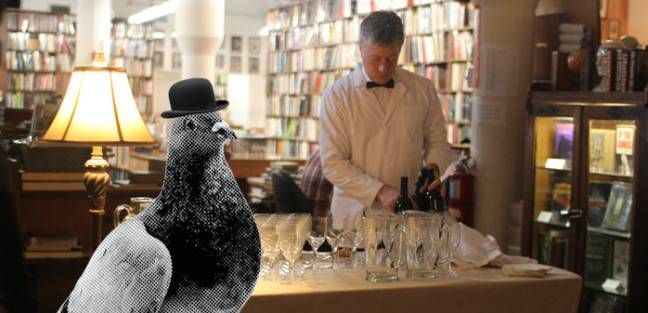 The pigeon wants YOU …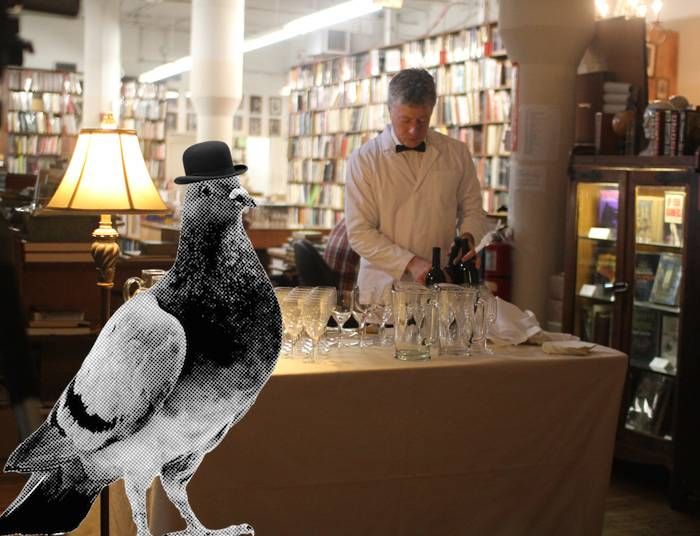 … to join us for cocktails at the Strand's Rare Book Room, during Book Riot Live! Due to demand for our first party, we've added a second on Friday, November 6. It's currently only open to those attending Book Riot Live — if you're already coming, you can add a ticket and if you're not, you can register right here.
And if you haven't heard about Book Riot Live yet: I made you a GIF primer, we recently announced our first round of panels, and you can see all the details about speakers, schedule, and whatnot at BookRiotLive.com.
The Rare Book Room and the pigeon await!