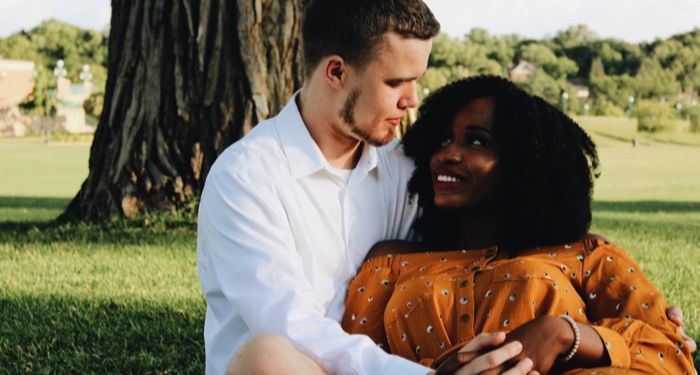 Lists
Second-Chance Romance Books to Make You Swoon
This content contains affiliate links. When you buy through these links, we may earn an affiliate commission.
One of the things that I love about the romance genre is that everyone gets their happy ending. While stories of first love get me misty eyed, I find the HEA endings to be most satisfying in second-chance romance. I want to believe that past every wave of pain and heartbreak, there's the possibility that life can be sweet again…and what's sweeter than reuniting with the one that got away? These second-chance romance books will leave you crying and cheering couples on as they try to finally get it right. It's never too late for an epic romance.
Childhood and High School Sweetheart Second-Chance Romance Books
There's a reason people say you never forget your first love. These second chance romance books are sure to make you remember how earnest and vulnerable you were with your own childhood or high school sweetheart.
Second Chance Romance Books Set in New York City
There's something about the glittering backdrop of NYC that makes it the perfect place for a second-chance romance. These second-chance romance books will make you feel like you're right in the thick of all the city's magic.
Forbidden Second-Chance Romance
Second-Chance Romance About Married Couples
Even the most adoring of married couples can lose their way. These second chance romances center couples willing to put in the work to save their marriages when things go south.
Second-Chance Romance Books With Children
Historical Second-Chance Romance Books
In the age of Tinder, sometimes it's hard to imagine two people reuniting when there are so many other options to explore. That's where historical second chance romance comes in.
I'm Not Crying, You're Crying
Please excuse me while I run to get my Kleenex. Remembering all of the heart wrenching scenes in these books is doing a number on me.
All the same, I have to know. What's your favorite second-chance romance?