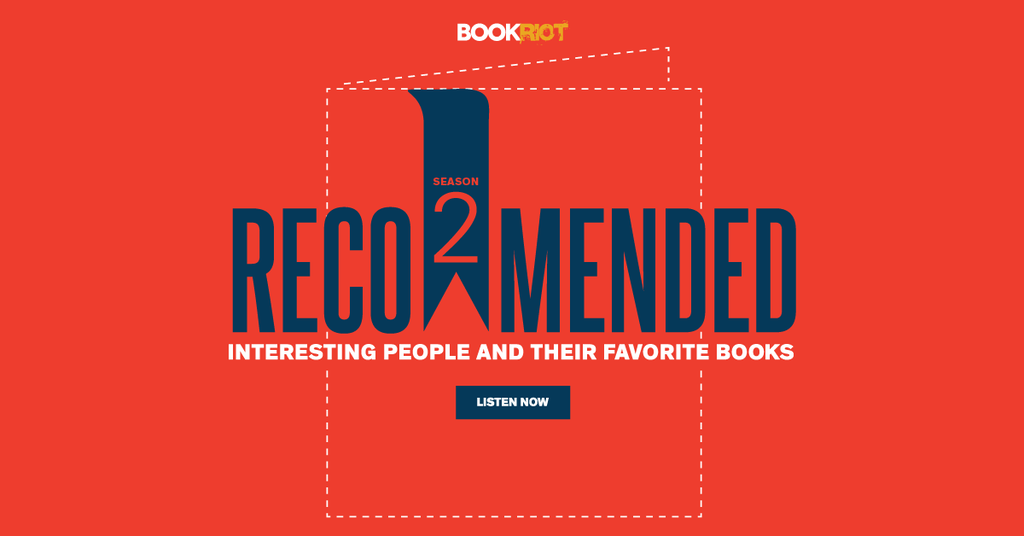 News
Season 2 of the Recommended Podcast Has Arrived!
It's all happening! And by "it" I mean Season 2 of the Recommended podcast, returning today, May 16! Launched last year, Recommended asks some of our favorite authors and book people to tell us about one favorite read. Season 1 included interviews with Alisha Rai, Jesmyn Ward, Attica Locke, Tessa Dare, Celeste Ng, and a ton of other excellent folks, all of which you can listen to here. We've been busy lining up authors for this year, and we think you'll be very pleased with the results.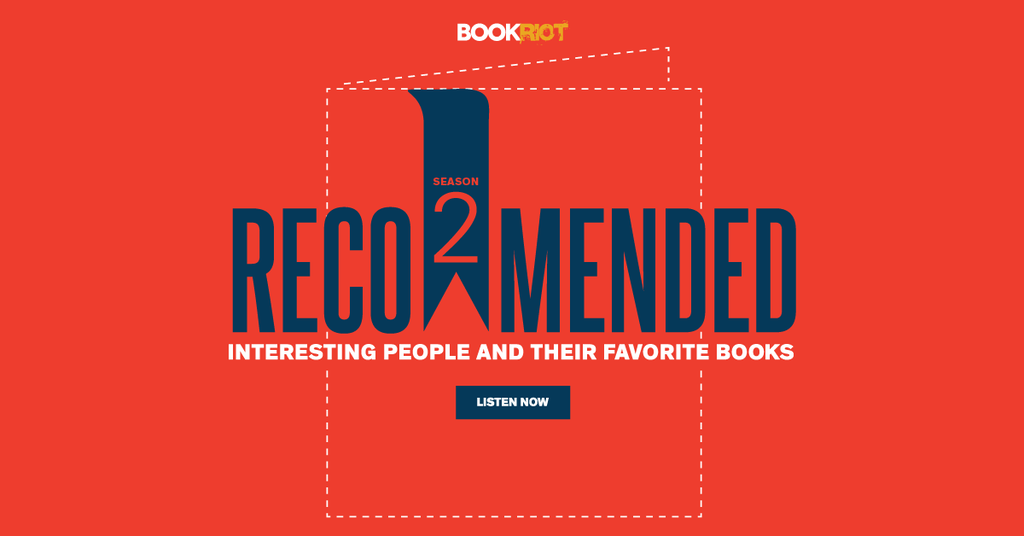 Who will be on this season? Who gushed about Shakespeare? Who adores rom-coms? Who almost caused me to spontaneously combust of interviewer-excitement? You'll just have to listen and find out. To get you started, I'm proud to present Episode 1, which features Rumaan Alam and Seanan McGuire!