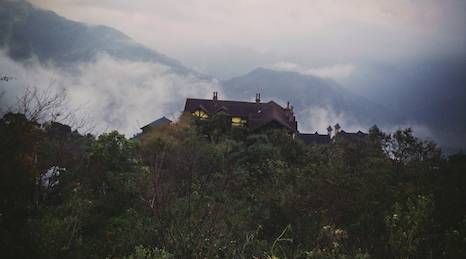 This content contains affiliate links. When you buy through these links, we may earn an affiliate commission.
I was venting to a few friends recently about how some people treat diversity in media. These people, I groused, view marginalized identities as cheap accessories, not as facets of a complete and complex person. They make a show of demanding characters who'll turn to the screen and say blandly, "I am x ethnicity and x sexuality" — never mind that there's so much more to good representation than ticking off boxes on a checklist, and no human being talks like that about themselves.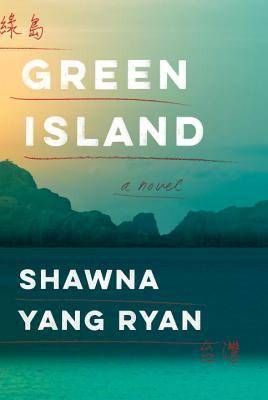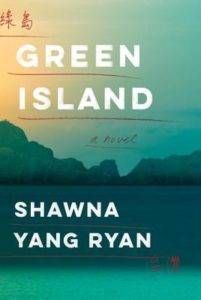 At that point, everyone stopped me. But Jessica, they pointed out, you totally say that. You totally go around telling people you're Taiwanese American. They had me there. In my defense, half the world doesn't even consider Taiwan a real country. And for me, being Taiwanese isn't just a line on my identity resume. It's a crucial part of who I am that influences just about every part of my life. (Going back to my earlier pet peeve, I think that's true of everyone's cultural background. Shallow representation does not equal good representation.) Of course, all of this carries over to my reading.
Surprisingly, I've seen quite a few mentions of Taiwan in the book community of late — mainly because the world is heaping praise on Green Island by Shawna Yang Ryan. The novel focuses on the ripple effect that the 2-28 Massacre of 1947 had on generations of Taiwanese families. It's a book that I'm still mentally preparing myself to read, given its subject matter and the fact that it's, well, not YA lit.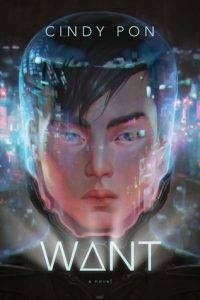 The book that I'm more than ready to read is the YA novel Want by Cindy Pon, which is coming out June 2017. The sci-fi thriller is set in Taiwan and follows Jason Zhou, who lives in a future world where only the rich can flourish — they have suits that filter out pollution and disease, while the poor do not. After his mother passes away, Jason fights back against the corrupt powers that control Taipei, namely Jin Corporation.
This is, to my knowledge, the first YA book in ages that is by a Taiwanese author and about Taiwanese characters. The only other YA I can think of that fits the same bill is Nothing But the Truth (and a few white lies) by Justina Chen, which I read as a teen. Justina Chen's book centers on young Patty Ho, her fraught relationship with her Taiwanese mother, and her adventures at summer math camp.
A book like Want coming out in the Western market is, to me, a game-changer. It doesn't only acknowledge Taiwanese people, it puts them front and center, and not just in an immigrant story (though those are also important). To have a book that is set in my parent's home country gives me hope that times are changing — that just maybe, I'll see some whisper of the sweltering summers I spent in Taipei represented in fiction.
What gives me even more hope is that Want isn't the only Taiwanese-led YA on the horizon. There's also the 2018 book American Panda by Gloria Chao. The heroine, Mei Lu, is a freshman at MIT with a plan for her future all laid out by her parents. But she isn't ready to tell her parents that she doesn't want to become a doctor or marry a Taiwanese Ivy Leaguer — that is, until she meets up with her estranged brother Xing, who throws her life into question.
It's a novel feeling, seeing the yam-shaped motherland actually, yaknow, exist in YA fiction. Fingers crossed that these books, and future ones, will not just be Taiwanese representation — but meaningful, nuanced representation. I'm all about dreaming big. And here's hoping that when I return to Taiwan this summer, there'll be even more news of Taiwanese YA authors and their writing. I'll raise a pearl milk tea in toast to that.