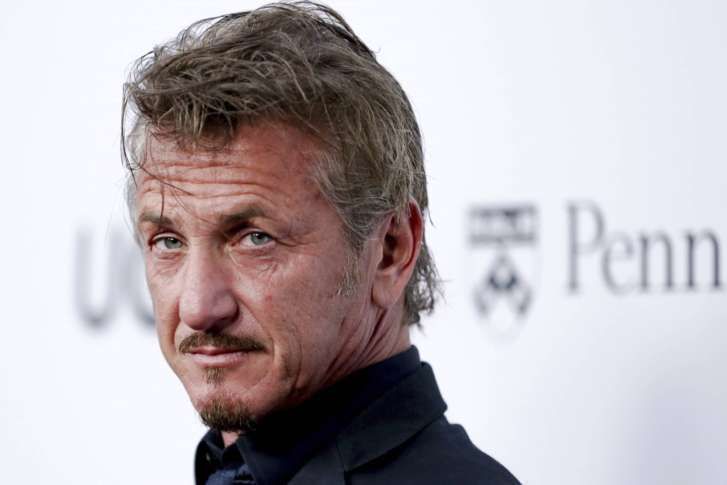 News
Sean Penn to Publish Debut Novel, Takes on Trump and #metoo Movement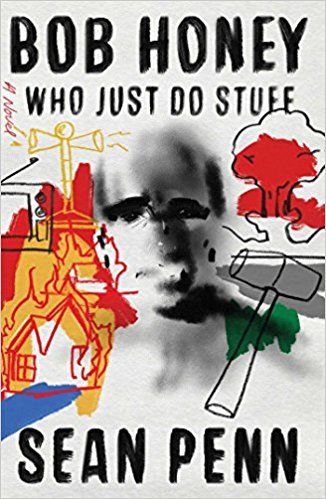 Actor Sean Penn has written a novel. Bob Honey Who Just Do Stuff, as the debut is titled, is an expansion of an audiobook he penned and narrated in 2016 under the pseudonym Pappy Pariah.
The book is the story of Bob Honey, a middle-aged divorcee with his fingers in numerous pies: he sells sewage solutions to Jehovah's Witnesses, builds pyrotechnic displays for dictators of foreign origin, and he's also a part-time assassin employed by some shady branch of the U.S. government. When an investigative reporter takes a keen interest in his many dealings, Bob decides that it's time to escape from the claws of the nefarious agency from which he takes orders – if he can– before his secret life is exposed to the world.
A known and outspoken critic of Donald Trump, Penn's novel takes him on in overt and conspicuous fashion. In one scene, Honey writes a letter to Mr. Landlord, the U.S. President in the book; he refers to his embattled election, intervention by the Russians, and the Women's March. He concludes the email with a call not only for his impeachment, but his assassination.
Penn also makes numerous allusions to contemporary social and political movements, including a "yellow lives matter" march that takes place at a Republic National Convention. Honey interviews a recently escaped drug lord in a move all too reminiscent of Penn's own meeting with renowned Sinaloa cartel leader Joaquin "El Chapo" Guzman. A poem in the novel refers to the #MeToo movement, criticizing its reduction to "a platform for accusation impunity" and asking whether due process has "lost its sheen."
Penn himself is no stranger to political controversy. He has long been criticized for his friendly relationships with Hugo Chavez and Fidel Castro and faced widespread outrage when Rolling Stone published Penn's profile of El Chapo. The drug kingpin was given permission to edit the piece, which painted him in a largely favorable light.
Penn's career has also been fraught with allegations of disturbing abuse. In his marriage to Madonna, he was rumored to have assaulted his now ex-wife on numerous occasions, including an incident in 1987 wherein Penn was said to have struck Madonna in the head with a baseball bat. Madonna did go on record in an amended court document in 2015 to call this story false, claiming their heated arguments never resulted in physical violence on Penn's part. Still, the rumors have follow the actor over the years, like in 2015 when Penn sued Lee Daniels for comments he made in an interview with The Hollywood reporter alluding to Penn's abusive tendencies. Penn was also charged in 1987 for assaulting two photographers while on set in Nashville, Tennessee, for which he served a suspended sentence. He was charged again in 2010 for battery and vandalism against a paparazzo in Brentwood, California.
Penn's novel is set to release in April.