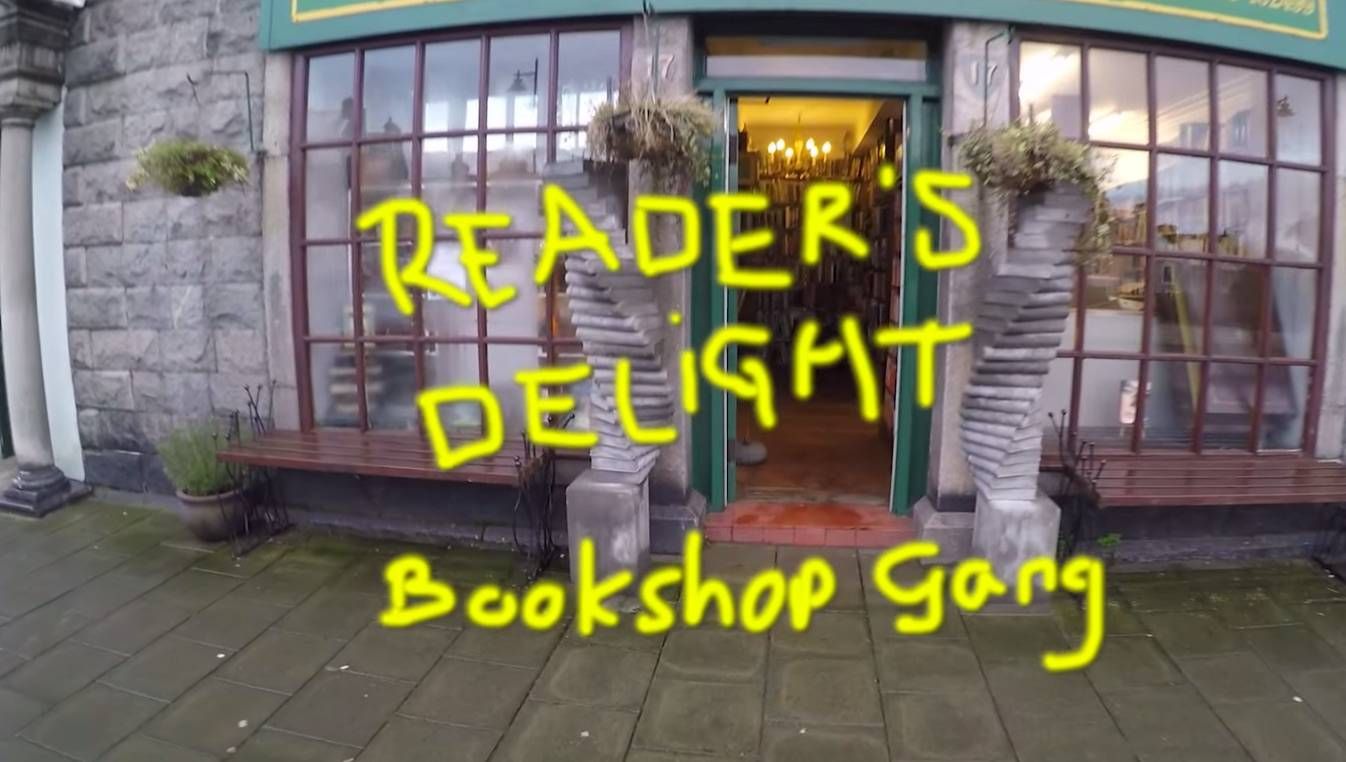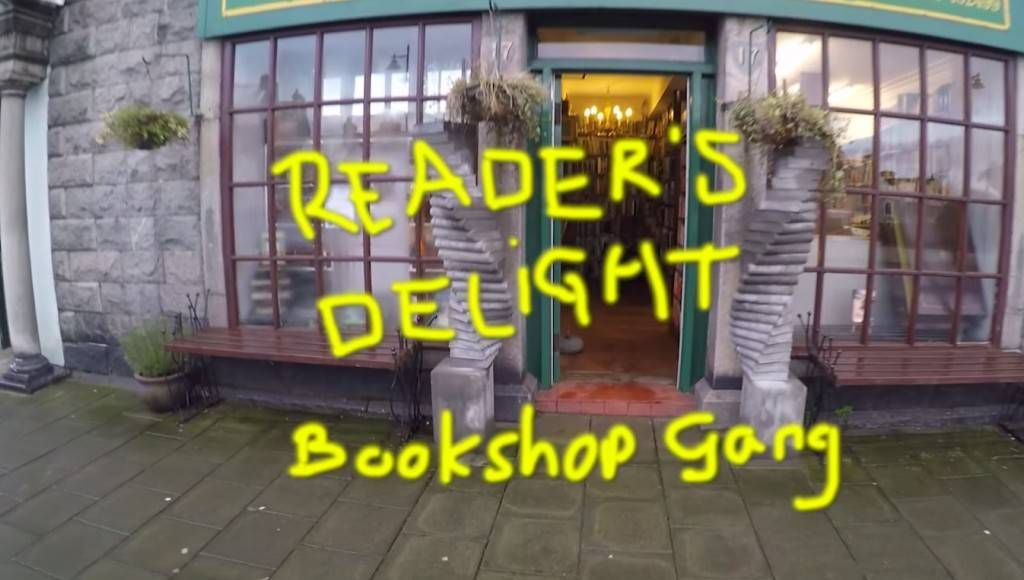 Video
Scottish Booksellers' Bookish Parody of "Rapper's Delight"
Shut it all down, the internet can get no better than this "Rapper's Delight" parody, "Reader's Delight," done by a group of charming Scottish booksellers. Ok, maybe if there was a corgi in it or something.
[youtube]https://www.youtube.com/watch?v=n2caiU5Bu-k&feature[/youtube]
____________________
Did you know that Book Riot has a YouTube channel? We do. It's new and we are having fun with it. Check it out here.