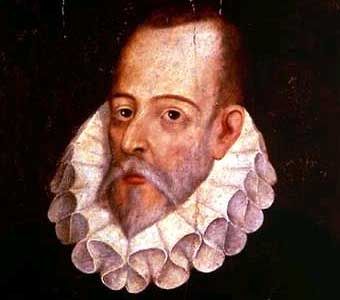 News
Scientists Believe They've Found the Remains of Miguel de Cervantes
Spanish forensic scientists believe they've found the remains of Miguel de Cervantes, author of Don Quixote, almost 400 years after his death. The author was originally buried in a convent in Madrid after he died in 1616 (a day before Shakespeare died), but his remains were moved when the convent was rebuilt in 1673, and the exact location of his new burial site was lost.
According to the BBC, the 30-person forensic team used "infrared cameras, 3D scanners and ground-penetrating radar to pinpoint the burial site, in a forgotten crypt beneath the building." A group of bones found against a far wall "match" people with whom Cervantes was buried (including his wife), though the bones are in such a poor state that they might not be able to separate what they think are the author's remains from those of the rest of the group. DNA testing has not been done yet, but "we are sure what the historical sources say is the burial of Miguel de Cervantes and the other people buried with him is what we have found," says Almudena Garcia Rubio, one of the forensic team.
A new tomb is to be built, and Cervantes will be re-buried in the convent that paid his ransom when he was captured by pirates, per his wishes. The crypt will be open to the public next year to celebrate the 400th anniversary of his death.
More info at The Daily News, USA Today, and the above link to the BBC.
____________________
Book Riot Live is coming! Join us for a two-day event full of books, authors, and an all around good time.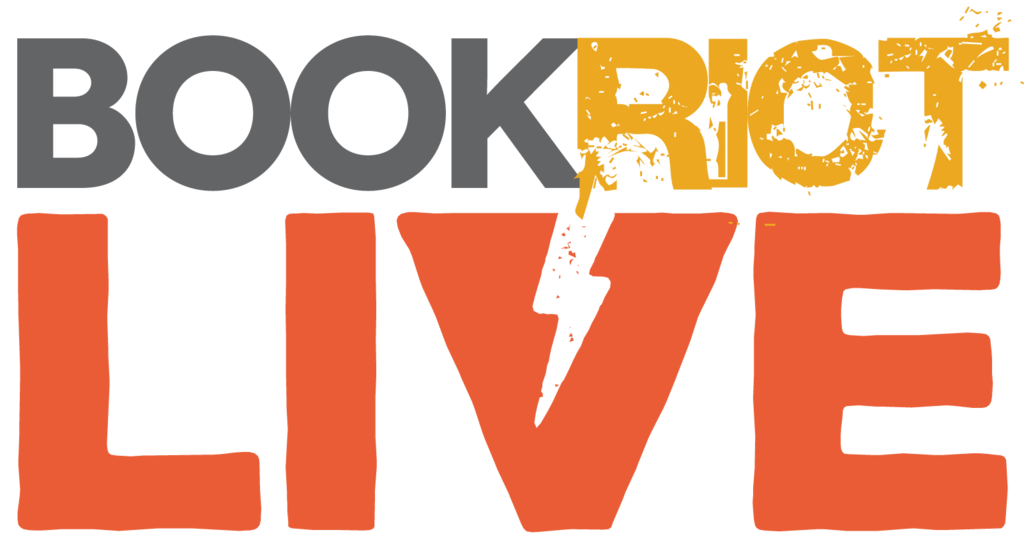 Save