Quizzes
Quiz: Which Sci-Fi Hero Are You?
This sci-fi hero quiz is sponsored by Writer's Digest.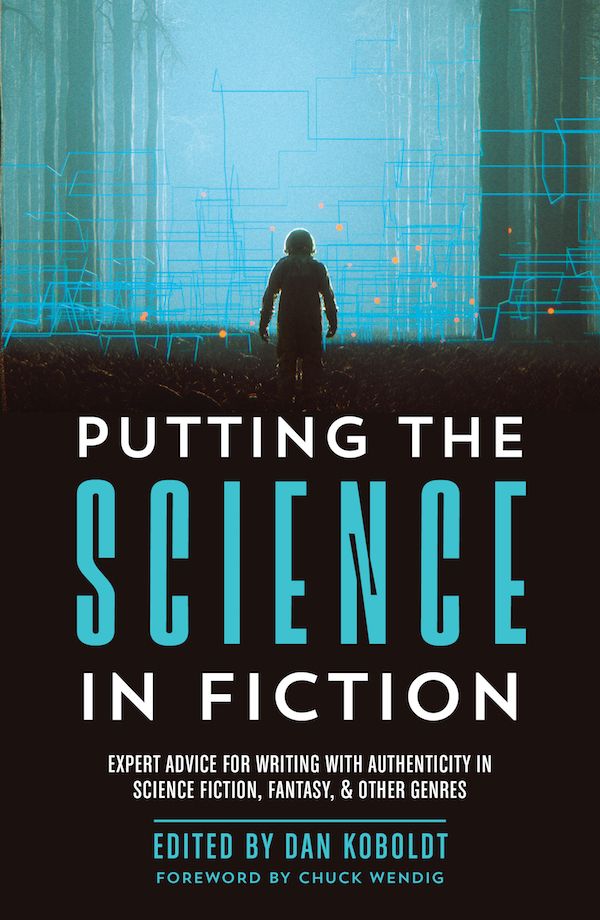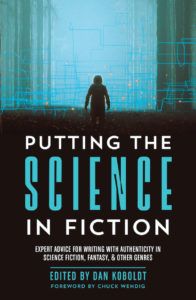 Putting the Science in Fiction collects articles from "Science in Sci-fi, Fact in Fantasy," Dan Koboldt's popular blog series, Science in Sci-Fi, for authors and fans of speculative fiction. Each article discusses an element of sci-fi or fantasy with an expert in that field. Scientists, engineers, medical professionals, and others share their insights in order to debunk the myths, correct the misconceptions, and offer advice on getting the details right.
---
The space captain. The scientist. The time traveler. The maverick.
If you read science fiction, you know all of these characters, and you probably also wonder from time to time who you'd be if you were in your own science fiction series.
Well, wonder no more. Take this quiz to find out which sci-fi hero you are.