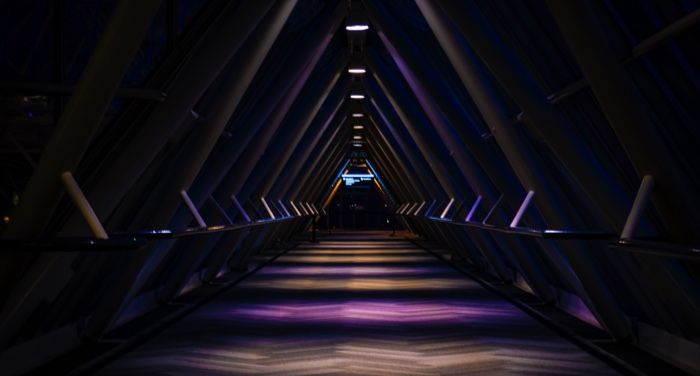 Lists
8 Stellar Sci-Fi Books With Living Spaceships
This content contains affiliate links. When you buy through these links, we may earn an affiliate commission.
Sci-fi is a vast genre, with stories ranging from fast-paced comedy to high-tech sagas with detailed worldbuilding. While there are many recurring sci-fi tropes, like intergalactic war, robot uprisings, or alien species vastly different from humanity, sci-fi writers have interpreted these genre staples in multiple different ways, giving us different and fascinating takes on familiar concepts.
Living spaceships are one of these recurring sci-fi concepts, changing depending on the author and the fictional world they have created; some are benign, forming loving bonds with their crews, while others are cold and calculating, cheerfully letting their inhabitants die in service of the mission. Some living spaceships are biological, either alien species, human-machine hybrids, or, in some cases, plants. Others are powered by hyper-intelligent AIs, exploring the philosophical questions about life and personhood through the medium of an artificially living ship.
Some sci-fi stories have living spaceships in the background, as part of their worldbuilding, while others centre around the unique relationship between the ship and their pilot or crew. Whether you prefer epic or short sci-fi, far-reaching stories of intergalactic politics or close-focus space thrillers, these examples of science fiction with living spaceships will give readers plenty of new worlds to explore.
Bioships
AI Ships
---
If these suggestions for science fiction with living spaceships have whetted your appetite for all things sci-fi, build up your TBR with our list of The Most Influential Sci-Fi Books of All Time. For upbeat sci-fi stories, check out 20 Must-Read Feel-Good Science Fiction Books.