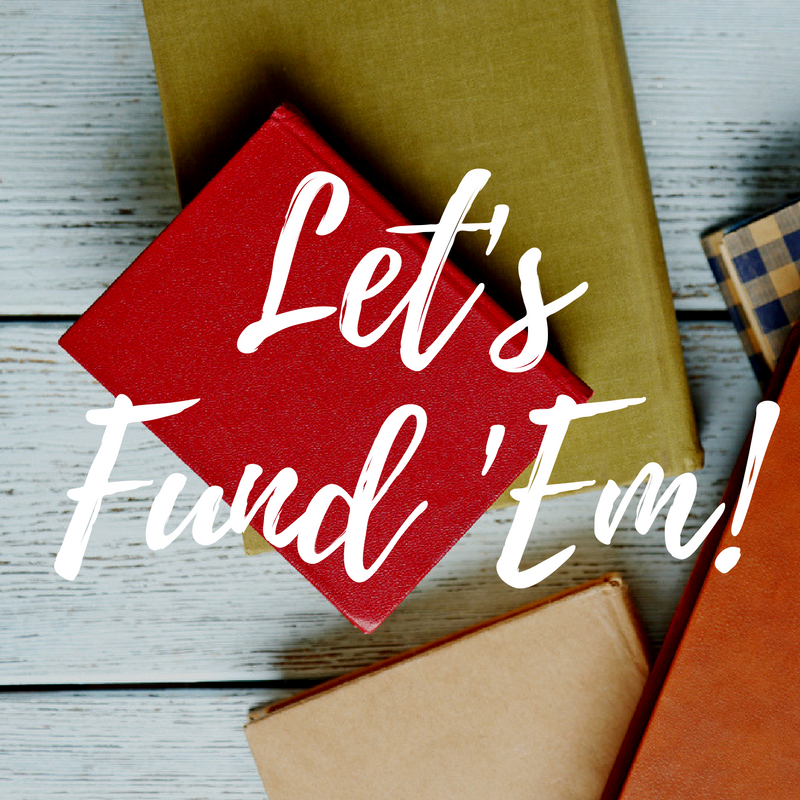 On Inauguration Day, we (we being Kelly Jensen and Leila Roy) put together a list of classrooms in need, with a focus on classrooms that served immigrant, refugee, and ESL communities. With the help of Book Twitter, every single one of those classrooms was fully funded by the end of the day. Since then, every Friday, we've continued to highlight and advocate for similar classrooms, and again and again Book Twitter has come through.
Now, we're bringing our Fund 'Em Fridays to you, the Book Riot Community. Please boost, donate if you can, or even pick out a classroom to personally champion!
This week, I'm doing something different. This is going to be one project, and it's a huge one. But the impact of this project is huge — it'll help the entire school.
School Supplies For Student Victims of Fire and Devastation, Santa Rosa, California.
Hundreds of our students' homes and every scrap of their belongings have been destroyed by the multiple fires in Sonoma County.
The heart ache in our devastated community will take years to heal.
These school supplies will most certainly help ease one need of the thousands that our students carry. Paper, pencils, pens, binders, will help replace the items destroyed in the fires.
As one of their teachers, I know that we can move through this heart ache and utter despair we are all feeling. Your kindness and generosity are greatly appreciated. These small items, in their normalcy, will help us to move forward.
As of the time this post was put together, the need for this project was roughly $4,000. Book Rioters, can we get these kids school supplies? Because I bet with our combined effort, we can make this project happen in no time and help make these lives just a little more normal.