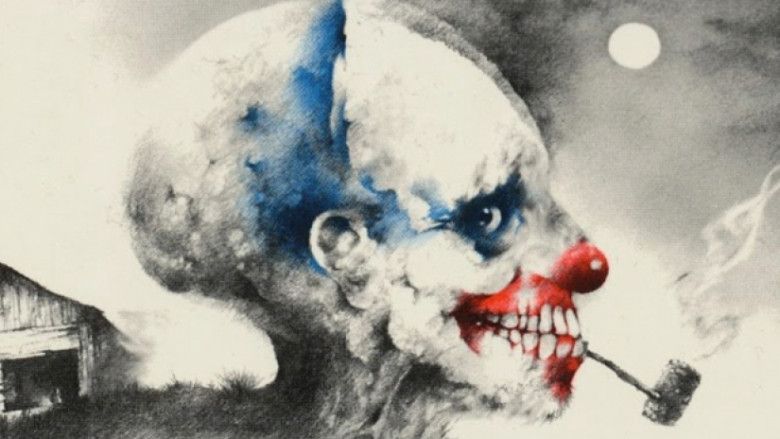 Children's
Watch the Full Trailer for SCARY STORIES TO TELL IN THE DARK
This content contains affiliate links. When you buy through these links, we may earn an affiliate commission.
When I learned that Guillermo del Toro was adapting Scary Stories to Tell in the Dark for the big screen, I screamed. With joy. Though I hadn't read the children's horror series since, well, since I was a child, the terrifying images from the books were still vivid in my mind, and the story of the Wendigo could still give me the shivers.
Since learning of the adaptation — directed by André Øvredal and co-written and produced by del Toro — we've been gifted with four teaser trailers, which were already the stuff of nightmares.
And now, CBS Films has released the full trailer. You should maybe watch it while the sun is still shining:
Of all the things from my childhood to be brought back to life — Nancy Drew, DuckTales, those Polly Pocket Toys — this project brings me the most joy. I've always been a horror junkie, and being able to see this childhood favorite on the big screen makes me feel as if life is coming full circle.
I look forward to traumatizing my young daughter with these stories when she reaches the appropriate age. Until then, however, I'll let this screen adaptation take me back in time. I foresee many sleepless nights.
The release date for the Scary Stories film is August 9.