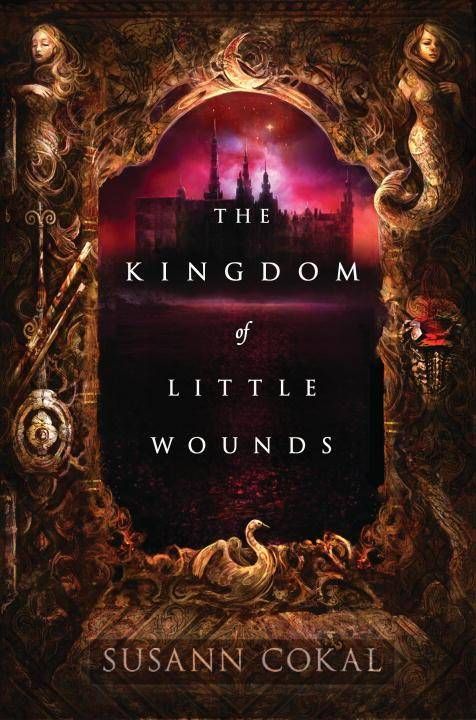 Giveaways
Saturday Giveaway: THE KINGDOM OF LITTLE WOUNDS by Susann Cokal
This weekend's giveaway is sponsored by The Kingdom of Little Wounds by Susann Cokal.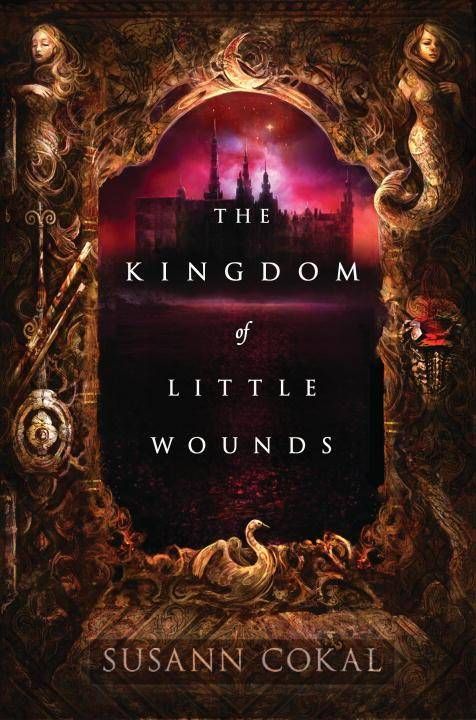 On the eve of Princess Sophia's wedding, the Scandinavian city of Skyggehavn prepares to fete the occasion with a sumptuous display of riches: brocade and satin and jewels, feasts of sugar fruit and sweet spiced wine. Yet beneath the veneer of celebration, a shiver of darkness creeps through the palace halls. A mysterious illness plagues the royal family, threatening the lives of the throne's heirs, and a courtier's wolfish hunger for the king's favors sets a devious plot in motion. Here in the palace at Skyggehavn, things are seldom as they seem – and when a single errant prick of a needle sets off a series of events that will alter the course of history, the fates of seamstress Ava Bingen and mute nursemaid Midi Sorte become irrevocably intertwined with that of mad Queen Isabel. As they navigate a tangled web of palace intrigue, power-lust, and deception, Ava and Midi must carve out their own survival any way they can.
____________________
We have 10 copies of The Kingdom of Little Wounds for 10 lucky winners! Just complete the form below to enter. Entries are limited to the United States and Canada, and they will be accepted until 11:59pm, Friday, October 18. Winners will be randomly selected.
Oops! We could not locate your form.
_____________________
Sign up for our newsletter to have the best of Book Riot delivered straight to your inbox every week. No spam. We promise.
To keep up with Book Riot on a daily basis, follow us on Twitter, like us on Facebook, and subscribe to the Book Riot podcast in iTunes or via RSS. So much bookish goodness–all day, every day.