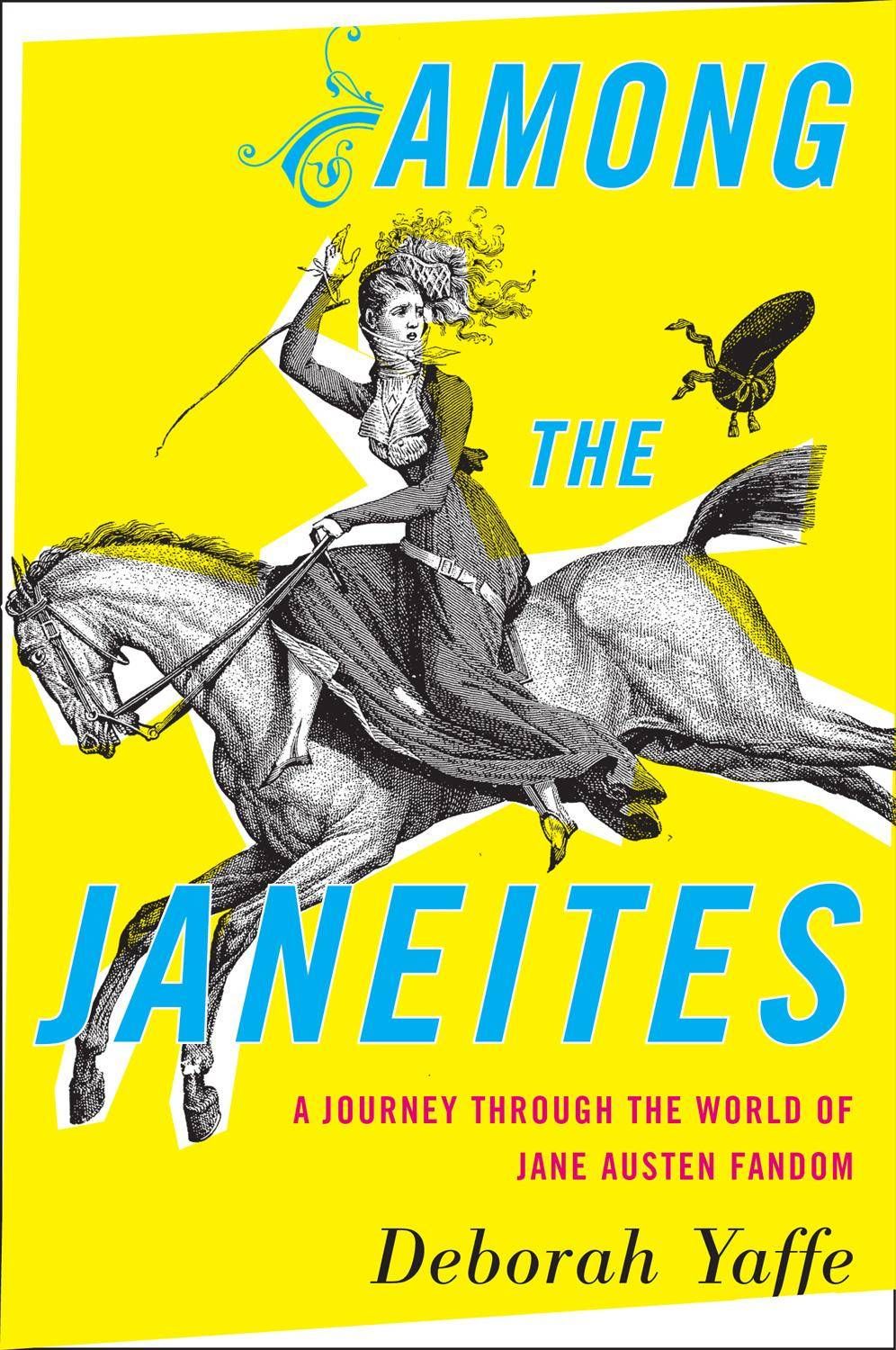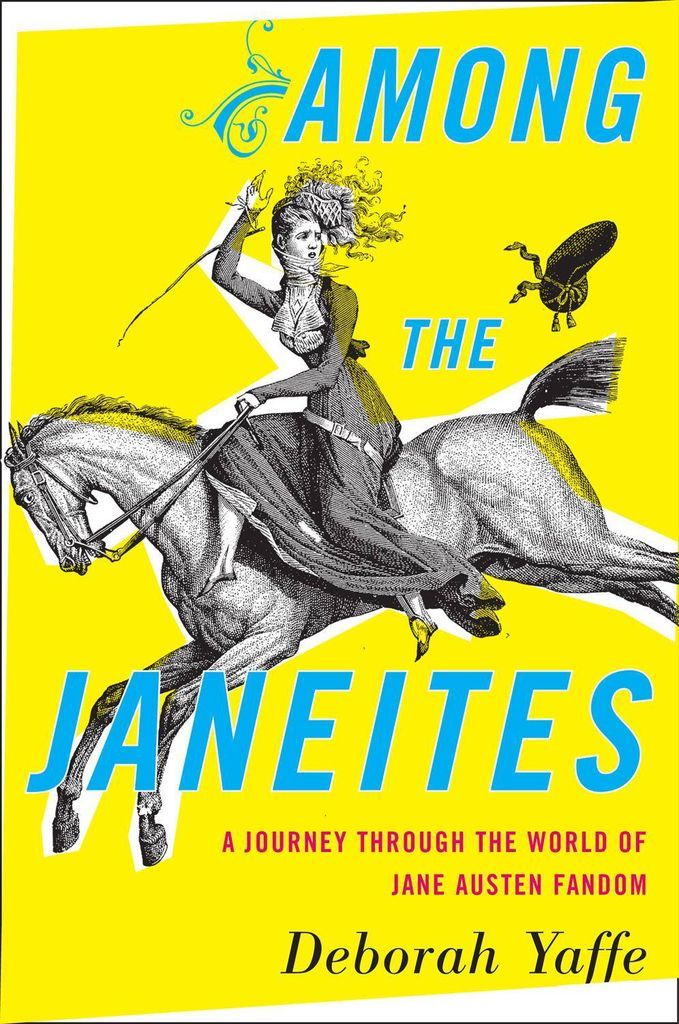 Giveaways
Saturday Giveaway: AMONG THE JANEITES by Deborah Yaffe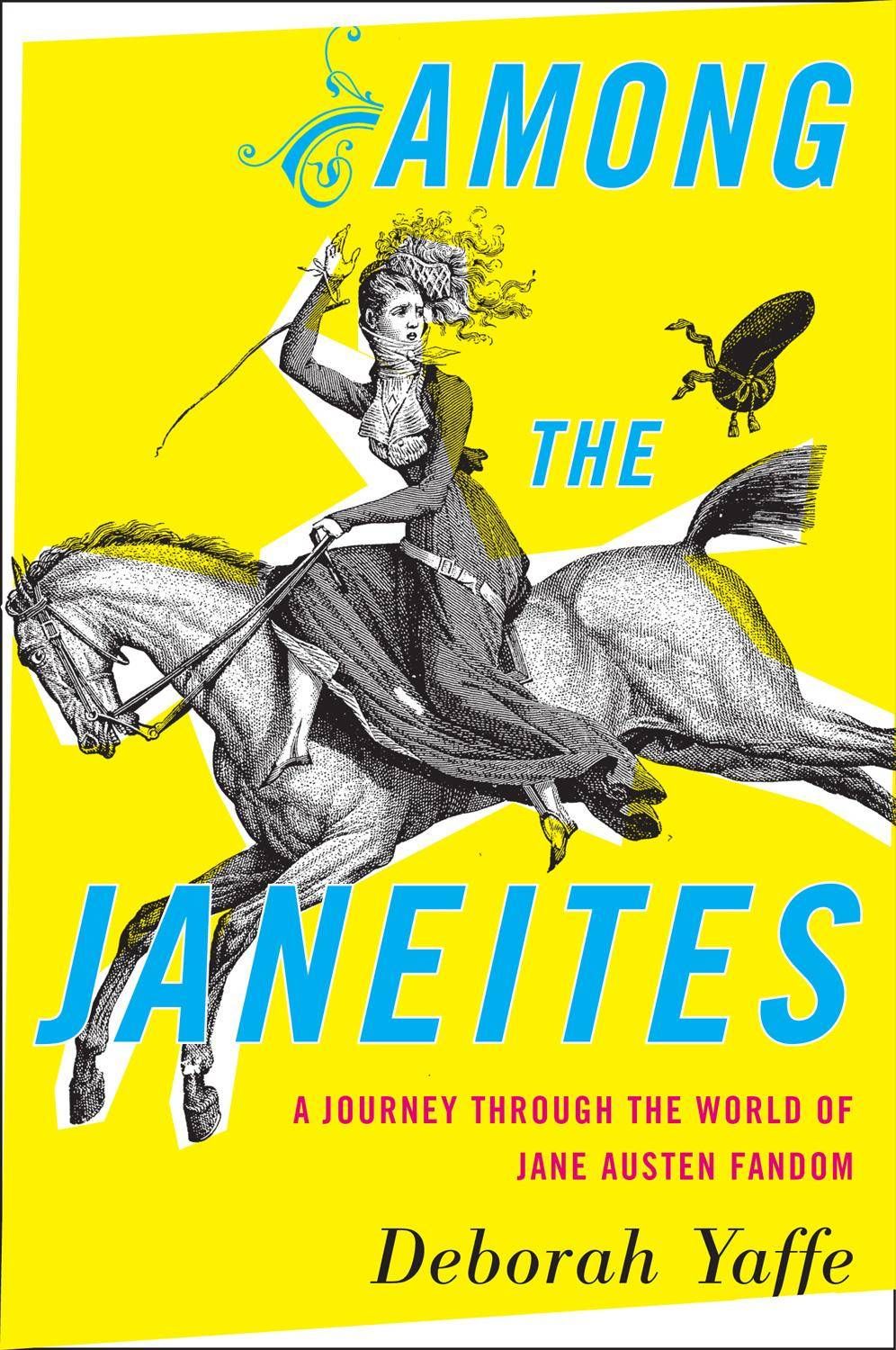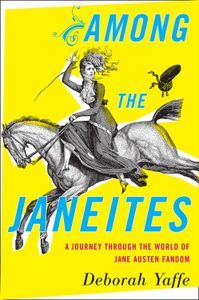 This week's Saturday Giveaway is sponsored by Among the Janeites by Deborah Yaffe.
They walk among us in their bonnets and Empire-waist gowns, clutching their souvenir tote bags and battered paperbacks: the Janeites, Jane Austen's legion of devoted fans. Who are these obsessed admirers, whose passion has transformed Austen from classic novelist to pop-culture phenomenon? Deborah Yaffe, journalist and Janeite, sets out to answer this question, exploring the remarkable endurance of Austen's stories, the unusual zeal that their author inspires, and the striking cross-section of lives she has touched.
Along the way, Yaffe meets a Florida lawyer with a byzantine theory about hidden subtexts in the novels, a writer of Austen fan fiction who found her own Mr. Darcy while reimagining Pride and Prejudice, and a lit professor whose roller-derby nom de skate is Stone Cold Jane Austen. Yaffe goes where Janeites gather, joining a pilgrimage to historic sites in Britain, chatting online with fellow fans, and attending the annual ball of the Jane Austen Society of North America-in period costume. Part chronicle of a vibrant literary community, part memoir of a lifelong love, Among the Janeites is a funny, touching meditation on the nature of fandom.
______________________________
We have five copies of Among the Janeites for five lucky winners! Just complete the form below to enter. Entries are limited to the United States and will be accepted until 11:59pm, Friday, August 16. Winners will be randomly selected.
Oops! We could not locate your form.
______________________________
Sign up for our newsletter to have the best of Book Riot delivered straight to your inbox every two weeks. No spam. We promise.
To keep up with Book Riot on a daily basis, follow us on Twitter, like us on Facebook, and subscribe to the Book Riot podcast in iTunes or via RSS. So much bookish goodness–all day, every day.