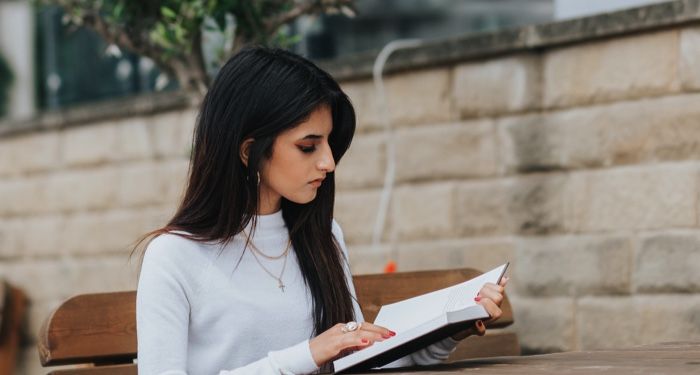 Lists
Reading Pathway: Sarah Beth Durst
This content contains affiliate links. When you buy through these links, we may earn an affiliate commission.
Sarah Beth Durst is the hidden gem of the fantasy world. She is an expert at crafting beautifully sincere characters, with compelling backstories and relationships, who work to make their world a bit better. You want to spend more time with them than you are given just so you can marvel at it all. It helps that her worldbuilding is stunning, and she has the wit to make her books effortlessly funny.
Her credentials are impressive. Sarah Beth Durst has written over 20 books for kids, teens, and adults since her 2007 YA debut, Into the Wild. She won the American Library Association Alex Award for her adult fantasy novel, The Queen of Blood. She also won the Mythopoeic Fantasy Award for her YA fantasy novel, Vessel. Finally, while this last bit isn't much of a credential, I really enjoy her books, especially her adult fantasy work.
I have been a Sarah Beth Durst stan since 2016. I have also waited just as long for the day that one of her books takes the world by storm. For some reason I've never been able to figure out, she has never had a breakout hit. While I don't claim Goodreads is a complete account of total readership, it is notable that even her most popular book, The Queen of Blood, has only 10,720 ratings as of January 2023. Maybe it's just that her books haven't received the marketing love they deserve from her publisher. Maybe it's a result of her publishing so widely across age groups. Maybe it's just the publishing classic: no book has had a lucky break so far.