This content contains affiliate links. When you buy through these links, we may earn an affiliate commission.
When I first moved to London, I lived in this weird panacea, which only existed in my head. I thought the morning (and evening) Tube rushes were delightfully whimsical- and that the platforms full of shoving, sweaty Tube-dwellers were a modern transportation miracle.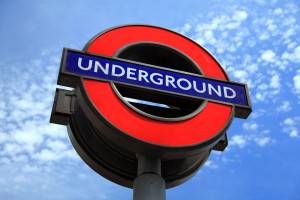 I've been living in London for over a year. In that time, my opinion has developed somewhat: I was wrong before. I know now that the platforms are full of people who face the morning squash with pained resignation, and that overcrowded trains are a menace to humankind.
I have fainted on the Tube, and occasionally I can be found sitting on the ground at Bank station, waiting for my head to stop spinning; the NHS tells me that this is due mostly to low blood pressure (and anxiety), but I blame the Tube. The Tube has become the place where I escape to other worlds, almost out of necessity, which means I read, non-stop, once I get to the station and mash my card semi-angrily against the barrier.
Possibly this is how I'm currently reading my 51st book of 2016 (currently, The Handmaid's Tale by Margaret Atwood). This is actually a terrible habit because when travelling, I read on the kindle app on my iPhone 6: I don't think my eyes enjoy this, especially when I don't wear my glasses. I had planned to read 50 in all of 2016, but the Tube has made sure I'll surpass that.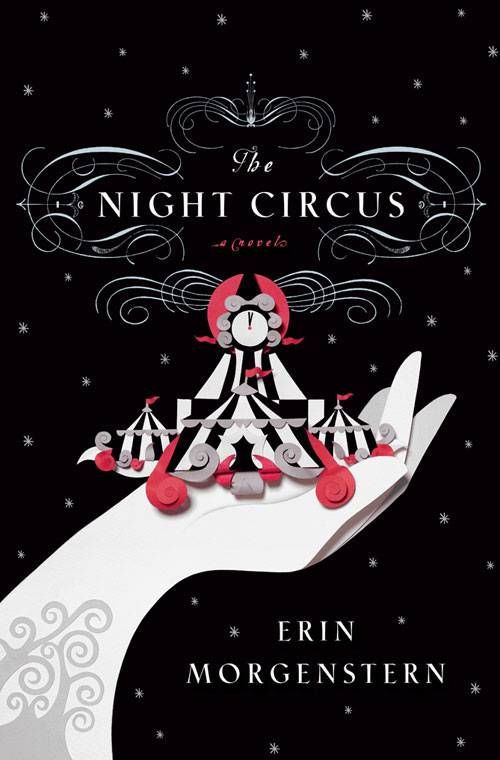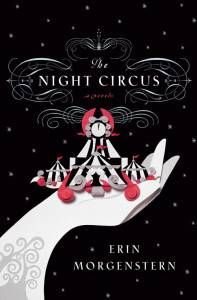 I always think the best books are the ones I wish I hadn't read at all. That sounds a bit strange, so let me explain: When I finish a truly brilliant book, I wish I could step back in time and relish it all over again without knowing what's about to happen. This is a weird sensation and happens with very few books, but this year there have been a handful: The Night Circus by Erin Morgenstern, which I've been meaning to read for years and now wish I'd done sooner, and the incredible A Prayer for Owen Meany by John Irving. Those three stories transported me right off the train and into different places.
There have also been the ones that reduced me to tears: moments in Elena Ferrante's Neopolitan novels made me weep little bittersweet tears and wish the train would keep going beyond my stop so I didn't have to stop reading. I freely admit that, when reading Between the World and Me by Ta-Nehisi Coates, I accidentally missed a few stops and was over 40 minute late meeting a friend (sorry, not sorry). So far, over 57% of the books I've read this year have been by women. I had planned for 50% and the extra books I have found in the process have been truly amazing.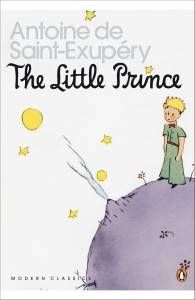 I usually pick a few books each year to re-read. This year, I started with The Velveteen Rabbit by Margery Williams. This one was hilarious, mostly because I had it in actual paperback form on a longer train journey, and most people were looking around, searching for a non-existent toddler. I felt very judged, especially when I started to weep quietly at the end for the little bunny. The exact same thing happened when I re-read The Little Price by Antoine de Saint-Exupery on the Northern Line. Thankfully, these outbursts of emotion generally prevent people from approaching me to ask for directions (I would mess this up anyway).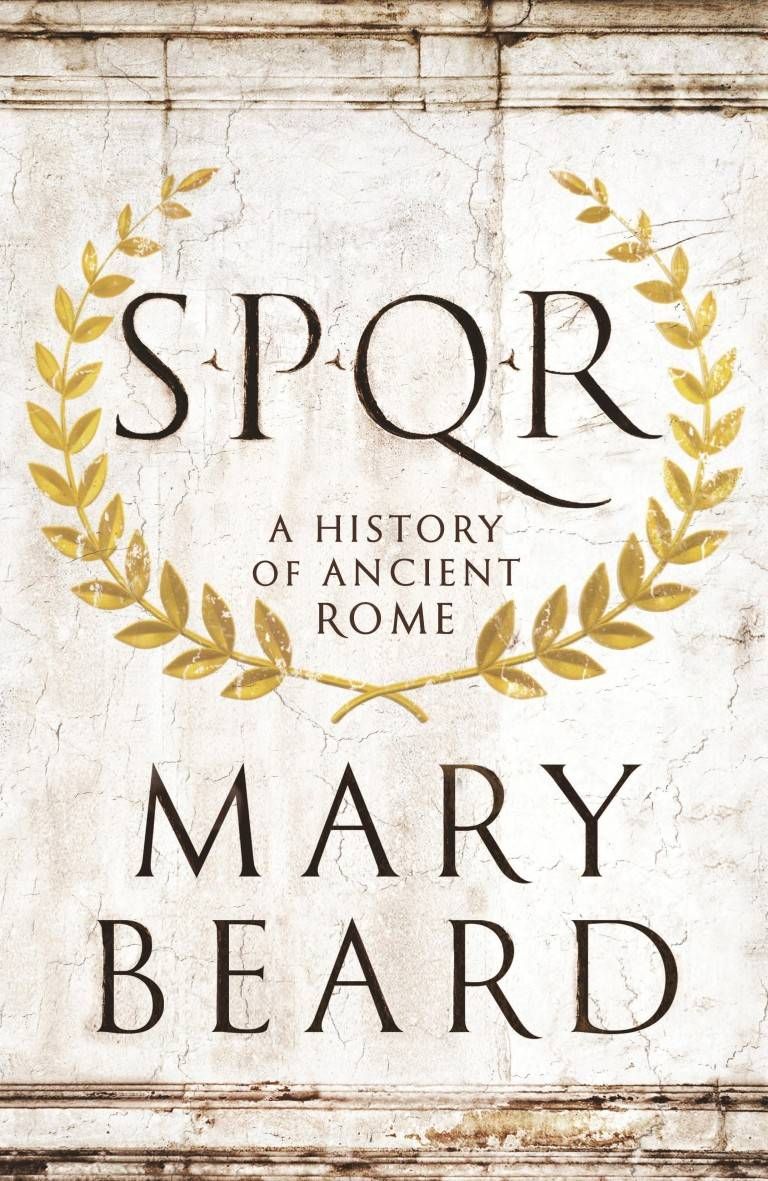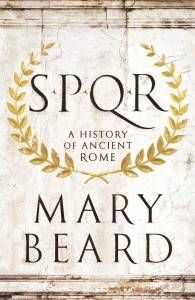 In over 50 books, there are bound to be some you won't like. I'm one of those people who'll finish a book even even if it pains my heart to keep going and each page feels like a chore. The prime example here was Jonathan Franzen's Purity, swathed as it is in social tropes and modern day cult figure illusions. Surprisingly, I also felt strain when getting through SPQR, Mary Beard's critically acclaimed history of Ancient Rome. Somehow, she lost me in the descriptions of people and I felt no connection with any of them when the timeline swung forward and back.
Books like Sex Object by Jessica Valenti made me seethe with anger- especially on a massive transportation system, where sexism abounds and safety isn't always guaranteed. Equally, re-reading Steinbeck's The Grapes of Wrath made me angry right down in my boots, especially as I fell in line and followed all the other trudging worker bees off the trains and into The City.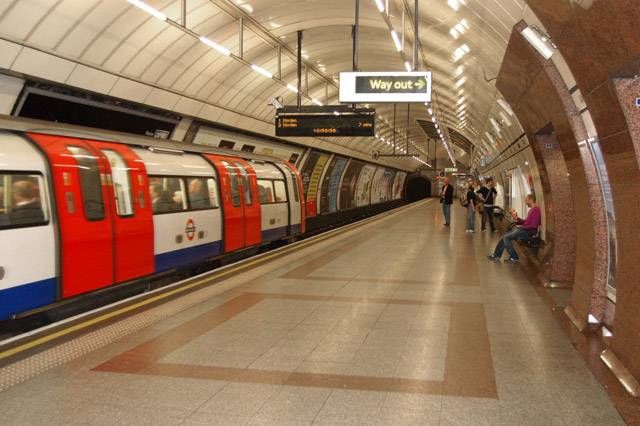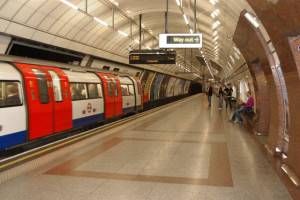 As a child, books were my escape from the mundane and the boring. When I felt happy, sad, angry, under-the-weather, I would read. I read under the desk in school during classes and continued that trend into university. I find the Tube difficult, which means I need to escape it figuratively, if not literally. Thankfully, London as a whole makes me happy- and I've been happy in more than 15,000 pages in 2016 so far, completing my Goodreads challenge and wondering how many more stories I can fit into my year. I'd love some recommendations!