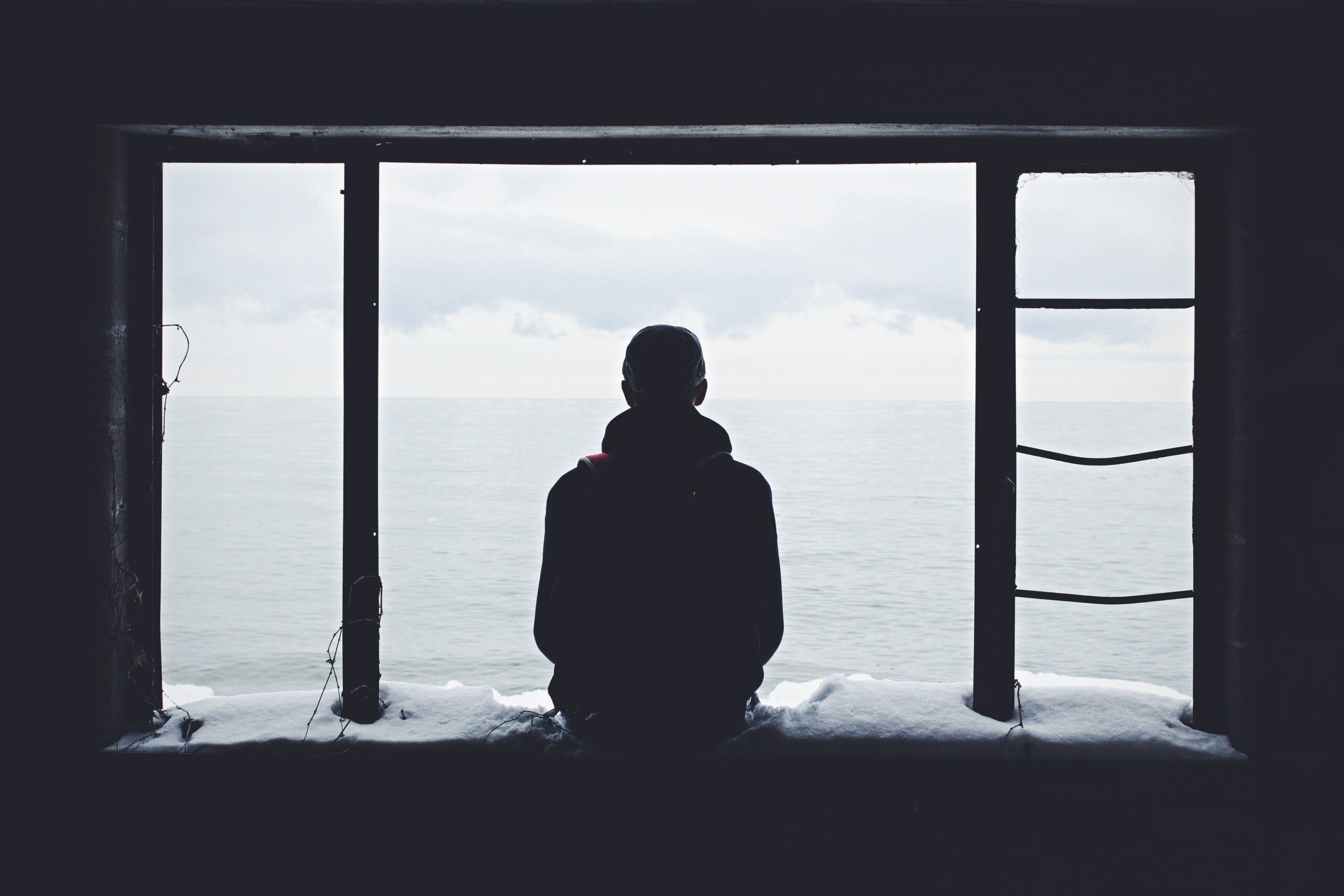 Lists
8 Sad Short Stories to Quickly Bring the Tears
Everywhere I look, people are begging for sad books! They want books to make them ugly cry, books with devastating endings, books that make them cry in public, the list is endless! Some might think it's strange to willingly submit yourself to something sure to make you upset, but according to VeryWellMind, it's perfectly reasonable. Sad short stories and novels alike connect us to our real-life emotions in a controlled way. They make us more grateful for our relationships and the meaning we hold about our lives. This is called the "tragic paradox" or the "paradox of tragedy," the psychological contradiction of enjoying a tragic story that spans back to even Aristotle.
We've always liked to feel things in our fiction. It seems logical one of those feelings is sadness in its many forms. Grief, of course, is a huge focus of many novels like A Monster Calls by Patrick Ness or This Thing Between Us by Gus Moreno. There's also a bittersweet sadness like in The Remains of the Day by Kazuo Ishiguro or a lot of coming-of-age novels. Melancholy, heartbreak, disappointment, they all are types of sad in my book or, well, books.
But maybe you don't want to read a whole book. Maybe you just want a little shot of sadness on your lunch break or right before bed. Whatever the reason (I don't judge), here are the best sad short stories to get the emotions flowing in no time!
---
Are you in the mood for more sad stories? Check out these sad romance books or these LGBT books sure to make you cry!