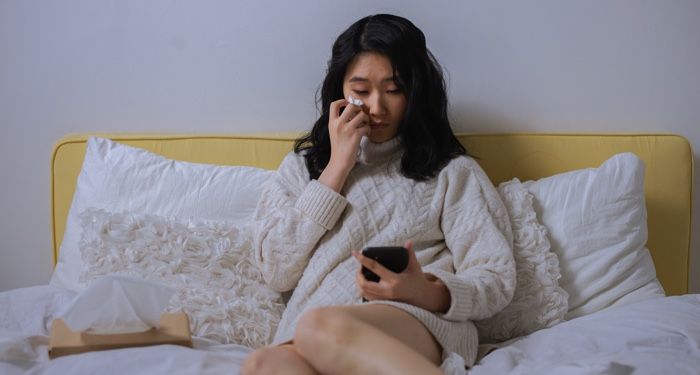 Lists
Feeling Terribly Sad and Deeply in Love: 12 Sad Romance Books
This content contains affiliate links. When you buy through these links, we may earn an affiliate commission.
Are you in the mood for some sad romance books? Do you want to cry comfortably while reading? Well, do I have the sad, sad list for you. Readers, like yourselves, come to sad romance books with the expectation that it will hurt, but they will be happy about it by the end.
Crying at books is a wonderful thing, especially at books with a Happily Ever After or Happy For Now (HEA/HFN) waiting for you at the end. There is something incredibly impressive about a romance book that can make you cry. Objectively, romance readers know that everything will work out for the main couple in the end. They are romances after all. Nevertheless, we still cry when sad romance books warrant a deluge of tears.
I think we can all agree sad romance books are incredibly cathartic. Crying is an important and undervalued emotional reaction that books and storytelling in general can help elicit. Not everyone is a media crier, but if you are, a sad book can really get you. It's heartbreaking to watch someone else's fictional pain and sometimes too many tears is the correct response. I am pro-crying at books and pro-books that make you cry. If you are reading a physical copy of a book, you get little tear stains on your books. You have to grab some tissues because you cannot really read the rest of the paragraph. Then you look into the void and imagine a time when you were once happy. It's a sad vibe and a sad mood, and I am here for it.