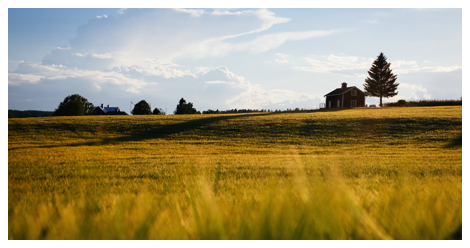 Lists
Rural Literature: A Tweet-Sourced List
This content contains affiliate links. When you buy through these links, we may earn an affiliate commission.
I am in the midst of writing a big, giant essay on the concept of rural literature that features women, POC, members of the LGBT community, etc. I'm sick of the idea that rurality is either not important (see, Rebecca Solnit's essay) or is full of white protestant men (literally everything about Trump voters, but notably Hillbilly Elegy). I spontaneously tweeted asking for favorite books of rural literature, and boy did I get a list! Here they are! I have read and loved many. I haven't read many others! Some are classics, others just came out. But all of them focus on the diversity of rural (or small town) life in the United States. Some of these authors are white men, but the vast majority are not. Here we go.
This is clearly not everything and the books I haven't written much about come highly recommended and are on my living room floor, waiting to be read, right now! Hope you guys enjoy.