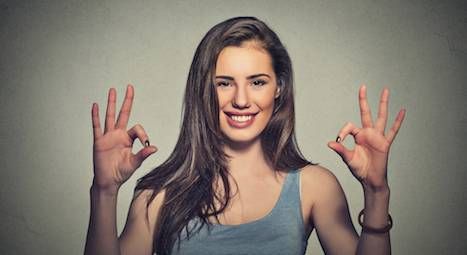 Lists
Books for When You Still Don't Understand Sexual Consent
This content contains affiliate links. When you buy through these links, we may earn an affiliate commission.
In the aftermath of our "Comparing Trump's Remarks to 50 Shades is Sexist and Indefensible" article a couple of weeks ago, we received several comments both here and on social media insisting that the "they let you do it" part of his comments equated to consent.
Let me be clear: No, it does not.
If you disagree with that or are still struggling with the concept of consent, we have some book recommendations for you. (Or, if you have Facebook friends who still don't get it, share away.)
Let's start slow. Teaching kids about consent at an early age is vital. It's so much easier to start off right than to try to correct behavior and attitudes later.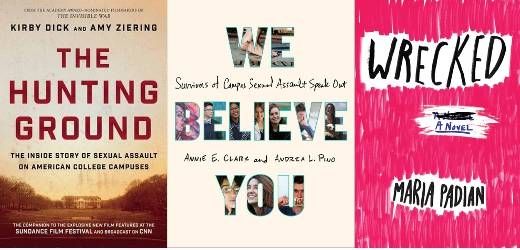 College campus assaults have been in the news a lot lately, but it has been an issue for much longer.
Sometimes, it's much easier to digest a difficult subject when it's put in a fictional package. These novels might help a person who has never been a victim of sexual assault empathize with survivors and more deeply understand the full impact of a sexual assault. Maybe it's because I primarily ready Young Adult, but I think some of the best books on this subject have been written for teens. (That definitely doesn't mean they're not great for adult audiences, though!)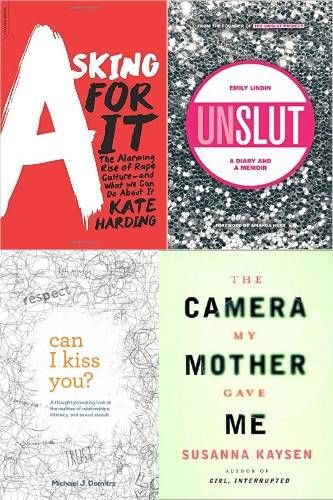 The following nonfiction books tackle the topic of consent in a number of ways, taking a look at it from different angles and experiences.
I've only included books here that I've either read or were recommended to me by someone I trust. Personally, I'd love to see more books that deal with this issue intersectionally, as we know that LGBTQIA+ individuals, people of color, and those with disabilities see higher rates of sexual assault, so please leave recommendations in the comments if you have further suggestions.