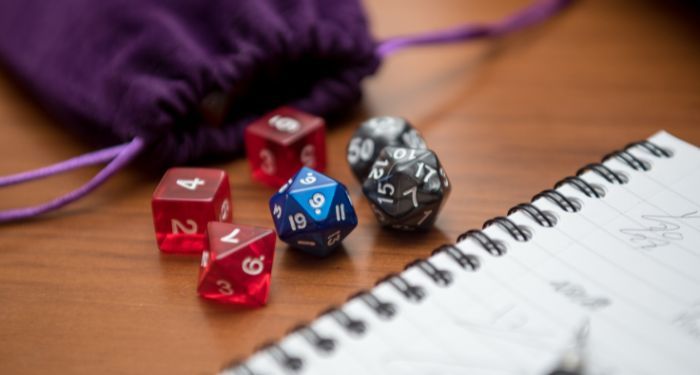 Gaming
Find The Best RPG Dice Rollers Online
Tabletop Roll-Playing Games (TTRPGs) like Dungeons and Dragons have traditionally been played in-person, and rolling the infamous dice is part of what's made the game famous. I've even written about giving handmade dice as gifts this year. However, thanks to the internet, you can play with anyone from around the world using many different RPG dice rollers online.
I have had a lot of fun playing online during lockdown here in the UK with students that I work with at my high school. I am also very fortunate in that I play both in-person and online. I personally have met some amazing people to play D&D with online; they are a huge amount of fun and generally great to be with, even though I've only had the pleasure of meeting one of them in person. None of this would be possible without playing online.
Yes, part of the fun of playing TTRPGs is rolling the dice; there is a sensory thrill in grabbing and handful of dice or a single d20 to determine your character's fate. However, if you play with platforms like Roll20, you can roll dice electronically. I can tell you with certainty that for me, there is still a ton of tension and excitement with rolling dice electronically. It's all down to the situation the players are in and how they are feeling: the dice does not make the game. So, if you're looking for great RPG dice rollers online, I've compiled a short list for you to check out. Roll on!
---
There you have it, a list of RPG dice rollers online and in app form that will keep you gaming long into the night. I hope you only roll 20s from here on out!
If you still can't get enough of the real deal, also check out these dice sets recommended by character class.