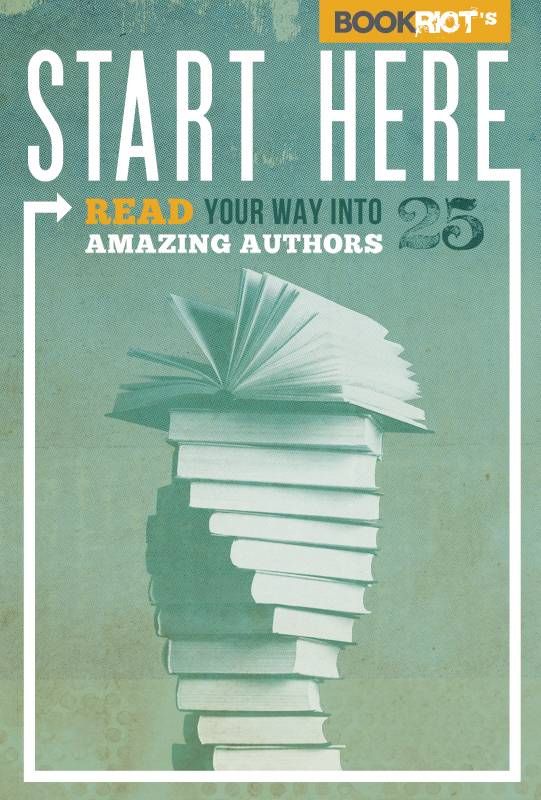 How Does a Book Critic Know Where to Start?–START HERE Spreecast with Ron Charles
Washington Post fiction editor Ron Charles is a great sport, and not just because he's been known to rock a bacon hat a la Lady Gaga. He signed on to contribute to our START HERE book project before it even existed, and he put his fate into Book Riot readers' hands by allowing the community to vote to determine what author he would write about.
The tribe has spoken, and Ron Charles will be writing about John Updike, so if you've been wanting to read him and don't know where to start, well, now you'll have a guide. This past Thursday night, I got to sit down with Charles, via Spreecast, to talk about classics, the reading life, and his involvement with START HERE. Check it out:
[iframe src="https://www.spreecast.com/events/start-here-chat-with-ron-charles/embed-medium" width="500″ height="450″]
We think this is a pretty rad project, and we want to make it happen, but we can't without your support. With less than a week to go on our Kickstarter, START HERE is in "back it or bust" territory. Anything you can contribute–be it a couple bucks or a couple tweets–will be appreciated!