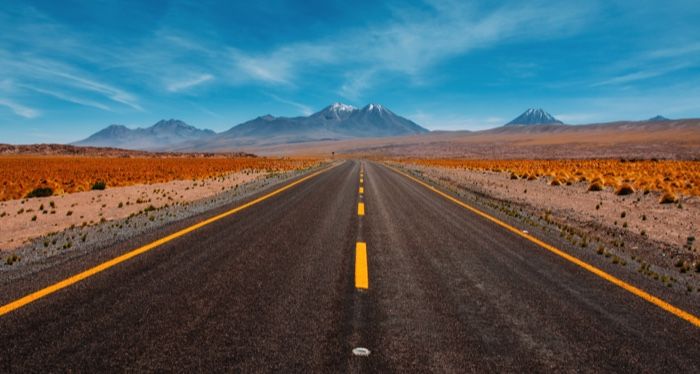 Romance/Erotica
8 Adventurous and Romantic YA Road Trip Stories to Read This Summer
This content contains affiliate links. When you buy through these links, we may earn an affiliate commission.
Are you looking for adventure? I always am! One way to satisfy that sense of adventure is by embarking on a road trip and exploring somewhere different, just by hopping in your car with some good tunes to accompany you and a jam-packed weekender bag.
While it would be wonderful to head on out on a quick road trip, sometimes we don't have enough vacation days or time. With that said, we all love a quick bookish escape that will transport us somewhere different. And when you add in the fact that the book includes characters going on their own road trip, it makes the read an even more perfect escape. Also, a lot of the best road trip romances tend to be young adult, from my experience reading many of them. Those are the times when we are first experiencing the most freedom and hope for the future, and it's also a time of rediscovery. A good road trip story filled with heart will always lead the way.
How about a road trip that turns into romance, finding oneself and learning along the way? Now, that's even more fun to read! With that thought in mind, I've compiled eight wonderful and romantic YA road trip stories to add to your TBR now. Happy reading and enjoy the adventure!
---