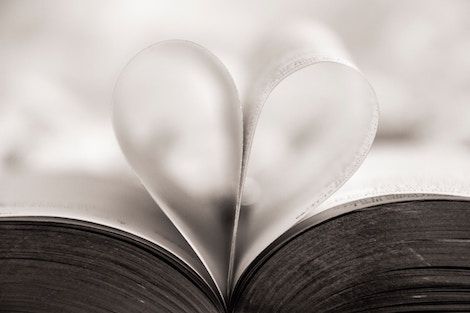 Quizzes
Quiz: What Romantic YA Book Should You Read Next?
As the summer weather begins to wind down, you might find you want the heat of a little romance to keep warm in the fall. If you're unsure about what to read next, give our quiz a whirl for a romantic YA book.
Want more ideas for what to read next? Try this quiz for summer reads, this quiz for Pride, this quiz for nonfiction, and this quiz for just whatever sounds good.