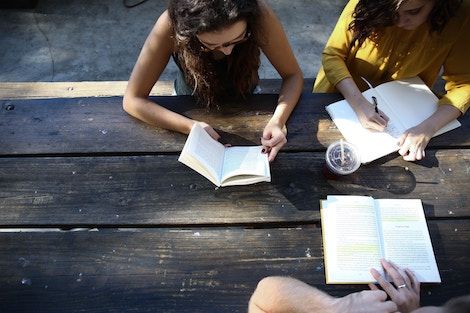 Lists
The Best Romantic Books to Read With Your Book Group
This selection of romantic books for book groups is sponsored by Simon & Schuster.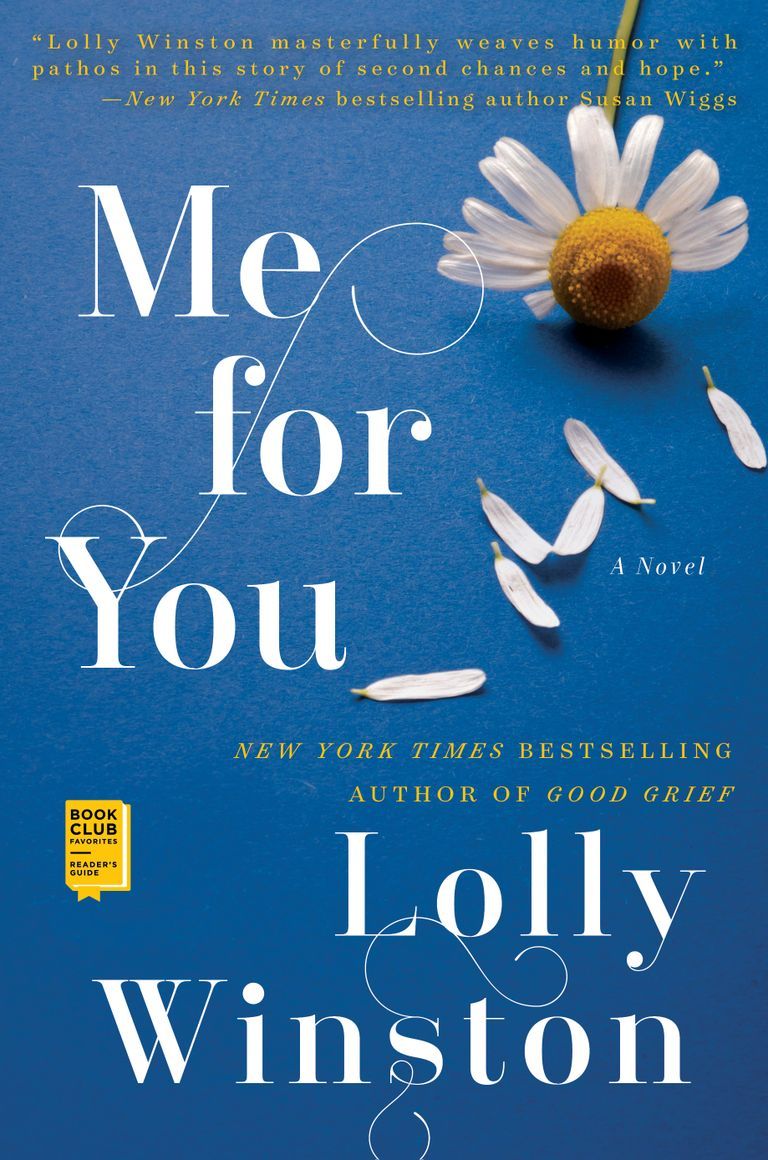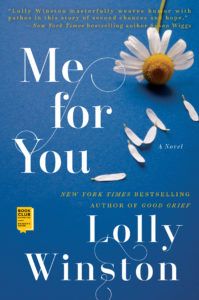 From the New York Times bestselling author of Good Grief comes a richly poignant and stirring story that asks: How soon is too soon to fall in love again? With Winston's trademark humor and sweetness that will appeal to readers of Jennifer Weiner and Fredrik Backman but is uniquely her own, Lolly Winston delivers a heartfelt and realistic portrait of loss and grief, hope and forgiveness, and two imperfect people coming together to create a perfect love story.
---
I was going to start this by saying that winter feels like the perfect season to curl up with a romantic book and then go discuss it with your pals. Then I realised that I don't really believe that, all the seasons are perfect seasons to get cosy with a romantic story and an enormous cup of tea/glass of wine/iced tea. My friends and I are all reading my first pick on this list at the moment and I just can't wait to sit down with them over some drinks and snacks and talk about Mhairi McFarlane's latest.
The below are some romantic books I have read or reread recently and seem like the perfect choices to take to your book group
Don't You Forget About Me by Mhairi McFarlane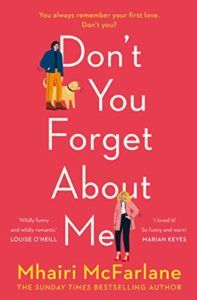 As I said above, my pals and I are keen fans of Mhairi McFarlane, her smart, funny romances are fully of references to pop culture and cities we know and love and they're just waiting to be devoured. This latest novel tells the story of Georgina and Lucas whose friendship ends suddenly at the end of High School. Years later they meet again and McFarlane deftly explores their shared history, friendship and if they have a future.
84, Charing Cross Road by Helene Hanff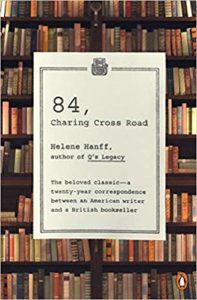 This is pretty much my favourite book of all time, and I'm not 100% sure you can strictly call it a romance, but this love letter in letters to books, the London of literature, and to the friendship between a bookseller on Charing Cross road and a writer in New York, is just perfection. I try to read it at least once a year, and now I live in London I often wander down Charing Cross Road and pause where 84 once was to daydream a while about books.
Falling for Him by Alisha Rai
I love Alisha Rai's writing, it is funny, engaging and thought provoking. Her characters are rounded, interesting people that I want to get to know. This was the first Rai book that I read, a story about the relationship between Leyla Karimi and her brother's best friend Mason. Steamier than some of my other choices, this would make a great book club choice and Rai's plethora of other titles would ensure new fans had plenty to read.
The Butterfly Summer by Harriet Evans
It isn't just because we share a name that I love Harriet Evans' books. Her sprawling and engaging novels explore families, homes, and relationships to make enthralling stories that capture my heart every time. I can't wait until Evans' new book comes out in April, but in the meantime I have been rereading favourites like The Butterfly Summer. This cross-generational story explores the story of Theordora (Teddy) Parr and her descendent Nina and how their lives and loves are tied to the beautiful but mysterious house called Keepsake that is passed down through the family.
The Flatshare by Beth O'Leary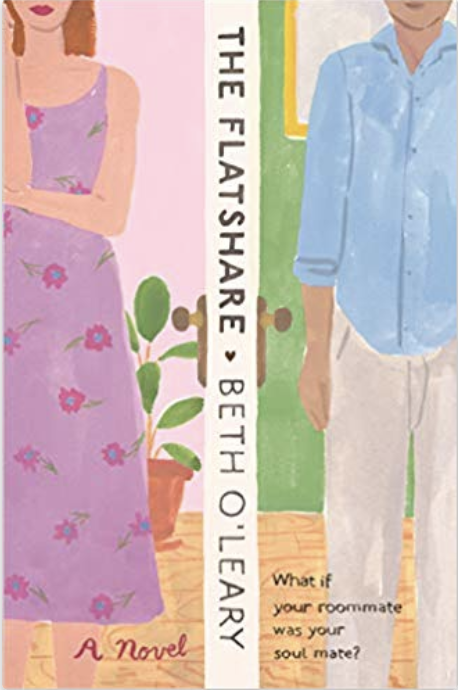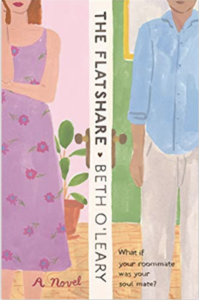 I picked this book to read on a whim and was hooked from the start. Tiffy and Leon share a flat, but they have not ever met. One of them uses it during the day as they work nights, the other works days and uses the flat at night. Over months of flatmate notes, they start to get to know one another better. A cheerful, romantic read with plenty to chat about afterwards.
Alex and Ada by Jonathan Luna & Sarah Vaughn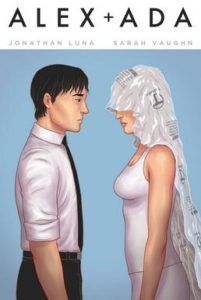 This series from Image comics tells the story of a young man, Alex, and his relationship with the android he is gifted by his grandmother. Against all laws he unlocks her consciousness and the resulting story is thought provoking and would make it a great pick for you!
This Could Change Everything by Jill Mansell
I absolutely loved this book, telling the story of Essie whose joke Christmas round robin letter is accidentally sent to everyone she knows. Problems ensue, and Essie faces awkward conversations with friends and family. Mansell's books are always entertaining and her realistic characters and engaging storylines make for great book group conversations.
A Princess in theory – alyssa cole
Cole's romances are just brilliant. This one is set in a technologically advanced, fictional nation and tells the story of Naledi Smith and Prince Thabiso of Thesolo. I've got the latest in the series saved up for my next train journey and can not wait. You may notice more than one parallel between this and Black Panther and that alone would be a great vein of conversation for any book club!
Fresh Romance, authors vary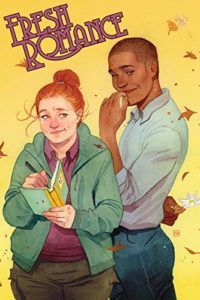 This collection of short comics about love of all shapes and sizes is excellent. Comics aren't always a popular choice for book groups but this collection of shorter texts would be a great way to introduce your book club pals to the potential of comics to be a fascinating and rewarding choice for your discussions.