Quizzes
Quiz: Warm Up With Your Next Favorite Romance Read
This content contains affiliate links. When you buy through these links, we may earn an affiliate commission.
If you ask me, winter is the best time to curl up with a romance book. While it may be chilly outside, when you're reading between the covers…between the covers of a book, mind you…you're going to heat right up with a sizzling hot romance novel. It's a great way to warm up and melt the snow on the inside of your heart. In the darkest days of the year, it's so special to lean into love with a spicy romance, or even just a swoonworthy love story minus the spicy scenes.
But let's say you're not sure which romance novel to reach for. That's where this quiz to find your next favorite romance read comes in. Answer ten quick questions and find the next romance book you'll fall in love with. From enemies-to-lovers to paranormal and fake relationships, the romance books in this quiz reflect a variety of romance genre subtypes. With all recent titles, you'll find some flirty fiction from some of today's biggest romance writing stars as well as celebrated debuts and books by up-and-coming authors. So if you're looking for a fresh love story pick, you've found the quiz that will get you one.
In this retelling of Jane Austen's Sense and Sensibility, Yash is the first Indian serious gubernatorial candidate to be California's governor. But after he suffers from anxiety following a hate-driven incident at a rally, his family turns to his sister's best friend, India Dashwood, a prominent stress management coach. India might have finally met her match. And what happens when these two fall for each other? You'll want to clear your schedule to read this one.
Paris Daillencourt is floundering around without direction. But then his roommate secretly enters him into Baked Expectations, England's most beloved baking competition show. Soon Paris realizes not only can he bake, but he's falling for his fellow contestant Tariq. Readers who love baking will be spellbound by this culinary-themed queer romance.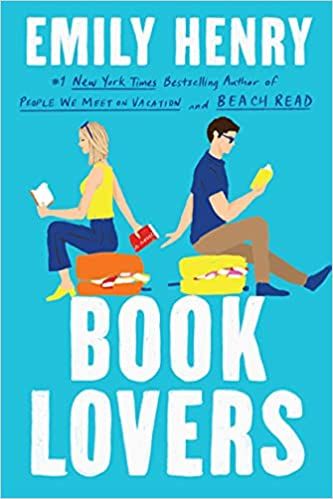 Nora is an ambitious book editor and certified workaholic whose love life is less than stellar. She has a track record of having wonderful boyfriends dump her for another woman. When she vacations in a small town, the small space is not enough to contain the feelings that develop between Nora and fellow editor Charlie, whose hometown Nora is visiting. But will these enemies get together? You'll race through this one to find out.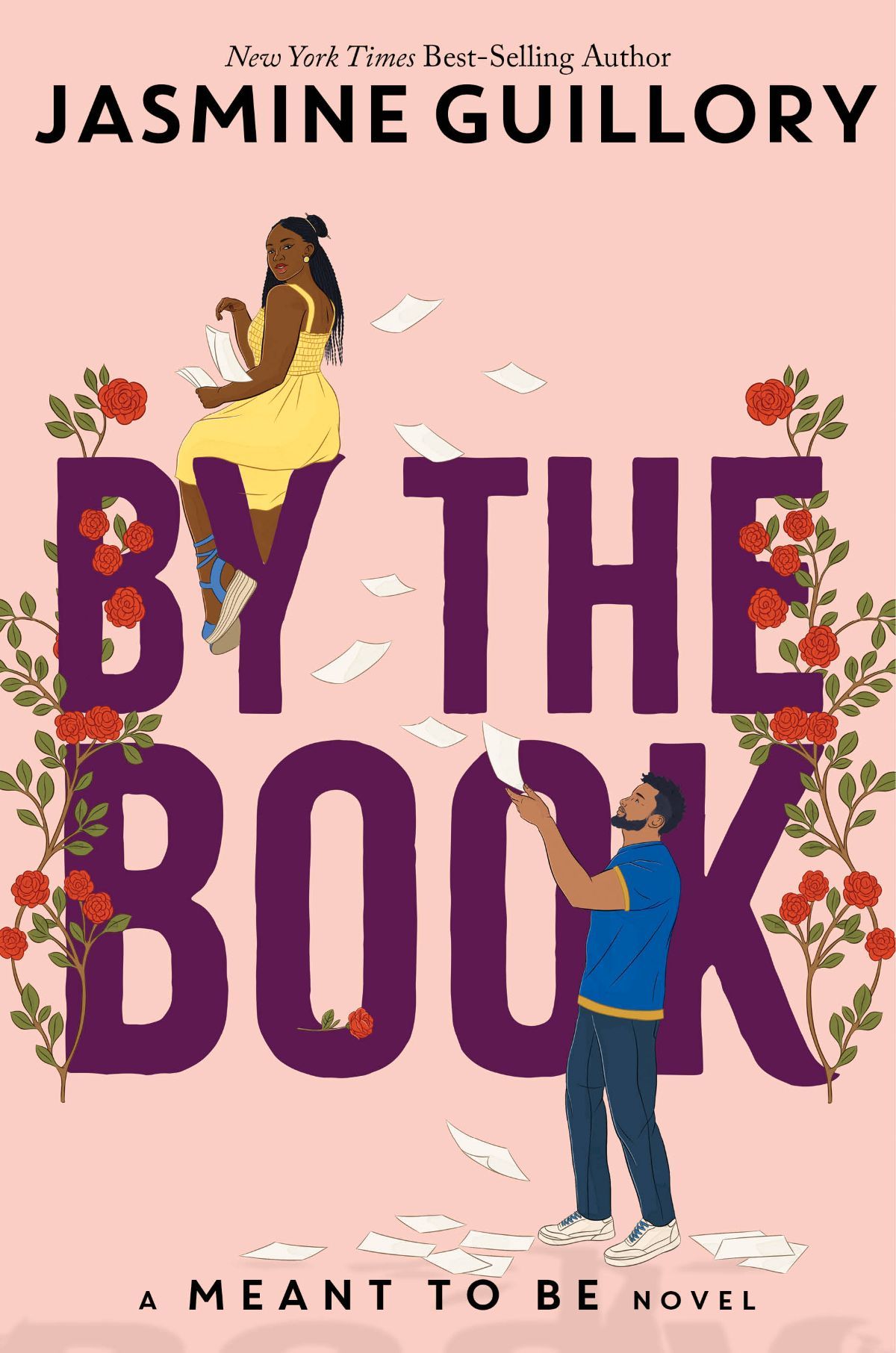 This bold and steamy retelling of the "Beauty and the Beast" fairytale is one you won't want to put down. Editorial assistant Isabelle is tasked with delivering the manuscript for notorious rogue Beau, and that involves staying with him in his mansion. But do these enemies have something like feelings for each other in common?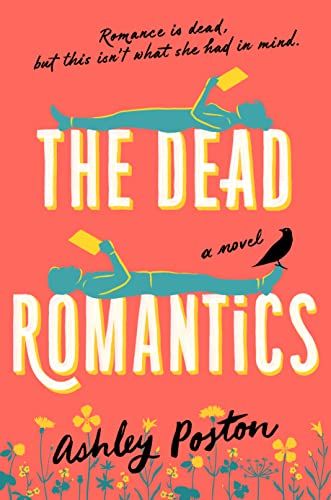 Florence is the ghostwriter for a popular romance author, though her own love life is in shambles. Oh yeah, and she can talk to ghosts. When she's brought back to her small Southern hometown, Florence is haunted by the spirit of her brusque new editor. This supernatural rom com is perfect for paranormal fans or newbies to the sub-genre.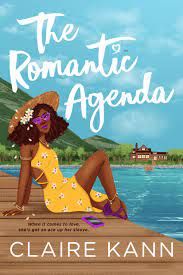 Joy is asexual and in love with her best friend, Malcolm. When he claims he's found the love of his life, Malcolm invites Joy to join him and his new girlfriend for a weekend getaway. While there, Joy joins forces with Fox, Malcolm's girlfriend's best friend, to make Malcolm and his fiancée jealous by pretending to be a couple. But is there something true to the fake relationship? This queer romance is not to be missed.
Hannah doesn't look like your average bodyguard, but she's fiercely ambitious and good at her job. She balks at her next assignment — pretend to be the girlfriend to superstar actor Jack Stapleton — but what starts as a ruse soon becomes backed up by real feelings. Fake relationship fans will fall for this one.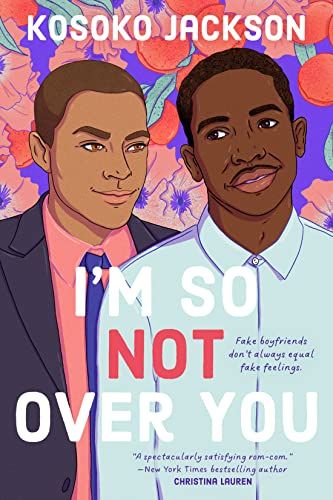 When it's over, is it really over? That's the question that dominates this queer romcom. Hudson and Kian broke up, but now Hudson asks Kian to pretend to be his boyfriend for a family dinner. But what starts as a fake reunion soon deepens into something more in this amusing and swoonworthy romance.
For more great romance coverage, check out Book Riot's articles: