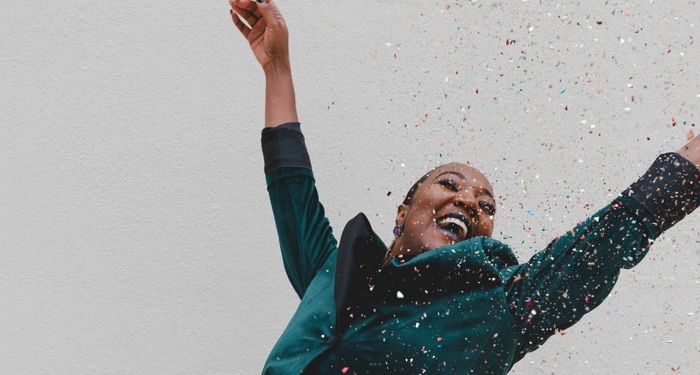 Lists
Get Excited! 10 Romance Novels That Deliver Infectious Enthusiasm
This content contains affiliate links. When you buy through these links, we may earn an affiliate commission.
Sometimes, readers want romance novels that are not a mirror for real life. At least, that's my hope for why people seek out romances with mafia bosses and alien abductions. These days, I find myself looking for something a little less outré, a little mellower. I'm looking for romances with characters who are like the people I'd be hanging out with in real life—you know, if real life involved any hanging out these days. Many have characters who display what I'm calling infectious enthusiasm.
Infectious enthusiasm is a trait I prize in teachers, friends, and coworkers. It's the ability to share one's passions and make them more interesting and exciting than they might otherwise seem. For example, I took a class in college about "the ancient epic…and beyond" to fulfill a requirement. I was not expecting much beyond the box checked on degree requirements. My professor conveyed skillfully how fulfilling devoting thought and study to epics can be. And here I am in 2020, listening to a Patreon podcast dedicated to Paradise Lost and reading yet another translation of The Odyssey (this one, Emily Wilson's, is a winner.)
Types of Enthusiasm
Sometimes characters with infectious enthusiasm share my interests. Then I'm in an amplification cycle, hyping myself up about why I love what I love. Other characters might love a new-to-me topic, and I'm eager to learn more. The best/worst is when that enthusiasm is for something that is only real in the universe of the book. I find myself wishing it were possible to get into it. Who else still really wants to hear music from Daisy Jones and the Six?
Competence porn is another trait many romance readers enjoy. It's the satisfying experience of reading about someone who's very good at their job, though they may need help in the relationship department. I think infectious enthusiasm can run parallel to competence porn, or it can be its own thing. Infectious enthusiasm doesn't have to concern a job; passion can stem from a hobby or just an interest. In fact, I love that infectious enthusiasm can be an engine for plot in a way that doesn't have to tie into the narrative of people's jobs as their worth.
Have I sufficiently waxed poetic about infectious enthusiasm that it's gone meta? Are you now enthused by my enthusiasm for enthusiasm? I hope so! Here are some romances to read!