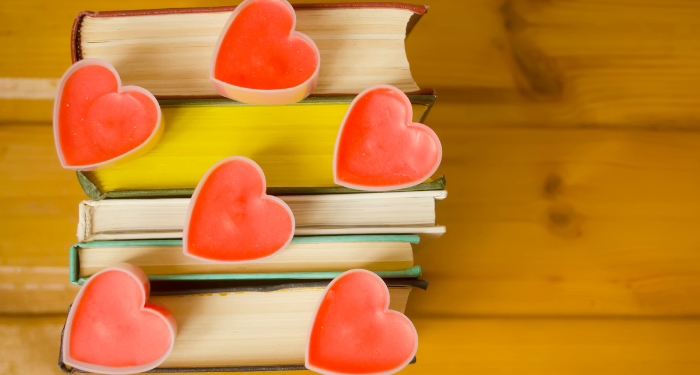 Quizzes
Can You Match the Romance Novel to Its Opening Lines?
This content contains affiliate links. When you buy through these links, we may earn an affiliate commission.
We are here today to answer Romancelandia's most important question, "Can you match the Romance novel to its opening lines?" I am giving you a chance to test your mettle. Do you have what it takes to succeed?
If there is one thing I know about romance readers, it's a lot of them love trivia. This quiz is my small way of giving back to the romance community who are in need of fun little quizzes geared toward them. In a 40-question quiz, I couldn't possibly cover every great romance book, but I tried to get a good mix of titles to gauge your knowledge of the opening lines in the genre.
The following quiz testing if you can you match the Romance novel to its opening lines comes from all realms of romance. There will be historical romances, contemporary romances, science fiction romances, and fantasy romances included. When I was putting this quiz together, I noticed so many excellent romance books establish a lot of identifying details in the first line of the novel. As a result, you may have a few quotes that are easy to identify. Nonetheless, I still think this quiz is a serious challenge.
YOU MADE IT TO THE END OF THE Romance BOOK OPENING LINES QUIZ!
Congratulations on finishing a difficult romance quote quiz! I hope you had just as fun of a time taking it as I had making it. If you are looking to test your knowledge of other genres try the fantasy novel quiz, the mystery novel quiz, or the ya novel quiz.
Romancelandia Novice
You did very well. Your knowledge of Romance books even extends to remembering some of the books' opening lines. Sure, you could still improve, but you did great for a novice.
Resident of Romancelandia
It's official, you love love so much that you are officially a resident of Romancelandia. You remembered quite a few quotes from some iconic romance books and you now deserve congratulations.