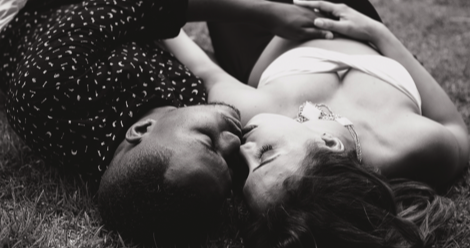 Who among us hasn't picked up a romance novel at a bookstore and attempted to find the steamiest excerpt of the book immediately? No? Just me? Well, who among us doesn't want to at least have a peek at these novels to make sure they're your kind of romance before committing to reading the whole thing? I'm here for you, romance novel reader, to take the guess work out of romance novel excerpt hunting. Here's a guide to finding the best free romance novel excerpts online.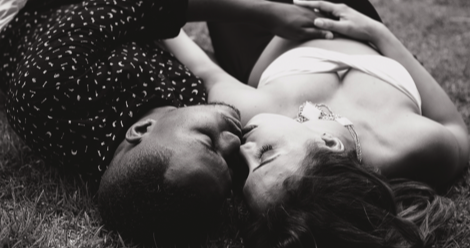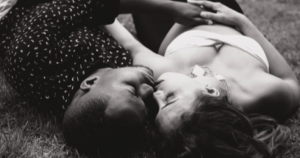 First thing's first: check out Writers Write, which is a book news website that offers excerpts from all kinds of new releases, all separated by genre. Yes, that means there's a whole page dedicated to romance novel excerpts from publishers like Avon, Harper Collins, William Morrow and more. And if you're also interested in excerpts from other genres, this website is a good place to start.
Another great place to look for excerpts, especially if you're a fan of specific publishers, is on the publishers' websites. Not all websites offer excerpts or chapter samples, but a lot of them do. Some examples: Blushing Books offers free sample chapters. The Forever Yours website features excerpts of all of the books in its catalogue.
Cosmopolitan magazine has a series called Read Hot Reads, which features excerpts from their Harlequin book series. A lot of other online journals will similarly feature steamy moments from romance novels to try to entice their readers to go out and buy the whole book. Refinery 29 frequently posts romance novel excerpts as well, and my favorite thing about their posts is that they are coming at the romance genre with a feminist slant, which is always appreciated. You can find their frequently updated collection of excerpts here: "21 Steamy Erotic Stories Written By Women & Why They're Important."
If you know which authors to look for, many romance authors include excerpts of their books on their author websites. Caris Roane has a large selection of book excerpts available on her website as does Alice Ward and Julia London. The list goes on. Brenda Jackson has some excerpts on her website, and she also has a couple of online exclusive titles that you can download in their entirety for free.
Can't get enough romance? Be sure to check out our other posts about finding romance content online: free romance novels, erotic short stories online (including some free ones!), and free romance audiobooks.