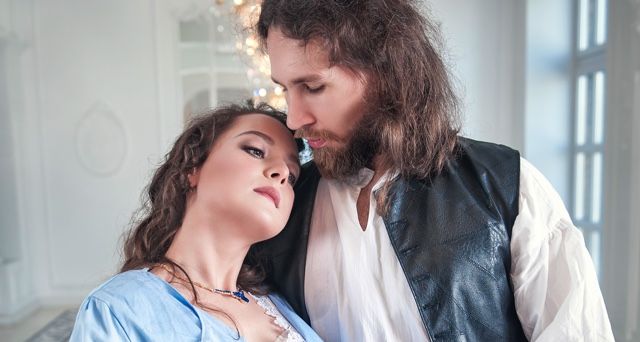 Quizzes
Quiz: Which Romance Duke Is Your Perfect Match?
This romance duke quiz is sponsored by Say No to the Duke by Eloisa James.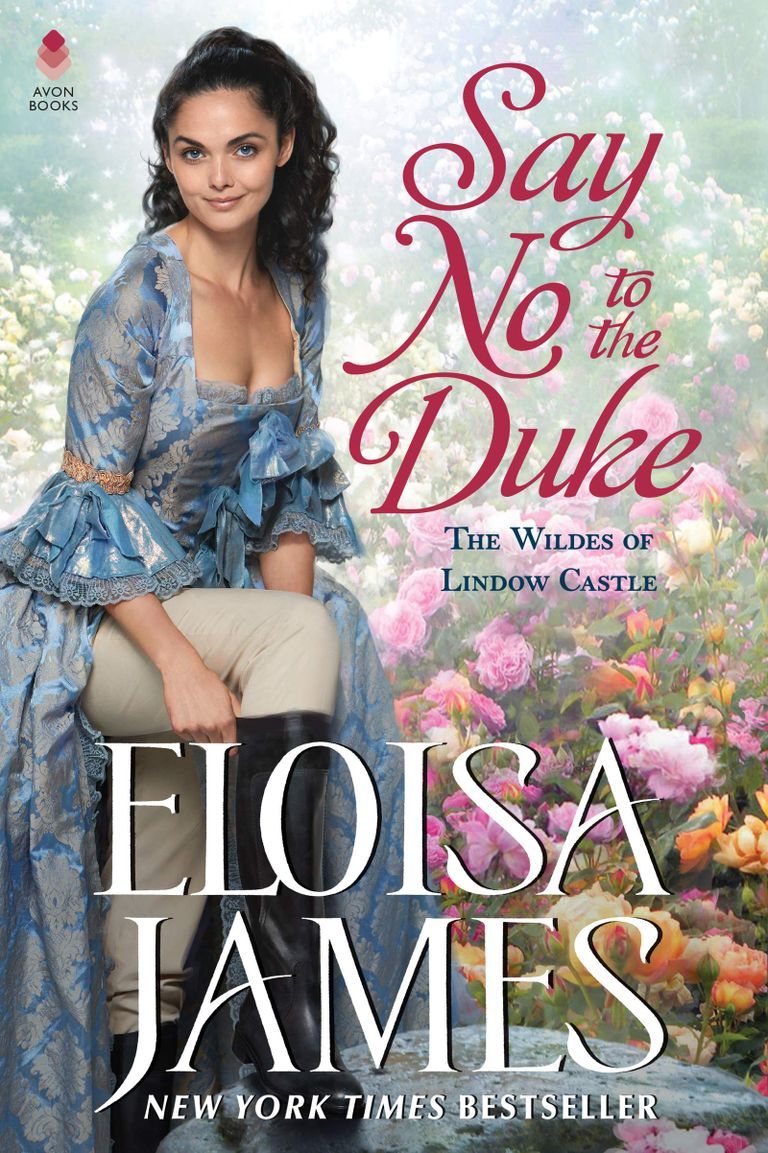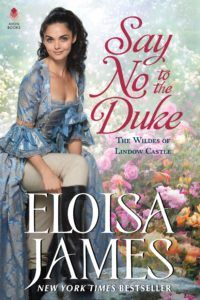 Lady Betsy Wilde's first season was triumphant by any measure, and a duke has proposed—but before marriage, she longs for one last adventure. No gentleman would agree to her scandalous plan—but Lord Jeremy Roden is no gentleman. He offers a wager. If she wins a billiards game, he'll provide the breeches. If he wins…she is his, for one wild night. But what happens when Jeremy realizes that one night will never be enough? In the most important battle of his life, he'll have to convince Betsy to say no to the duke.
---
Dukes…we love them. Historical romances have introduced us to many great dukes in our lifetime. They might be grumpy, they might be a rake, but we always fall for them at the end. Almost all of the time, they start with their hearts closed off to their love interests and slowly and surely reveal their sweet and caring sides when they feel safe to show it. This quiz is all about them and you. Take it and you can find which romance duke is your perfect match.