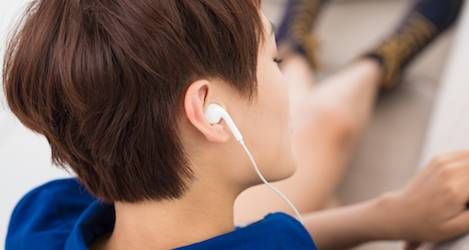 Audiobooks
Romance on Audio: Ten Terrific Narrators
This content contains affiliate links. When you buy through these links, we may earn an affiliate commission.
Romance novels can pose some special challenges in audiobook format. For one thing, most have rapidly alternating male and female points of view, and if the narrator can't voice different genders, forget it. Shifts between characters should be distinct, but sometimes narrators go overboard: men using a high or breathy voice for women characters, women adopting a monotone mumble or angry growl for male characters. And then there are the sex scenes, which can either sound hot or cringeworthy. But as important as the voice is, emotional authenticity is number one for me. I need to feel that the narrator is really engaged with the novel, not just collecting a paycheck. Even the most perfect diction and dead-on Scottish accent won't work if the narrator isn't unfurling the story in an emotionally authentic way.
Here are ten narrators whose performance can make a bad book bearable and good book great: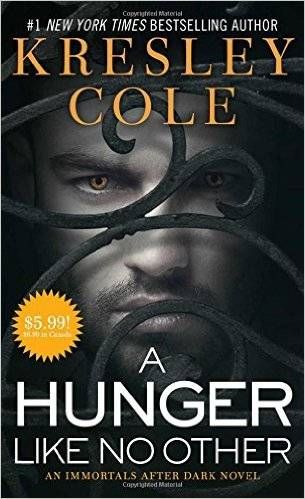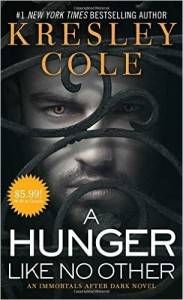 Robert Petkoff is an American stage actor who performs an amazing array of voices for Kresley Cole's Immortals After Dark series. Petkoff also narrated works by Atul Gawande, David Foster Wallace, and Louis L'Amour. In A Hunger Like No Other, Lachlain MacRieve, the leader of the Lykae, realizes half vampire Emmeline is his mate, something neither of them wants any part of. Cole's series shifts quickly from funny to intense to sexy to violent, and Petkoff makes it all work.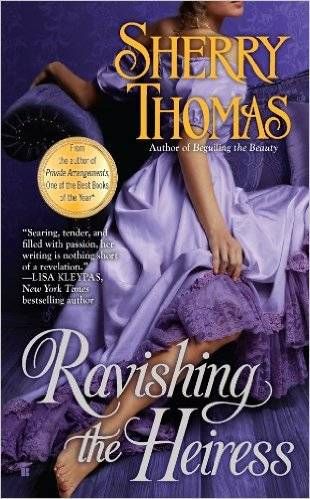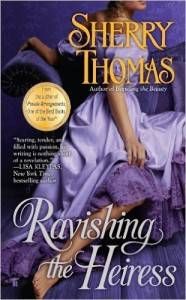 Jenny Sterlin narrates loads of romances, including some by my favorite authors: Jo Beverley, Jo Goodman, Sherry Thomas, and Sarah Morgan. Sterlin also narrates books by Zadie Smith, Diana Wynne Jones, and Thomas Hardy. In Thomas's Ravishing the Heiress, as the time for consummation of a long-arranged marriage between a wealthy heiress and a penniless earl arrives, they wonder if their friendship can be something more.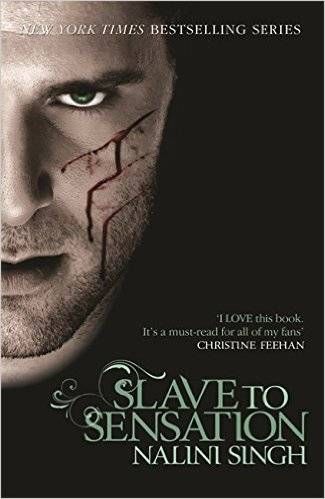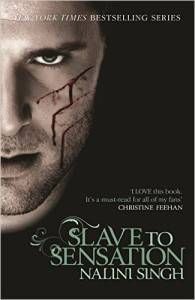 Angela Dawe is probably best known for narrating Rachel Caine's YA Morganville Vampires series. She also does a great job with Nalini Singh's paranormal Psy-Changeling series, alternating between the emotionless Psy and their foils, the passionate shifters. Her performances of contemporary romance in Nora Roberts's The Macgregors series and the Bride Quartet are equally good. For paranormal, try Slave to Sensation, and for contemporary, check out Playing the Odds by Nora Roberts.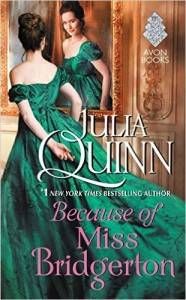 English performer Rosalyn Landor has a rich, sophisticated voice which makes her perfect for historical romance. She's known for narrating books by many of the most popular authors, including Sarah MacLean, Courtney Milan, Mary Balogh, Lisa Kleypas, and Cathy Maxwell. I'm a sucker for the "I can't stand you so why can't I stop kissing you" trope, so I'm super excited for Julia Quinn's latest, Because of Miss Bridgerton, out at the end of March. Landor also does a great job with Jane Austen.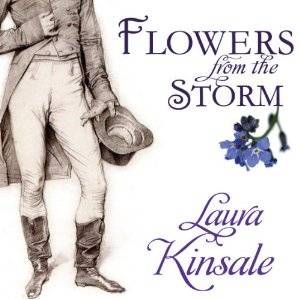 Nicholas Boulton, an English voice actor, performs all of Laura Kinsale's exquisite historical romances. He narrated one of my favorite audiobooks of 2015, Elizabeth Kingston's woman-warrior medieval, The King's Man. And, earlier this year, his performance of Alexis Hall's Glitterland, an intense m/m contemp, was published to rave reviews. Boulton has the requisite deep romance hero voice, but more importantly, he personifies the principle that what makes a narrator great is not the voice, but the performance.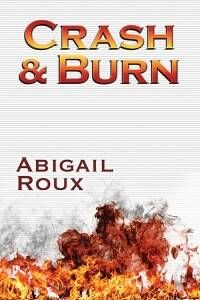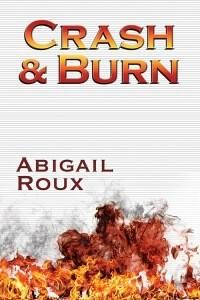 J. F. Harding is well known for m/m romance. He narrated the last several audiobooks in Abigail Roux's excellent Cut & Run series, which follows the good-cop/bad-cop relationship of two very different FBI agents. The most recent (and probably final) installment is Crash & Burn. Harding also narrates Maris Black's KAGE Trilogy, another opposites attract m/m, about an underground fighter and a naive college student who agrees to be his publicist.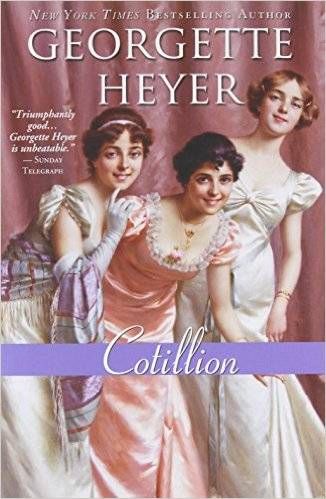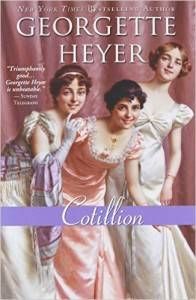 Phyllida Nash's performances of Georgette Heyer's Regency-set novels are some of the best I have ever heard. In Cotillion, an heiress has to marry one of her guardian's nephews. To make the hot cousin jealous, she partners up up with the sweet, humble cousin. Hi-jinks ensue as no fewer than four romance plots unfold like the dance from which the book gets its name. And, much as I love Richard Armitage, go for Nash's unabridged Venetia audiobook over his shortened version.
Another performer I really enjoy is Abby Craden. Perhaps best known for her work in YA, Craden also does an amazing job with f/f romance. She performs some of Radclyffe's well-loved romances, such as The Lonely Hearts Club. She also narrates a newer f/f audiobook by Georgia Beers (A Little Bit of Spice), and Hunter's Way, a romantic suspense/police procedural by Gerri Hill about two cops. Like the KAGE series, that one has the "gay for you" trope.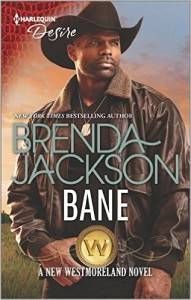 Sean Crisden is another younger narrator who has quickly gained experience in a wide range of genres. He's narrated 94 romances, including many m/m romances. He also narrates the latest in Brenda Jackson's long-running Westmoreland series, Bane. Listeners can start this series at any point, although Bane more resonance for experienced fans. Crisden's strength is the way his voice brings out the character's feelings and motivations.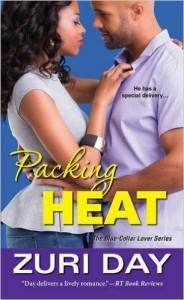 Speaking of the Westoreland series, Shari Peele narrates the previous book, The Secret Affair. She also narrates Zuri Day's Blue-Collar Lover series. In Packing Heat, a US Postal Service supervisor falls for a coworker, who has some class issues to work through. Peele's reading is deeply emotional. I think her shifts from male to female and back are some of the best I've ever heard.
As an aside, it's not as easy as it should be to find genre romance written by writers of color in audiobook format. A quick search turns up 158 African-American romance titles on Audible.com, out of 19000+ titles in the romance genre.
Keeping this list to ten audiobook narrators was not easy. I haven't mentioned the late great Anna Fields, whose narration of the Susan Elizabeth Phillips Chicago Stars series is one of my faves. Then there's Simon Prebble, who narrates books by Julia Quinn, Courtney Milan, Mary Jo Putney, and Jo Beverley. And Gabra Zackman, who performs contemporaries by Sarah Morgan and Maria V. Snyder's Poison Study series. There are also some really memorable performances by people who did just one or two books.
So, granted that I've barely scratched the surface, who are some of your favorites?